With five fantastic wine regions, over 700 national parks, and a reputation for world-class cuisine, there is no doubt that New South Wales is an incredible glamping destination. This populous state in Australia has an impressive range of landscapes, including beaches, forests, and mountains, which makes it one of the best places in the country for nature lovers to visit. NSW holiday destinations here are numerous and are worth checking out!
To help you narrow your search when planning a trip to NSW, we've chosen our top glamping destinations that take full advantage of its glorious natural terrain. Fill your days with blood-pumping activities or simply sit back with a glass of wine and enjoy the unparalleled scenery! These luxury getaways in New South Wales are not to be missed.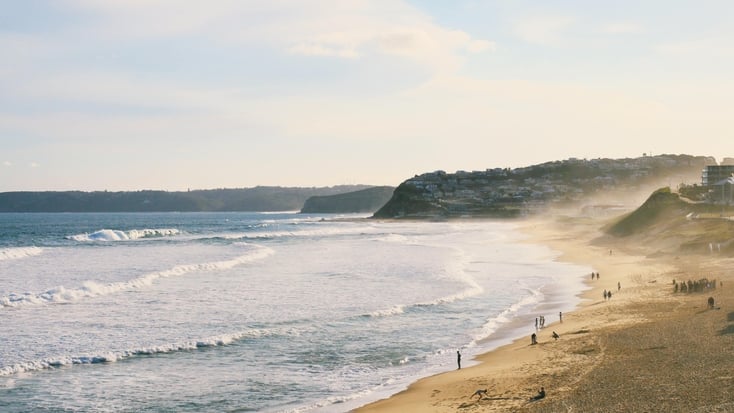 Enjoy Sydney getaways! NSW holiday destinations 2021 are here: go camping near Sydney today
First up on the list of the best NSW holiday destinations is perhaps the most obvious choice: Sydney. Capital of New South Wales and one of the best-known cities across Australia, there's no wonder so many people are desperate to visit these incredible destinations. Sydney getaways are the perfect way to enjoy yourself after a stressful few months.
There are so many things to do in Sydney that you may have to book yourself a return trip after your first-weekend getaway. Sydney Opera House is renowned not only for its iconic architecture but the incredible shows that go on here all ear around. If you want to discover the prettier sights of the inner city, then you can organize a day out to the Royal Botanic Garden. The weather is pretty much always on top form here, so you'll be able to see flowers in bloom and take in breathtaking views. Sydney Tower's outdoor platform is one such place for breathtaking views since the Skywalk offers a full panoramic view of the city and its suburbs.
Camping near Sydney is a great idea for anyone who wants to dip their toes in the culture but retire back to a luxury camping accommodation. Sydney holidays will always be a popular choice for a break, but glamping is the extra special way to enjoy it.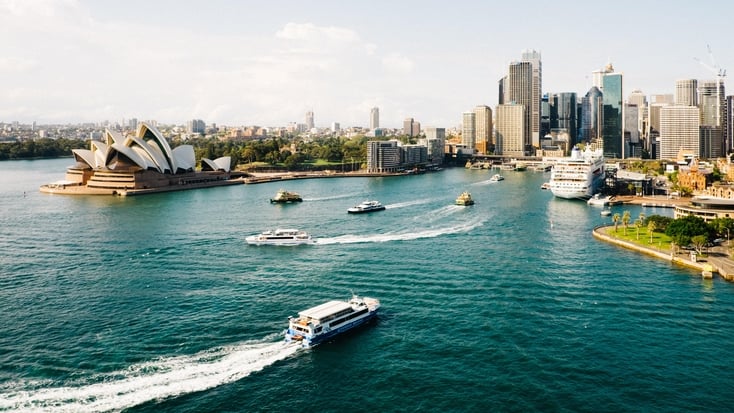 Book secluded rentals near the Blue Mountains! Hiking in NSW is the best way to enjoy Blue Mountains National Park camping rentals
Next up, we're heading to the Blue Mountains. This incredible range of peaks can be found in the rugged region west of Sydney and are a huge pull for any outdoor enthusiasts that are looking for NSW holiday destinations. Thousands of explorers head to the Blue Mountains every year, and it isn't difficult to see why.
Dramatic scenery is abundant here that's just waiting to be marveled at. Go hiking in NSW and you'll be able to check out the Blue Mountains' eucalyptus forests and waterfalls, as well as the various villages and gardens that are dotted about this wild landscape. Blue Mountains National Park is a great place to enjoy bushwalking trails, on which you'll be able to climb up to Echo Point and enjoy views of the incredible Three Sisters sandstone rock formation.  You can top up your supplies in the nearby town of Katoomba and rest and relax in a restaurant before heading back out to the stunning surrounding areas.
There are many unique accommodations throughout the area. You could stay at a tree house and enjoy a wilder way of life. Secluded rentals near Blue Mountains National Park are also available and are perfect if you're looking for a romantic vacation or to experience some peace and quiet for yourself.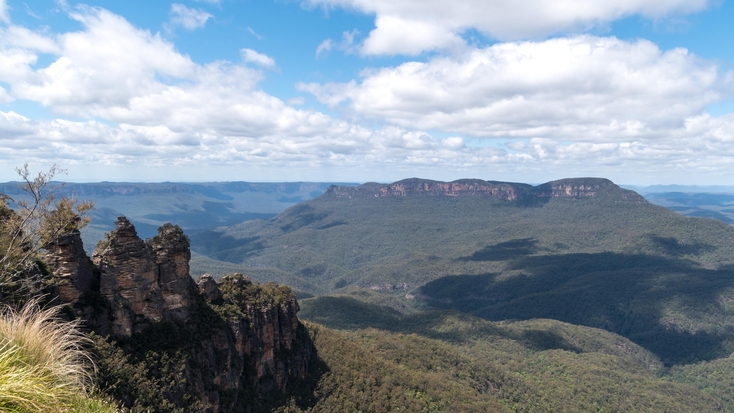 Discover Jervis Bay getaways! NSW holiday destinations don't get better for winter weekend getaways
It couldn't possibly be a list of the best places to go camping in NSW without a reference to some good ol' beach camping. Jervis Bay getaways are a popular choice for those that want to sun themselves and spend the evenings trailing along white, sandy beaches.
On the subject of sandy beaches, it's said that Jervis Bay is home to the whitest sand in the world. This 102 square kilometers oceanic bay and the village is a perfect choice for anybody who wants to go beach camping. Glampers can go scuba diving in Jervis Bay Marine Park and get up close and personal with the area's most interesting sea life. There are many beaches to visit along the bay, with the top choices being Hyams Beach, Huskisson Beach, and Pebbly Beach – the latter being home to kangaroos! Go hiking along the Hyams Beach Trail and keep an eye out for rare birds, including eastern and crimson rosellas.
Winter weekend getaways can be enjoyed here so that you don't have to punish yourself with the normal chilly temperatures of a Christmas outing. A cabin near Jervis Bay is a great choice for anyone who wants to experience the charms of the outdoors while also enjoying the luxury of homes. NSW getaways here will not disappoint!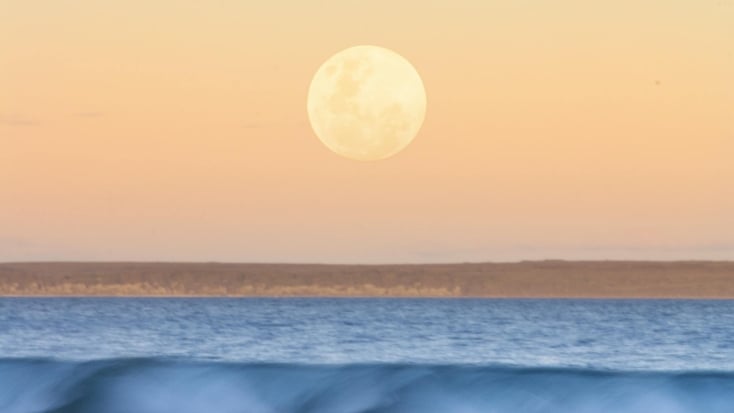 Visit Byron Bay! Rental accommodations are perfect for an NSW beach camping holiday
The final pick on our list is by no means the least attractive holiday spot in NSW! Byron Bay is an incredible coastal getaway destination that attracts visitors all year round. For the quintessential NSW beach camping holiday, Byron Bay deserves to be enjoyed.
When you go camping near Byron Bay you'll have plenty to do during the day. Discover some of its many beaches and marvel at the incredible wildlife that passes through the area. Go scuba diving or surfing, with killer waves hitting the sand every day! Head up to the Cape Byron State Conservation Park for beautiful views from the lighthouse. Humpback whales can be spotted from this viewpoint between June and November. Captain Cook Lookout is another place where you can enjoy great views of the ocean. Beach hiking in Byron Bay is a great choice for outdoor enthusiasts who want to get away from the noise.
Book yourself a Byron Bay rental and start planning your summer holidays today! With family rentals available and plenty of other luxury camping accommodations, you won't be short of options. Book an NSW glamping trip today and enjoy the best Australian holidays on offer!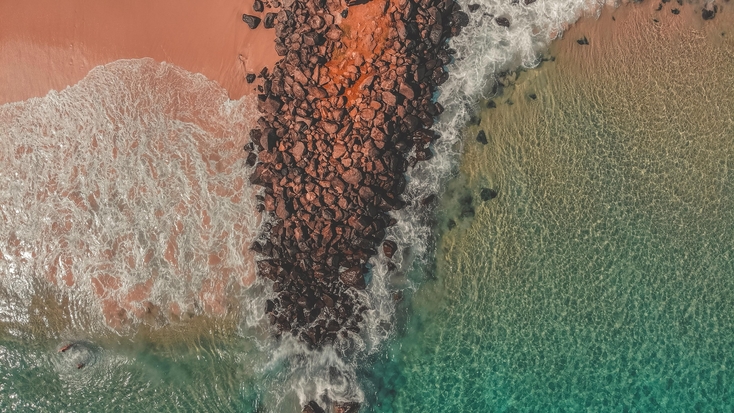 Check out more of the best holidays of Australia and you'll be planning a trip in no time.