With so many state parks in the US, it can be hard to decide which is the best state park for getaways or family vacations. We've put together a list of some amazing USA parks to visit. Whether you plan on hiking or holidaying we have the perfect rental for you. From treehouses to luxury a cabin, there is something for everyone in one of these stunning parks.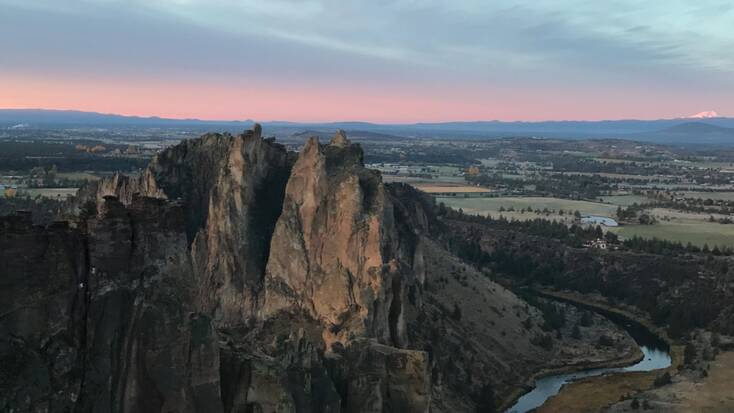 Rustic cabins in the Texas Hill Country when you visit parks in the USA
The Texas Hill Country is without a doubt one of the most beautiful regions of this diverse state. Garner State Park is nestled in the heart of Texas Hill Country. It is the perfect spot for a family vacation to explore the great outdoors. While in Garner State Park opt for a touch of comfort with a stay in some cabins in the Texas Hill Country. Garner State Park, Texas, has fun trails and wonderful river views. Perfect for getaways in 2023.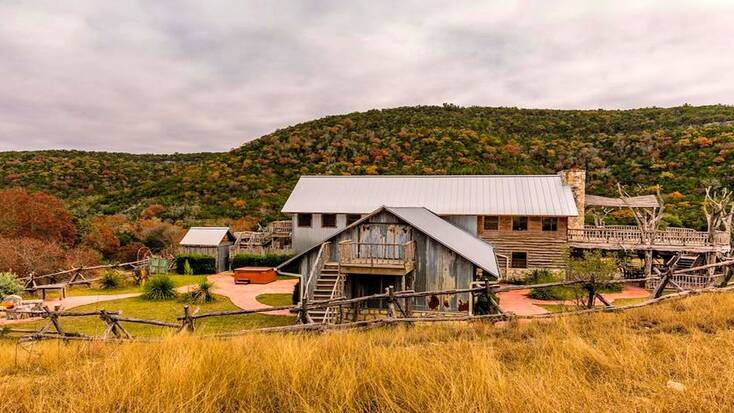 Enjoy some camping in Letchworth State Park for family vacations in 2023
Head out into New York State's magnificent great outdoors. You'll have the chance to indulge in some luxury camping. In Letchworth State Park, there are many beautiful trails waiting to be explored during your family vacations in 2023. Follow the Genesee River through an impressive gorge, and enjoy exploring the more than 14,000 acres of woodland and waterfalls. Stay in some rustic, Letchworth State Park cabins and campgrounds to make your getaway perfect.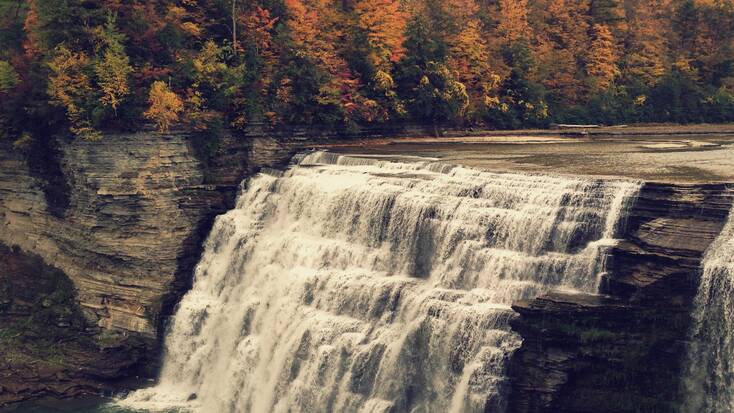 Go stargazing for a romantic getaway in Pennsylvania
What could be more romantic than heading into the great outdoors? Enjoy a peaceful stay in Cherry Falls State Park, Pennsylvania. To make your Cherry Springs, PA, vacation an even more romantic getaway, book a secluded cabin rental. Make the most of the wide, clear skies and enjoy stargazing while surrounded by the still sounds of nature.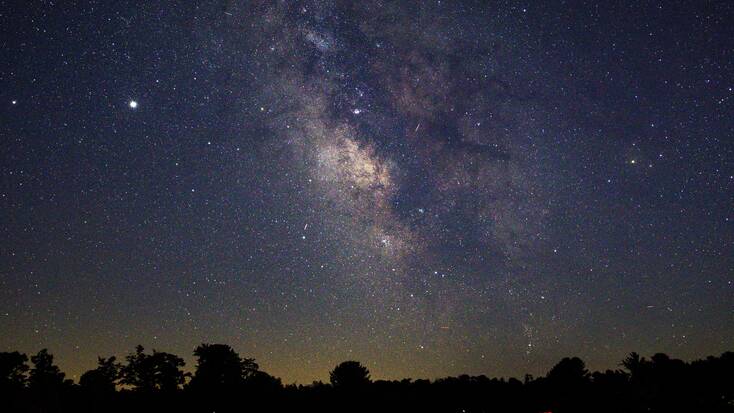 Visit Blackwater Falls Park, West Virginia
Blackwater Falls State Park, WV, is an idyllic place to head for family vacations. When you stay in Blackwater Falls cabins, you'll find yourself immersed in this stunning park with easy access to all the amazing activities and things to do in Blackwater Falls State Park. Hike through the woods, explore waterfalls and lakes, or simply relax in your cozy cabin, making the most of the peaceful, West Virginia woodland for the perfect getaways in 2023.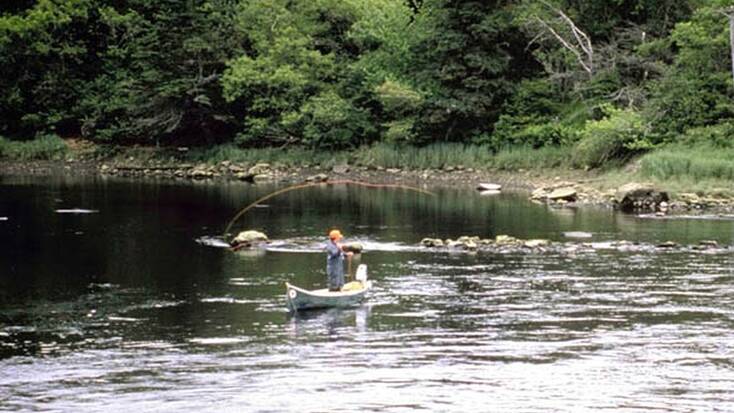 Explore Fall Creek Falls State Park, in Tennessee
For many of us, when we think of Tennessee, our minds head straight to the vibrant country music-loving city of Nashville. For those of us who love the great outdoors, Sevierville and Pigeon Forge spring to mind. However, for something different, visit Fall Creek Falls State Park, Tennessee, or book one of our stunning cabins in Fall Creek Falls. The park boasts the highest free-fall waterfall east of the Mississippi River, and hiking around the park is not to be missed. Near the city of Spencer, TN, it's a great opportunity to do some amazing outdoor activities, including kayaking up to the falls themselves.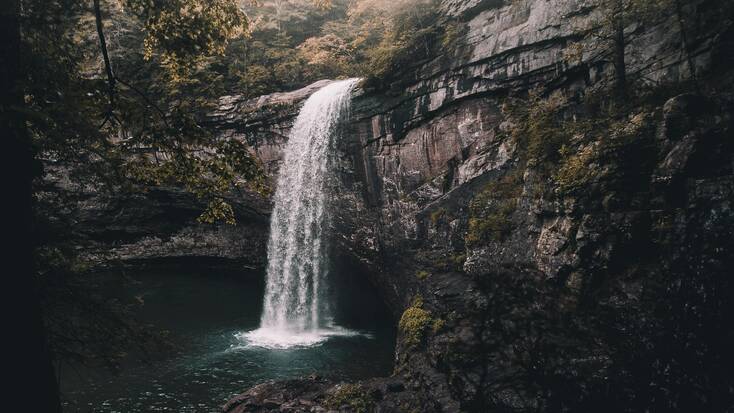 Visit Hocking Hills and stay in some unique cabins in Ohio
Cabins in Ohio are already tucked away in some stunning places. However, cabin rentals in Hocking Hills State Park, Ohio, are quite special. With over 25 miles of hiking trails, rock formations, waterfalls, and recess caves, along with hiking areas that include Ash Cave, Cantwell Cliffs, Cedar Falls, Conkle's Hollow nature preserve, and more besides, there is so much to explore in the Hocking Hills State Park, that you'll need a couple of family vacations to see it all.