Planning on some outdoor activities for your next vacation? US glamping is one of the top vacation crazes that is sweeping the nation, and it isn't difficult to see why. Give yourself a break from the usual vacation ideas 2021 has to offer and enjoy some fun things to do outside.
With plenty of outdoor activities for kids and adult adventures ready to be enjoyed across the country, there's no excuse to not take advantage of the great outdoors during your next vacation. Keep reading and discover the top 5 suggestions for things to do while camping in the US. With plenty of destinations available which are perfect for these getaways, buckle in and start planning a camping vacation to remember.
1. Surfing: California camping and Florida vacations are the best way to enjoy fun outdoor activities!
Waking up at the crack of dawn to squeeze into a wetsuit and hit the waves is a feeling like no other. Catch the perfect wave that carries you down the coast and launches you through the pipeline. Imagine exiting the pipeline onto the beach and right onto your glamping luxury tent! Spark up the fire and grab a cold one before settling in for a comfortable night's sleep to prepare you for the following day's surf. With glamping accommodations in some of the best surf spots in the world, you can be sure to get to hit the waves in style.
There are many different places along the US coast to go surfing. California is just one of these places and is also a hotspot for luxury camping rentals! Huntington Beach rentals are a great way to take in the West Coast views and enjoy a stylish vacation. Or if you're looking for something on the other side of the country, then there are plenty of East Coast campgrounds that will give you fantastic access to the best shores! Book yourself into Florida Gulf Coast campgrounds and you'll be enjoying the warm sun and crashing waves in no time at all. With Cocoa Beach and various other locations on offer, you won't be disappointed.
As far as fun outdoor activities go, surfing is right up there as one of the best. From California camping to Florida vacations, there's something here for everyone. Book a trip today and don't miss out!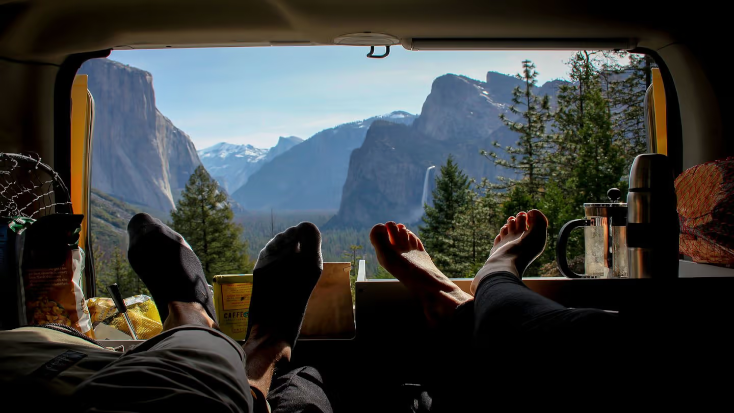 2. Mountain Biking: fun things to do outside are here! Enjoy mountain camping rentals today
Why not go mountain biking? Helmet on and gear set, you are ready to navigate your way down that mountain. The trek up was grueling, but it will all be worth it as you fly down the trails with the cool breeze and spectacular views. Hit the hills of Moab, Sun Valley, Crested Butte, Brevard, and many other stunning places to mountain bike. Ride directly down to your glamping site, where you can fully relax and recover for another day of action.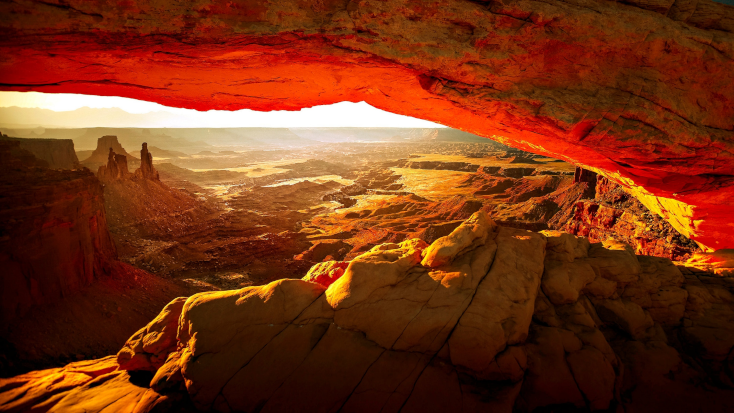 3. Whitewater Rafting: book a luxury camping rental for the best things to do outside in the U.S.
Hit the rivers paddle in hand and and helmet strapped tight. Brace yourself for the thrill of whitewater rafting on some of the U.S.'s top rivers. We're talking the Colorado River, French Broad, Chattooga, Arkansas, and many more. Regardless of where you decide to embark on this water-based adventure, glamping will be within a stone's throw. Finish up the day on the whitewater by relaxing at your luxury camping site with all the desired amenities.
A trip to White River National Forest could be just the thing you need to get back to feeling like yourself. With access to recreational activities on the White River, you'll be enjoying yourself in no time at all. Book a luxury camping rental and start enjoying yourself in style.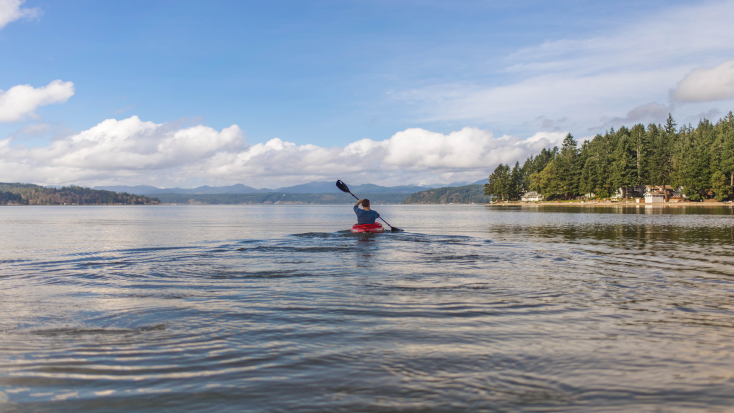 4. Horseback Riding: Stay at a luxury glamping site and enjoy a trip to Idaho
Take a ride on arguably the most majestic animal to exist—the horse. Powerful, yet gentle, and elegant, yet sturdy, a horse can make a lasting impression. Horseback riding is an experience like none other, where you can navigate rough terrain to catch a glimpse of breathtaking sunsets. You will not only build a closer connection to nature but with the animal that is making it possible. Nothing screams glamour more than horseback riding on a beach. Stroll down the coast directly to your glamping site for an unforgettable experience.
Book yourself a trip to Idaho and enjoy a calmer side to life. Go trotting through expansive views and make sure you stay in a luxury camping cabin while you're at it.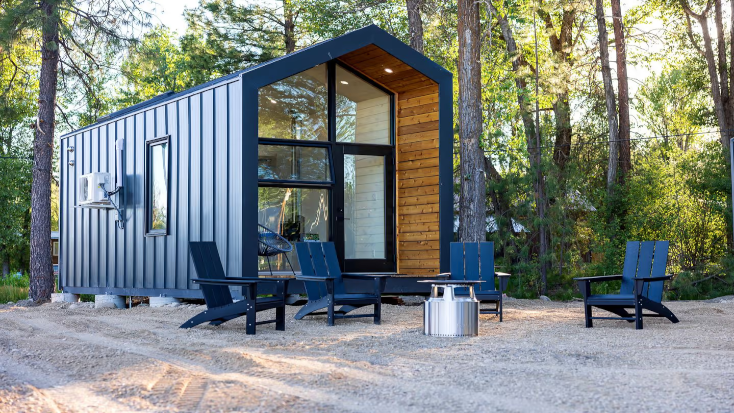 5. Hiking: The best places to visit in Colorado are perfect for glamping! Enjoy outdoor activities today
Finally, why not go hiking? One of the classic glamping activities, as well as a great way to exercise and explore a new environment, is to explore it on foot. You can gain a much deeper appreciation for a location by staying closer to the ground and at a slower pace. That way you can have a more intimate hike through the pure, majestic wilderness of some of America's finest National Parks. No matter where in the US you decide to hike, glamping will be available for you to enjoy all the necessities you would expect in a 5-star hotel. Book now for a truly unforgettable experience!
Hiking in Colorado is a top choice for anyone who wants to experience truly breathtaking scenery. Whether you're in search of an Aspen vacation or a trip up the Smokies, the best places to visit in Colorado will provide you with all of the beautiful vistas you could possibly want. Mountain camping in Colorado awaits, so don't miss out.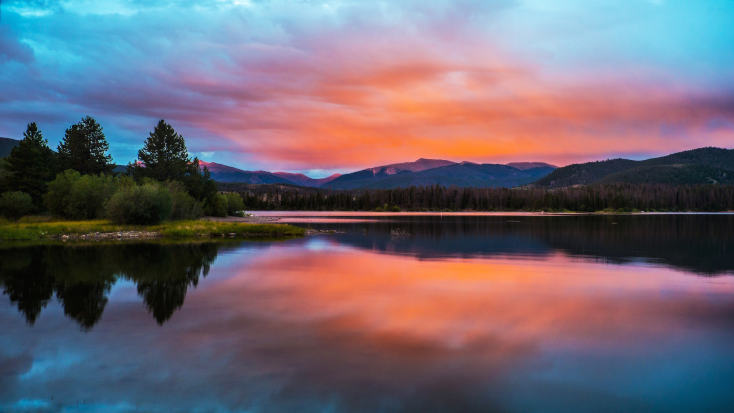 ---
Looking to plan a trip? Check out even more of the best places to hike and go glamping.