Who doesn't love summer? Longer days to explore nature. Warm evenings to enjoy a family cookout. Endless days to fill with adventure! If you're looking for the perfect summer vacation ideas, you're in the right place. The promise of long vacations beckons and it's the perfect time to plan an adventure in the great outdoors. From family summer vacations to solo glamping trips, we've got some great suggestions for the best summer vacation. Visit some of the best national parks, plan a beach getaway, or a cycling road trip to explore the great outdoors. With a range of incredible options available, your perfect summer glamping adventure is just a click away.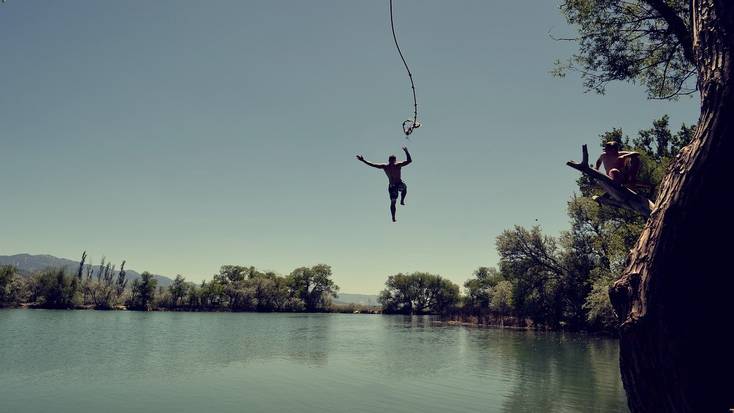 The best Texas vacation ideas for the summer
Texas is a unique state. Explore national parks such as Big Bend National Park and Guadalupe Mountains National Park. These are perfect for getting out into the great outdoors. With some amazing coastal areas including Galveston, you really have the best of both worlds to explore the great outdoors with family and friends. If you're looking for the perfect rentals for your Texas getaway, rentals such as these amazing glamping accommodations are ideal for families and groups alike.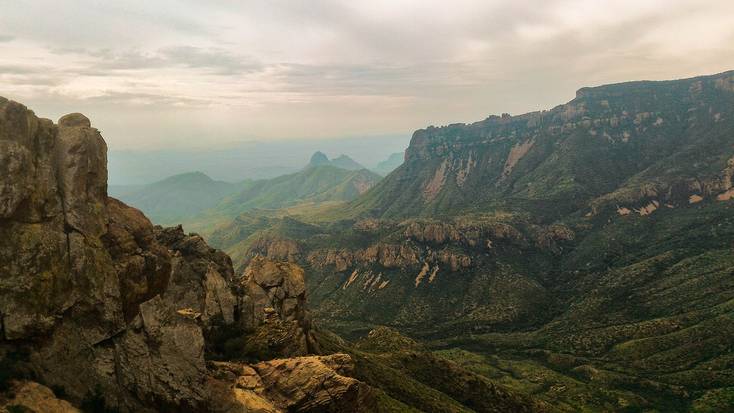 Escape into the great outdoors: fun things to do in Washington State
When thinking up summer vacation ideas, there are a number of great things to do in Washington State. From national parks such as Olympic National Park, and Mount Rainier National Park, as well as great hiking around Mount Baker where you can discover Nooksack Falls. With a number of great places to stay in Washington, rentals vary from secluded cabins surrounded by woodland, idyllic cottages, and yurts in the mountains, ideal for summer vacation ideas in the great outdoors.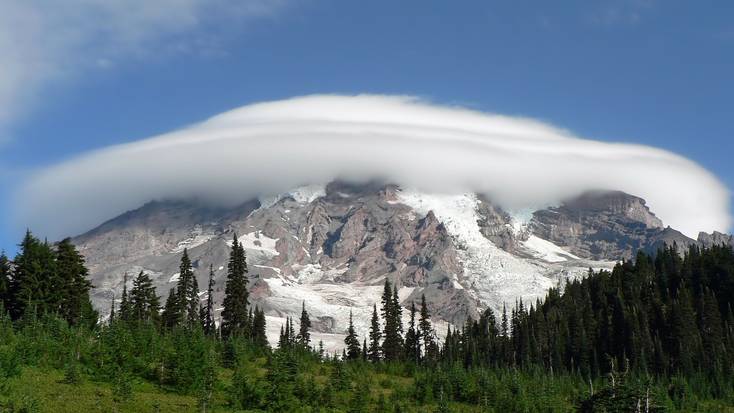 Head to Colorado for the Summer: vacation ideas for a family adventure
Summer vacation ideas don't come much better than a trip to Colorado. Things to do in Colorado include, hiking a 14er, taking a visit to South Park, the inspirational comedy animation, visiting the incredible Strawberry Hot Springs, and visiting The Georgetown Loop Railroad. For horror fans and comedy fans alike, head to the Stanley Hotel in Estes Park, the inspiration for Stephen King's "The Shining" and it was also used to film the cult classic, "Dumb & Dumber". With cabins in Colorado, vacation rentals including tipis, yurts, and safari tents, you can look forward to exploring the Colorado Mountains for the summer.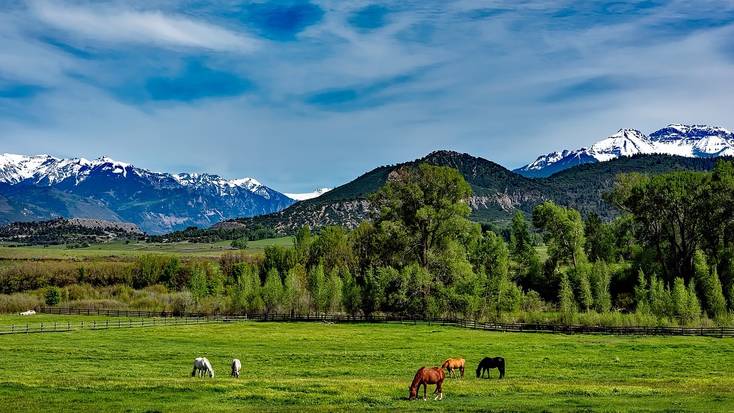 Visit Florida for a summer vacation with a difference
If you're looking for more fun summer vacation ideas, why not head to Florida? Florida is an incredibly diverse state. With a mix of areas of natural beauty such as the Everglades, incredible coastal areas like Cocoa Beach and Key West, and unique places to visit like the stunningly beautiful Ginnie Springs where you enjoy leisurely water tubing, there are so many things to do in Florida. Vacation rentals in the area include tiny houses, cabins, and luxury bell tents, giving you a unique visit to Florida.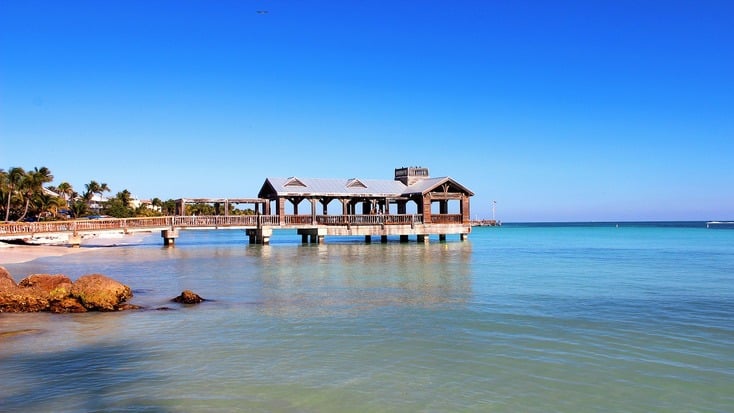 Visit Montana and explore the Glacier National Park
Montana is one of the states that really showcases the stunning natural beauty of America. Glacier National Park is an incredible area of natural beauty. Plenty of hiking trails, great conditions for mountain biking during the summer, and a stunning lake. Montana really offers you the chance to head out on an incredible summer adventure with family or friends. If you decide to visit Montana, vacation rentals such as cabins, cottages, and more will give you direct access to the great outdoors, so book today and start planning your own exploration of this beautiful part of the world.