Time to put to use that language app you downloaded fourscore and seven years ago, practice your bonjours and merci beaucoups, and get your Carla Bruni playlist ready, as these top glamping campsites will surely have you on the next flight to the stunning country of love. Sip on white Bordeaux as you relax in a holiday rental such as tree house near Grenoble, overlooking the Rhône-Alpes, or enjoy a Cotes du Rhone while soaking in the magnificent views of the Provence-Alpes-Côte d'Azur region.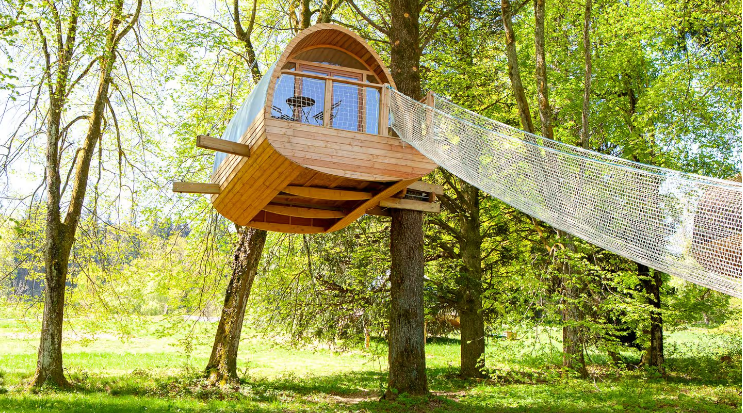 From camping rentals near the French Alps to stunning tree houses in the Vosges Mountains or near the vibrant city of Lyon, these campsites have got it all. Rough it in the best way possible by tent camping in the Alps or delight in luxury camping at a superb yurt in Provence. Spend your French Alps holiday at one of these top five glamping sites, and while your at it, learn your 1,2,3's…4's & 5's.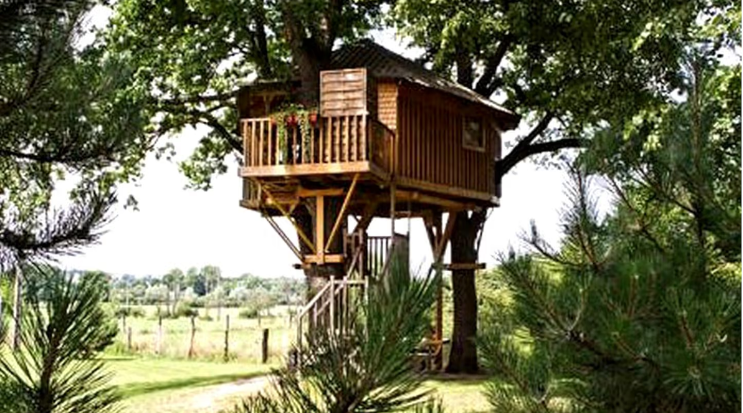 Une: Spa Tree House Cabins with Complimentary Breakfast, France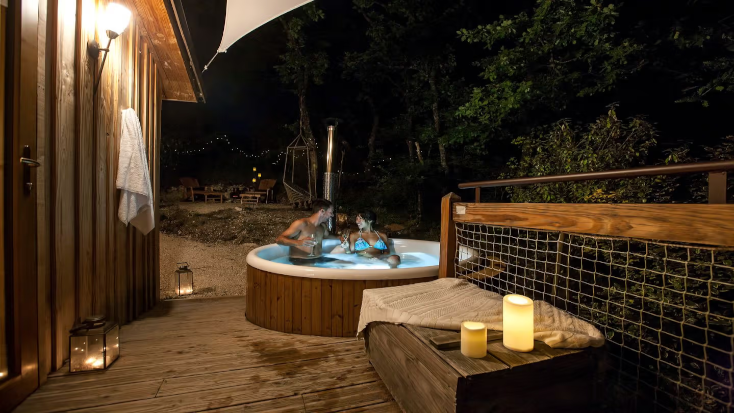 Deux: Tree House Accommodation for a Couples Retreat in Ardeche, France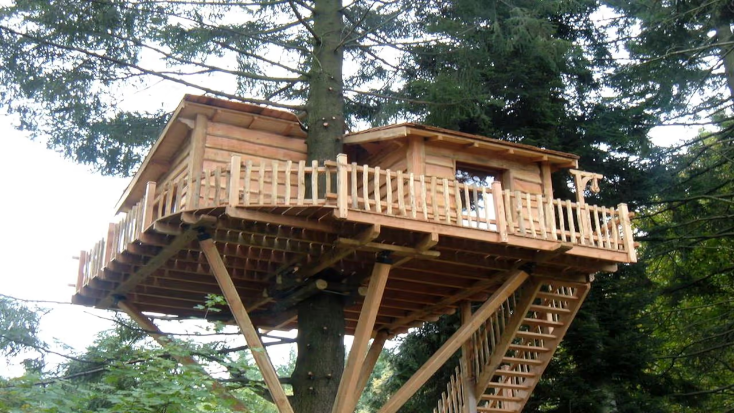 Trois: Star-Gazing Bubbles for Couples and Families in France
Quatre: Romantic Yurt for a Weekend Getaway with views of Mont Ventoux in France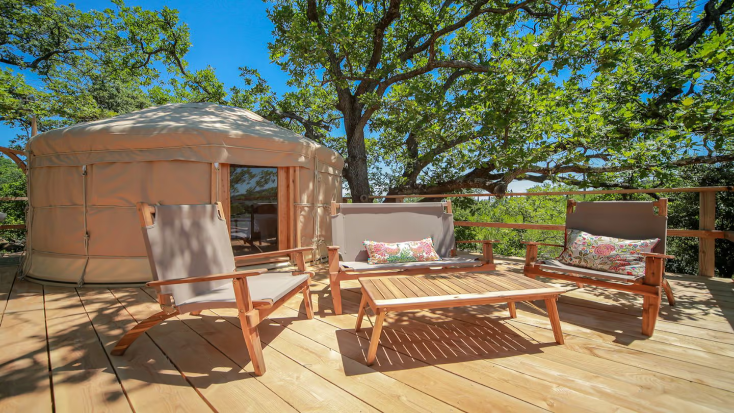 Cinq et: Luxury Bell Tent with a Shared Swimming Pool in the Puy de Dôme Department of France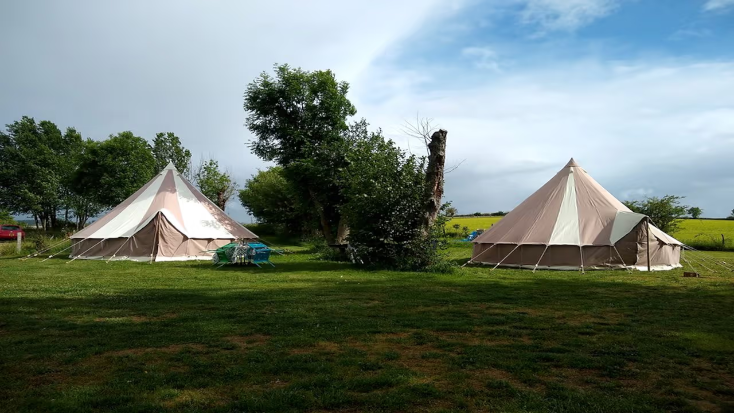 Haven't quite satisfied your France fix? Click here for our "Best Luxury Vacation Rentals Near Paris," and for those looking for a tree house adventure outside of France, click here.