Turn an ordinary road trip into an extraordinary adventure by exclusively staying in tree houses throughout your journey. We know every hour spent on the road is not always a walk in the park. Rest assured, however, that each time you arrive at a new tree house, you're in for a tranquil, relaxing retreat up away from it all, where a good night's sleep is guaranteed. Prepare to be inspired by these five incredible tree top rentals that are our go-tos for a tree house road trip across the U.S.
1. New York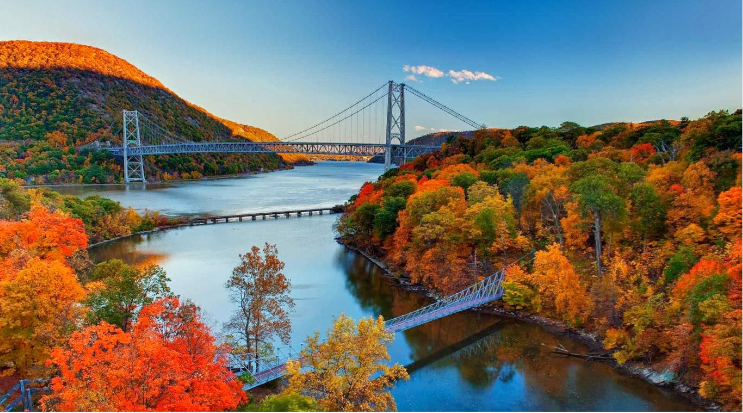 This tree house rental nestled in the Hudson Valley is the perfect place to kick off your U.S. tree house road trip on the East Coast. You won't be lacking a single comfort from home—you're never going to want to leave!—as this luxury accommodation features satellite TV, Wi-Fi, and more.
2. Virginia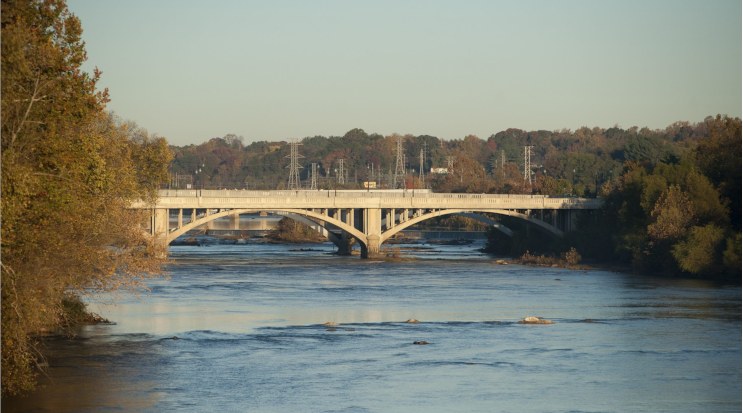 You'll never get a better view of the Blue Ridge Mountains than from this spectacular tree house in Meadows of Dan, which sits on a 12,000-acre glamping resort and has breathtaking vistas overlooking the Dan River Gorge.
3. Texas
Cross the suspension bridge to this unique round tree house near Austin and Lake Travis, which is surrounded by ancient cypress trees and features on-site zip-lining for a truly exhilarating outdoor adventure to add to your road trip itinerary.
4. California
Get cozy in the Santa Cruz Mountains in this glamping tree house near Monterey Bay, California, which has a live tree growing and going right through the center of the accommodation. What better way to stretch your legs than hiking through the impressive redwood forests of the area?
5. Oregon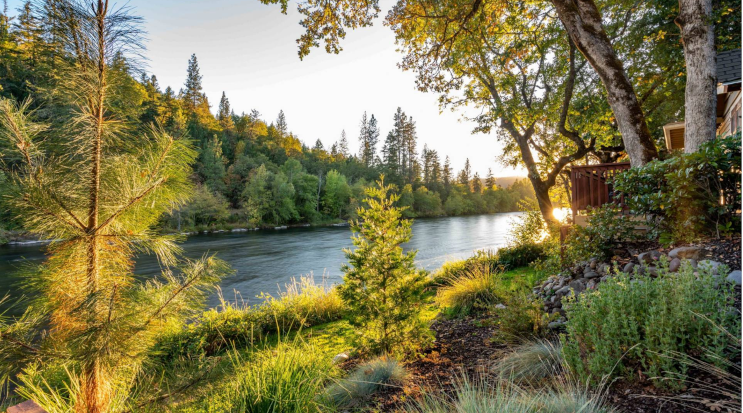 Round out your tree house road trip across the U.S. at this intimate woodland tree house near Rogue River in Cave Junction, Oregon. Soak up the sounds and sights of the forest and its fauna, and let this peaceful environment prepare you with patience and tranquility for the ride home.
For more tree house inspiration, check out our go-to page for all things tree house here.