You've been given the gift of travel, and it's time to make good use of it! Whether you're a first-time glamper or a seasoned veteran, it's time to get acquainted with the variety of luxury camping accommodations there are out there in the world, serving as trip inspiration for where to use your Glamping Hub gift card.
These are our top four categories—tree houses, yurts, tipis, and safari tents—and the uniqueness of these glamping rentals is sure to blow you away.
Tree Houses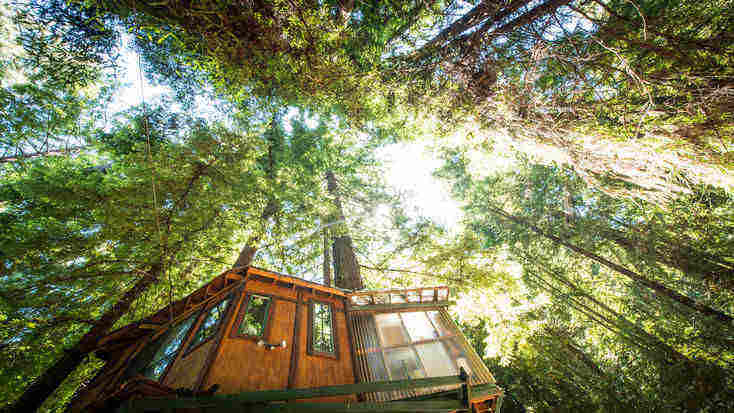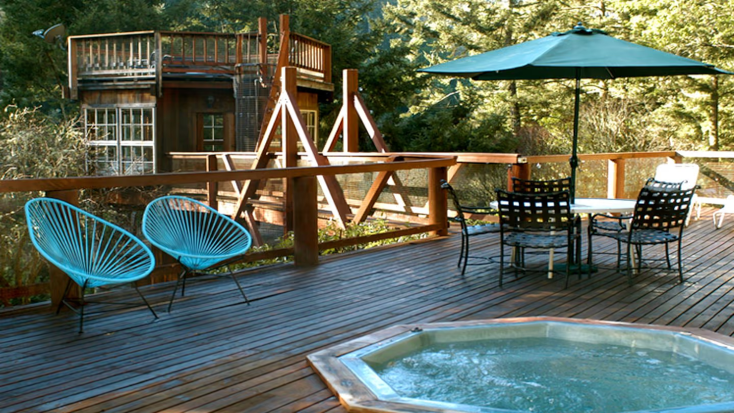 Enchanting Tree House near Rocamadour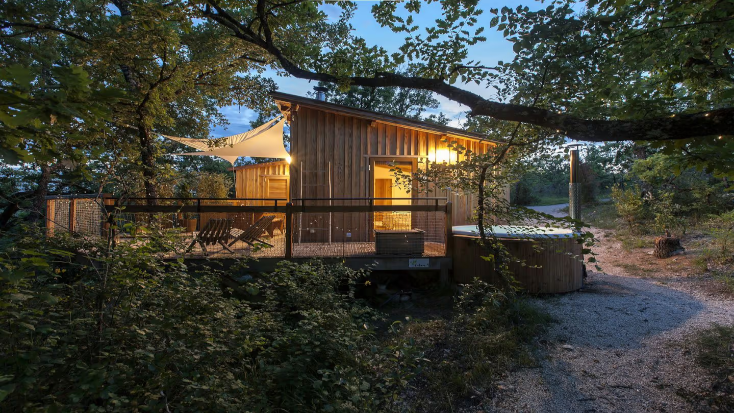 Yurts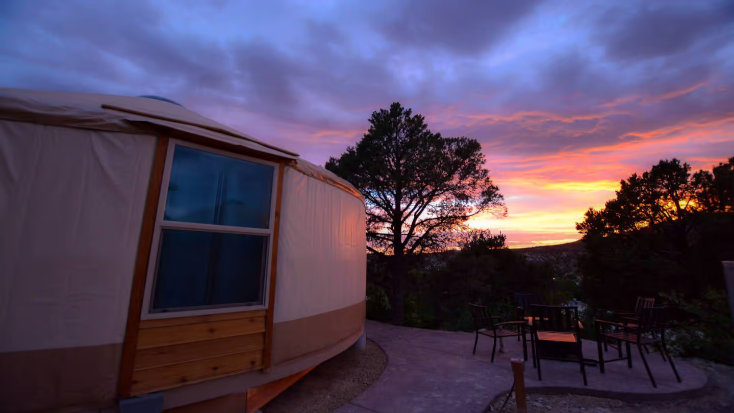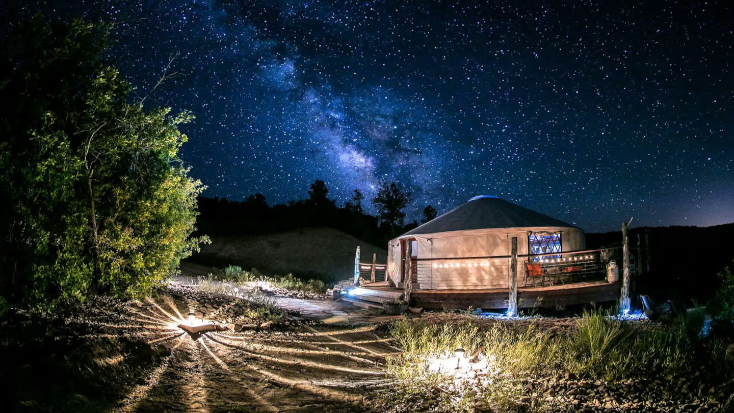 Inviting Yurts with Twinkling String Light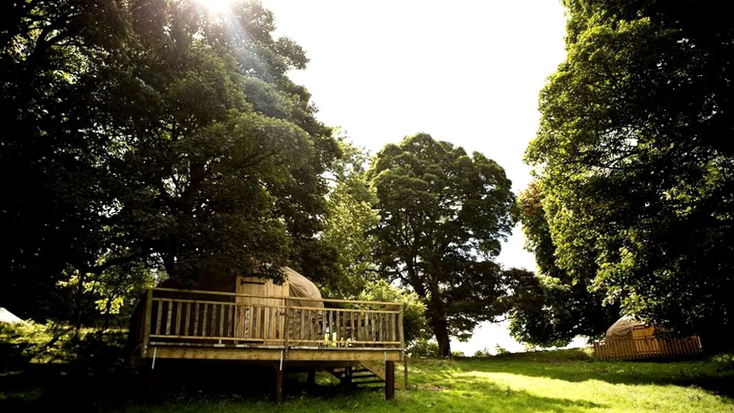 Tipis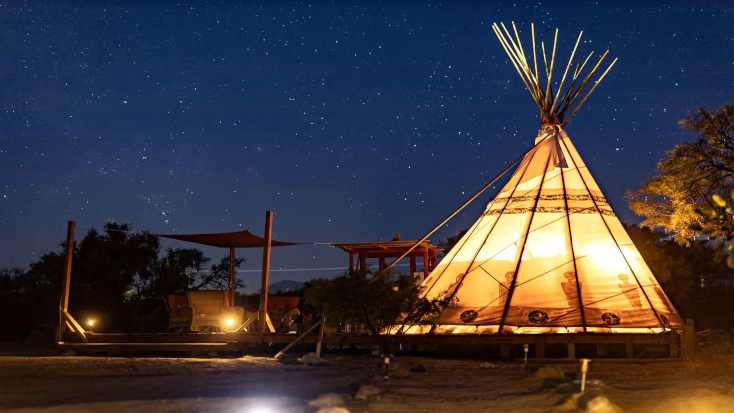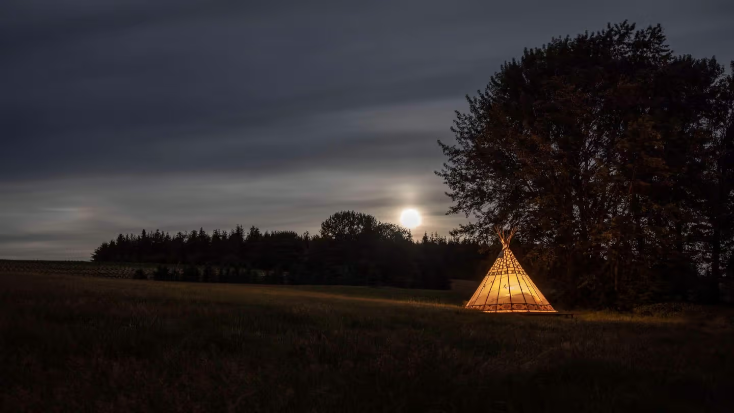 Fully-Equipped Luxury Tipis near Mountains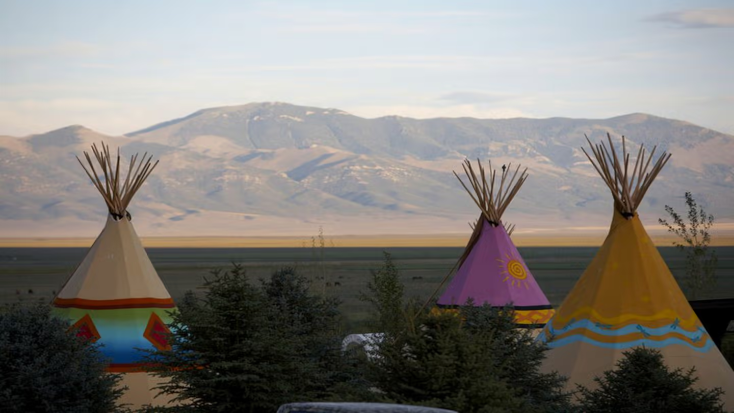 Safari Tents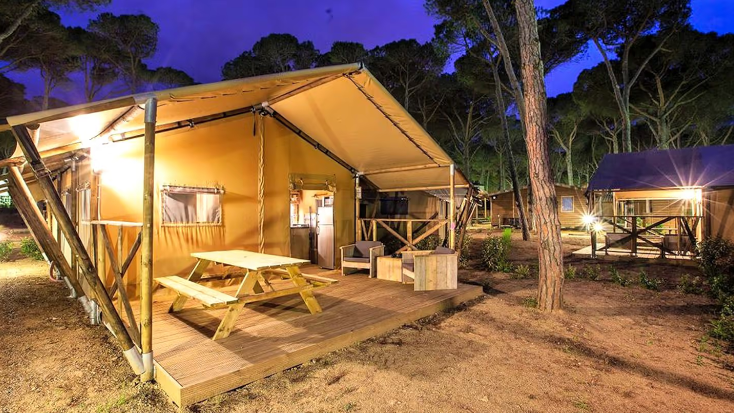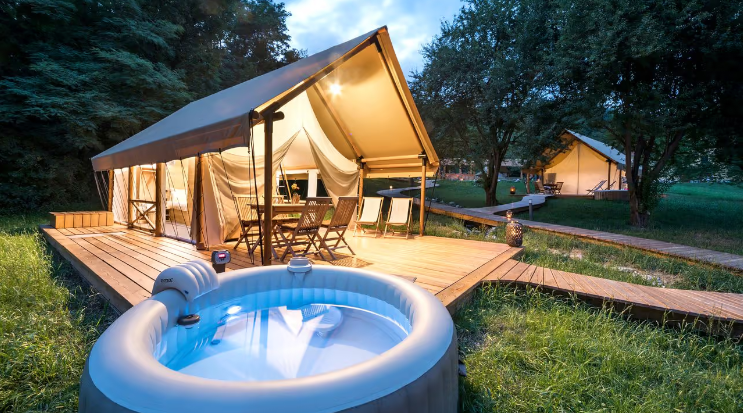 If you loved your Glamping Hub gift card so much that you'd like to purchase one for somebody else, click here!