Start to think about summer vacations in 2021. With that in mind, we've put together a list of some of our favorite affordable European vacations to hopefully offer some inspiration for your future travels. Remember, this unprecedented situation isn't forever; it's only for now.
Keep reading for some of our favorite, affordable European vacations
A vacation in Europe is definitely bucket list material. Who hasn't dreamed of catching rays on a beautiful Andalusian beach? Or perhaps dining al fresco with your other half over a shared bowl of real Italian pasta is more your thing. Whatever you prefer, our list of affordable European vacations will surely settle your needs.
We're big believers that glampers should not just dream about visiting these places, but actually go ahead and do it! The best part is it really doesn't have to cost an arm and a leg, so we have put together some great options for cheap European vacations.
With hundreds of flights heading to Europe each day, there's never been a better time to jet off to this breathtaking part of the world. Grab your loved ones and passport, and take your pick of one these amazing and cheap holiday destinations Europe has to offer in 2021. Affordable and luxurious? You can thanks us later.
Affordable European vacations should start with holidays in Granada in 2021
To kick things off, let's appreciate the perfect mix of sandy beaches and romantic countryside that can only be found with affordable European vacations to the south of Spain. We love this quaint cave rental nestled in its own secluded haven and perfect for holidays in Granada. Fully furnished and with its own private pool, we won't judge you if you never want to leave the accommodation. However, if you do decide to do some exploring, rest assured there's a huge range of gorgeous sites waiting to be discovered when you take city breaks to Granada, Spain.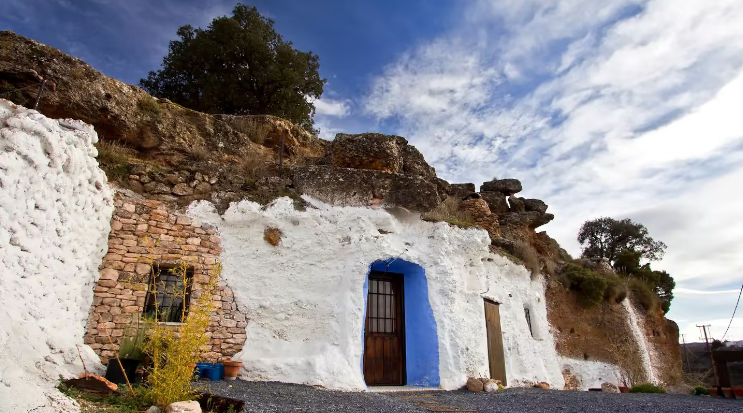 Embracing affordable glamping: Scotland holidays will revolutionize your idea of perfect trips to UK 2021
It's hard not to automatically think of London when considering trips to UK, but we think it's time to change that. The rest of the UK has really upped its glamping game.
Take Scotland holidays, for example. Truly rural and enveloped in endless miles of natural beauty, there really couldn't be a more perfect place to enjoy a getaway with the whole family. We particularly like these Orkney beachfront eco-pods, ideal for glamping Scotland. Heading away from the capital also guarantees a cheaper getaway!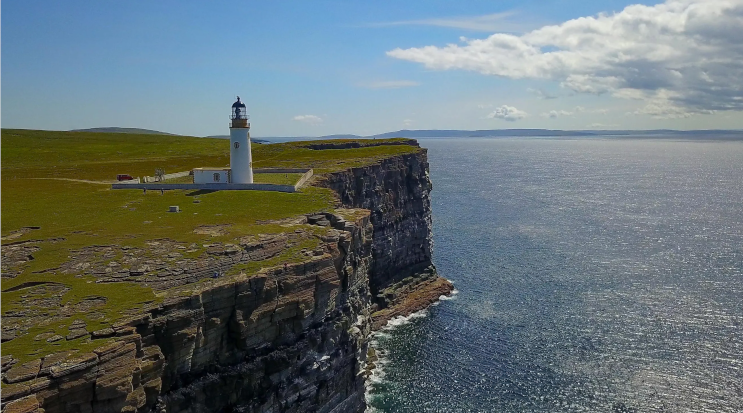 Our picks of cheap European vacations in 2021 won't be lacking any quality, especially with holidays in Portugal to Evora
We don't believe that glampers should have to pay extra to head somewhere more exotic. Lucky for us, there are cheap Europe vacations can offer to us all around the world. While you may have known that Portugal is incredibly beautiful, it might come as a shock that it doesn't cost the earth to visit either! Check out this site in Evaramonte that offers luxurious yurt accommodations from just $40 a night, resulting in some of the best holidays in Portugal you could have this year!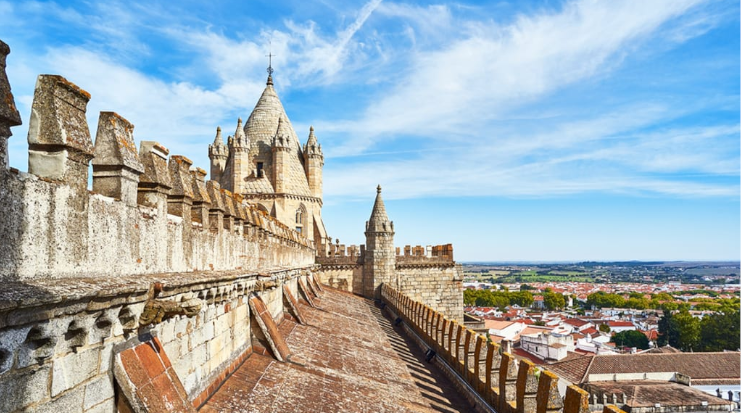 Best places to visit in Italy affordably: these Tuscany vacation rentals are just some of the best ways to enjoy Europe in 2021
Last up, Italy! There's a reason that gelato is a world-famous sweet treat. No matter how convincing companies around the world try to reassure us that they really do sell genuine, homemade Italian gelato, the truth is that it simply cannot be found outside of Italy.
Never tried it? Enjoy a glamping break at these Tuscany vacation rentals and one of the best places to visit in Italy in 2021 for affordable European vacations.