As international borders begin to reopen, discover our favorite destinations in the Caribbean for summer 2020
After an extended period of lockdown, quarantine, and border closures, various nations around the globe are starting to reopen their international borders to allow tourism to pick up while maintaining strict conditions for the health and safety of both visitors and citizens. All the most recent announcements regarding the easing of lockdown and commencement of international travel are of course subject to change, so it's vital that if you are planning on heading on a vacation in summer 2020 that you regularly check for any updates regarding travel. With several islands in the Caribbean announcing that they have, or soon will open their borders to tourists again, we've put together a list of the best Caribbean island vacations for tropical vacations with the family.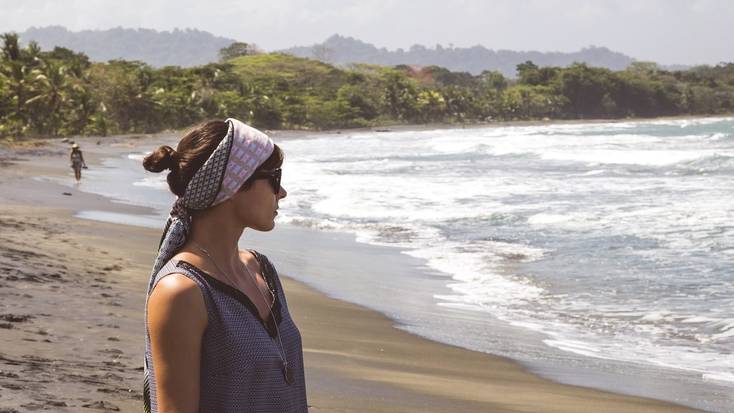 What to expect when you visit the best Caribbean island destinations in summer 2020
Before you start looking for the best Caribbean island for a vacation in summer 2020, it's important to remember that COVID-19 has affected most countries now, and as such, there are a number of restrictions and policies in place regarding safe travel for tourists and residents alike. Keep reading, and discover our top picks for tropical vacations this summer, and we'll also tell you what caveats there are for international travel.
Head to Aruba for one of the best Caribbean island vacations
From Eagle Beach to Arikok National Park, Aruba is one of the best Caribbean island vacation spots. Vacations in Aruba will leave you and the family feeling refreshed and revived after weeks in lockdown, and what could be better than a stay in a vacation rental with ocean views? Borders in Aruba will be open from July 1st for European and Canadian travelers, and July 10th for American tourists, perfect timing for family summer vacations. If you want to visit Aruba, you will first have to complete a self-health declaration 72 hours before arriving in Aruba. You must also provide a negative COVID-19 test on arrival, or pre-pay for a test to be completed when you arrive in Aruba.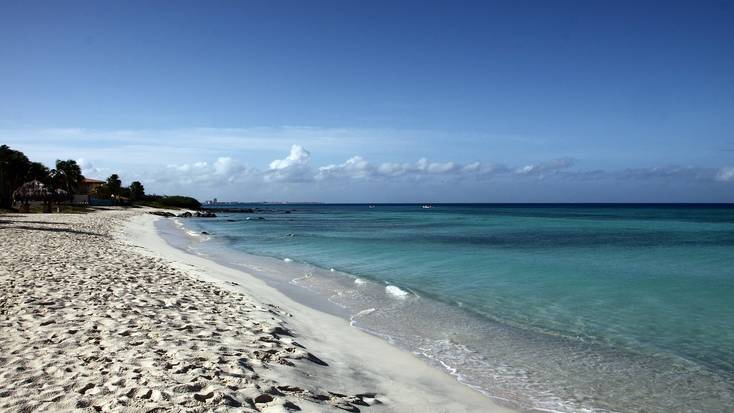 Visit Jamaica for the best tropical vacations in summer 2020
From beach houses to villas, in Jamaica, you're bound to have the perfect tropical vacations in summer 2020. The stunning beaches alone make Jamaica vacations hard to pass up on but add in the forest-covered mountains with its hidden lagoons, and Jamaica stakes a big claim for the title of the best Caribbean island. Borders in Jamaica were opened on June 15th, and if you decide to visit Jamaica, there are protocols to follow. Travelers will only be allowed to stay along the coast from Negril to Port Antonio, which has been dubbed the COVID-19 resilient corridor until further notice.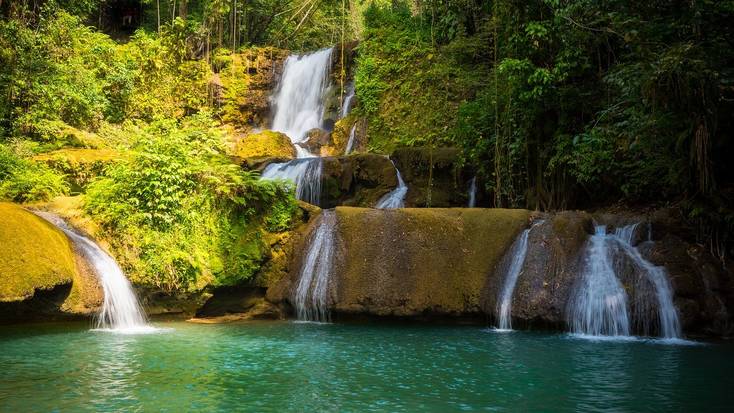 Plan family summer vacations in the Bahamas
For the perfect family summer vacations, rentals like these luxury accommodations will give you and the family the relaxing summer vacation you've been hankering for. With so many things to do in the Bahamas, including a visit to the Unique Pig Beach, a vacation in summer 2020 to one of the best Caribbean island destinations is sure to put a smile on everyone's faces. Intentional travel restrictions are to be lifted from July 1st, and since June 2nd, non-essential businesses have started reopening, so you can start to look forward to your vacations in the Bahamas.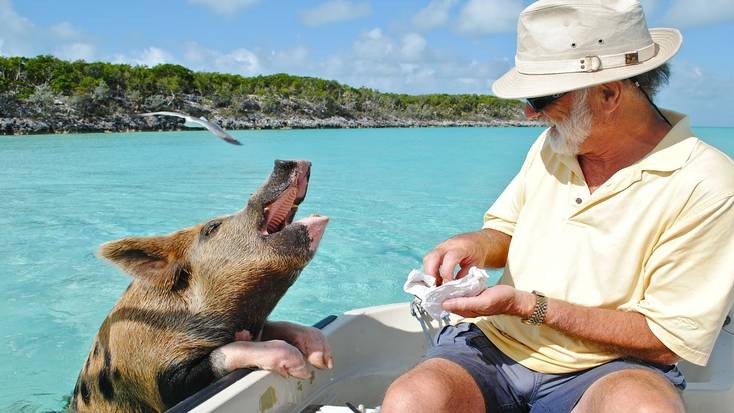 Visit Antigua and Barbuda for one of the best Caribbean island getaways in summer 2020
What better way to enjoy some Caribbean vacations than with an adventure of beach camping? With a stay in rentals like these unique beach tents, you can look forward to waking up to the sights and sounds of the ocean while enjoying one of the best Caribbean island destinations. Antigua and Barbuda have been allowing international commercial travel since June 1st, and if you wish to go, you must have proof of a negative COVID-19 test 48 hours before you arrive. If not, you'll have to pay for a test and potentially spend 14 days in isolation. It's also a requirement to wear a mask in public areas.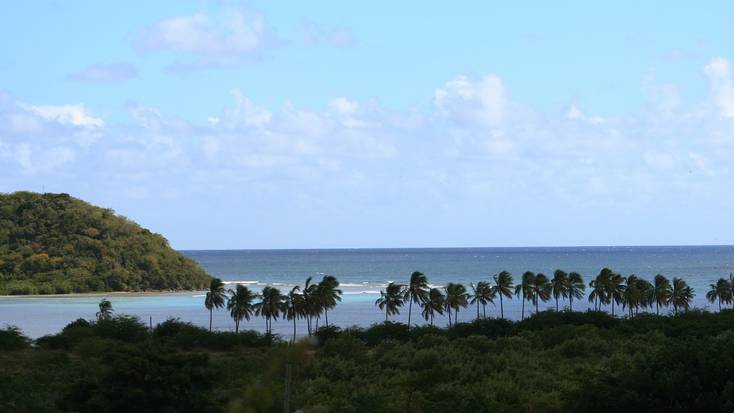 Visit St. Lucia for the perfect tropical vacations
If you're looking for a stay in luxury villas, in St. Lucia, we have the perfect rental for you. If you visit St. Lucia, vacations will never be the same again after a stay in this stunning rental with ocean views. With plenty of things to do on St. Lucia, the Caribbean island has been open again since June 4th as long as you have proof of a negative test 48 hours before arrival. Masks are still required in public places, but when staying in a luxury villa like this, you may be quite content relaxing in your secluded tropical paradise for a few days.