Even the Easter Bunny is going glamping this year, thanks to this collection of excellent escapes! Breathe fresh spring air in these cottages, treehouses, and cabins for the best Easter vacations. From budget-friendly cabin rentals to luxury yurts, we've got you covered.
Easter 2023: Discover luxury glamping, in New York
Plan the perfect egg hunt at a cottage in the Catskill Mountains where you can discover glamping, in New York. Enjoy the perfect Easter escape at this beautiful vacation spot, surrounded by miles of green forest. A secluded cottage is ideal for quality family time and one of the best Easter vacations! If you're feeling adventurous, head to Hunter Mountain for some hiking and unbeatable views. You'll feel like you're living in a perfect spring fairytale during your Easter weekend.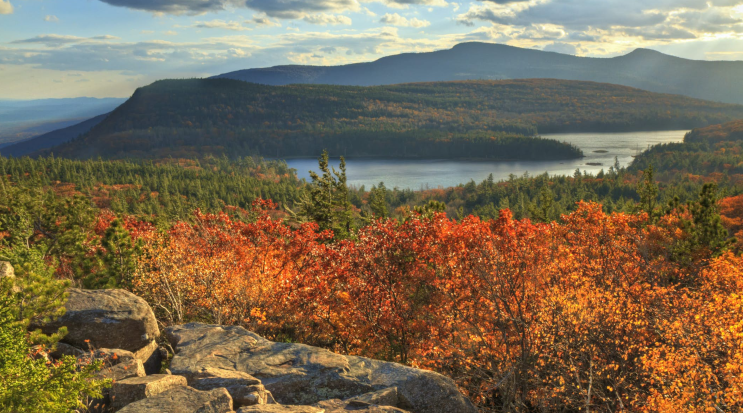 2023 Easter in California: Secure a 12-Person Luxury Treehouse San Francisco is home to
Plan the perfect family Easter party this year at this 12-person luxury treehouse, in San Francisco. Its full kitchen is the perfect place to prepare your Easter meal. Enjoy the views of the Californian forest. Check out the nearby Point Reyes Bird Observatory, or take a first swim of the year at Tomales Bay State Park. Plan Easter in California this year!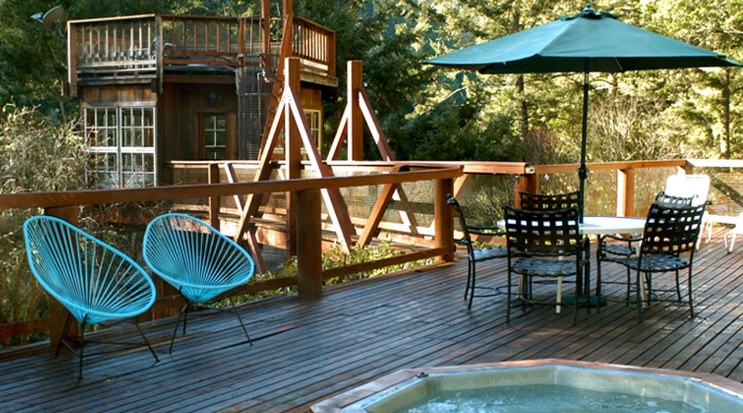 Best Easter getaways: stunning Vermont cottage for family getaways
Enjoy a cozy getaway this Easter at this cottage in Vermont surrounded by forests. Overlooking large gardens with plenty of wildlife. Enjoy Vermont's colorful nature for the best Easter vacation for 2023. Check out the nearby New England town of Putney for maple syrup houses. Have a relaxing walk around the town or spend the day exploring the forests.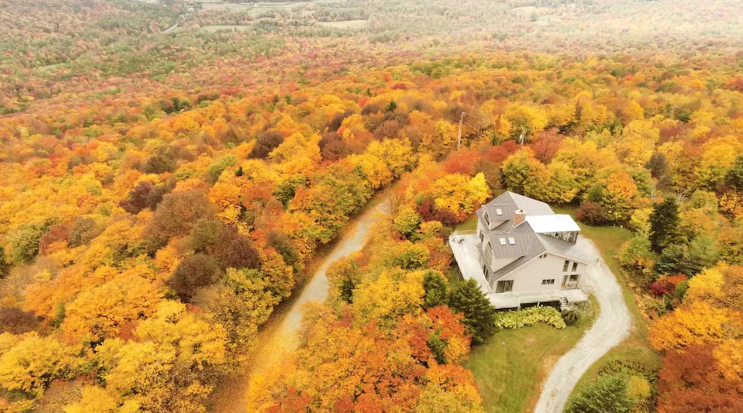 Astonishing, family-friendly treehouse in Austin, TX
With this unforgettable tree house near Austin, Texas, you and your family will have the most fun Easter yet. Located near a creek and a small waterfall, the views are incredible. Adventurous families will have plenty of fun activities from hiking and biking to enjoy.
Only a 20-minute drive from Austin, your family still has easy access to everything the city has to offer. For a fun activity, visit the Mexic-Arte Museum and the many other interesting activities in Austin.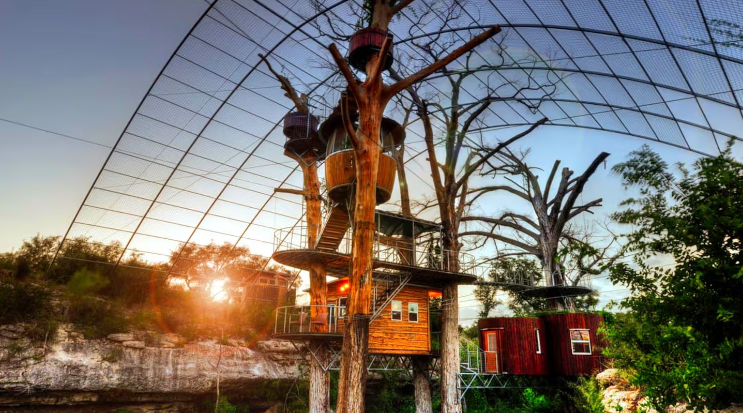 2023 Easter holidays done right with stunning lakefront Georgia cabin rentals in Gainesville
This stunning A-frame cabin with huge glass windows in Georgia will add sunshine to your Easter this year. The 10-foot table in this cabin is perfect for an abundant Easter feast for the family, and the gas fireplace is the perfect place to relax after a large meal.
Located next to scenic Lake Lanier, with your own private boat dock and kayaks it's easy to relax. Enjoy a few hours of fishing to get some fresh air and embrace nature this Easter weekend.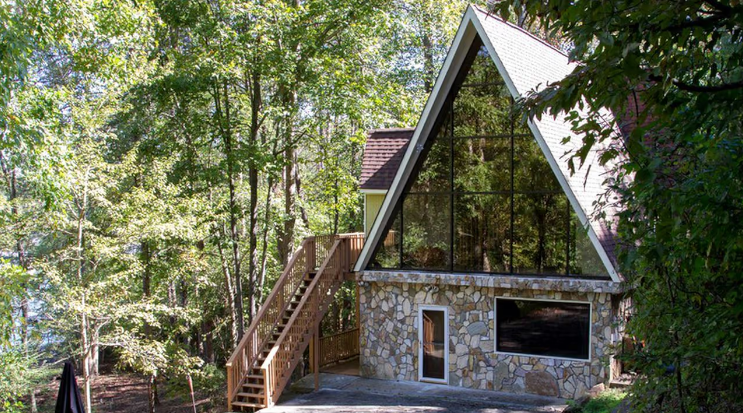 For a look at the rest of our recommended rentals for Easter 2023, check out these other April getaways!