Although most of us travel to escape from work emails, the hubbub of the office, and the distractions of technology-based modern life, having the right gadgets to take on your upcoming trips can be a real life-saver. Whether its something practical or a brand-new invention, an inspection of these gadgets will have you adding a few more items to your 2021 holiday wish list. Here's to your future getaways being safer, more comfortable, and more incredible than ever with essential travel gadgets and the best travel tech 2021.
1. Geek travel gadgets for sea adventures in 2021: waterproof camera
Looking for geek travel gadgets for your next beach getaways in the US and beyond?
A fitting gift for friends and family who regularly give in to peer pressure, these sleek devices come with great image quality—some even being resistant to shocks and freezing temperatures. Whether it's a vacation of relaxing at the beach, an unforgettable scuba expedition to the depths, or a kayaking trip, help your buddies capture those once-in-a-lifetime underwater moments with a waterproof camera, undoubtedly one of the best travel gadgets for 2021.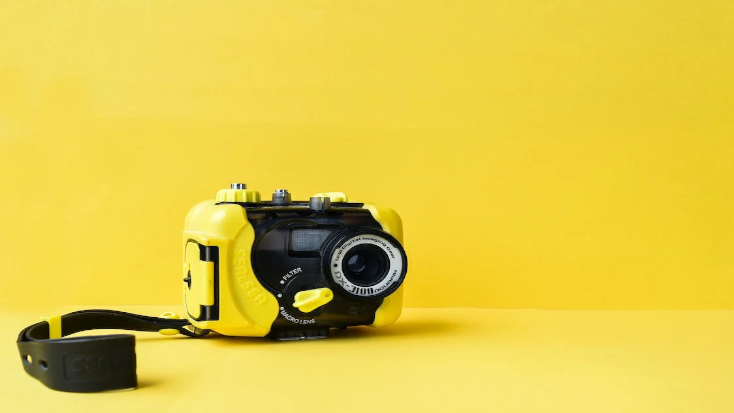 2. Buy your own portable projector and add more unique travel accessories to your arsenal in 2021
Want to add even more unique travel accessories to your arsenal in 2021?
We all know there's no place like home, but what about watching your favorite flick while surrounded by thousands of distant stars and planets? Well, say hello to my little friend! From ultra-small, mini-models to more up-scale versions with an eight-foot projection screen, these unique gadgets allow you to bring the cinema to the great outdoors.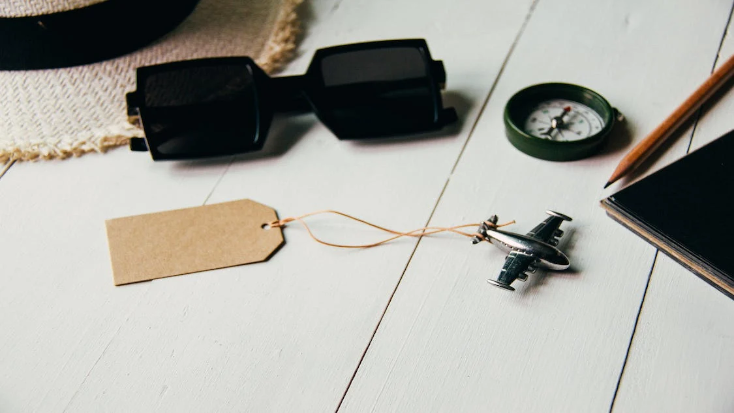 3. Enjoy fun camping trips with a high-quality camera drone: even more of the best
must-have travel gadgets

, 2021

One of our must-have travel gadgets for travelers looking to catch the ultimate sunset, these ultra-modern machines come with all the trimmings to ensure they make the best travel tech 2021 list.

Able to fly up to four miles away, the soaring robots allow you to capture those unforgettable vacation moments with astonishing clarity. Equipped with intuitive smartphone control, GPS, and several flight modes, a camera drone is the ultimate gift for someone looking to take their vacations to the next level—literally.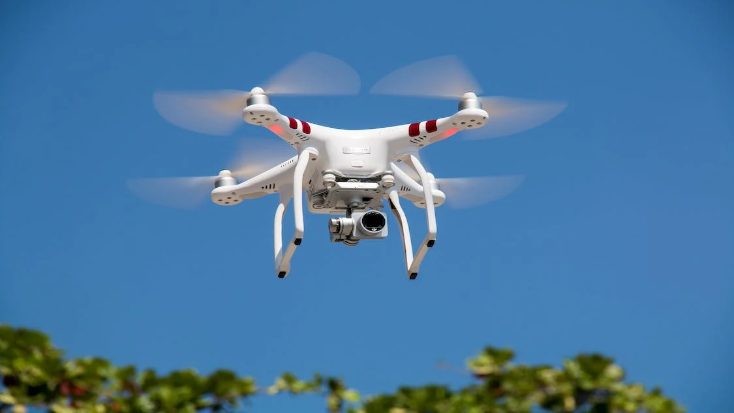 4. Remember to pack your portable fire pit and never go without one of the best camping essentials of 2021
Going camping with friends and family just wouldn't be the same without a night of chatting, stargazing, and, of course, roasting marshmallows together around a fire pit. These lightweight models range from simple steel pits to trendy, modern designs, and they're all easy to carry and store in the back of the car, making them one of the best camping and glamping essentials on the market. So, as Gandalf once so famously said, "Fry, you fools."