Just because summer 2022 is reaching its end doesn't mean we have to stop planning trips and vacations. With some great getaway house rentals, you can start to plan fall vacations away from the hustle and bustle of the city. The last six months have been very unpredictable for all of us, and it has made some us a little wary of traveling to far. So when looking for a getaway, home could be nearer to a great vacation spot than you'd think. We've put together a list of some ideas for the fall and the best October vacation destinations, so you won't need to search for "fall getaways near me", or for a "lake vacation near me."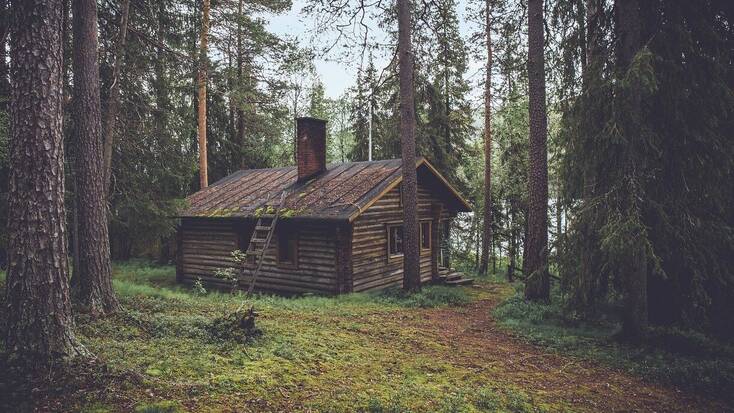 Keep reading to find the getaway house you've been searching for
When it comes to finding the getaway house for the best fall getaways, USA has a plethora of incredible and extraordinary options. From tree house getaways to a tiny houses, getaway house rentals come in all shapes and sizes, and with a stay in one of these amazing rentals, you'll find yourself in the great outdoors, able to explore some of the USA's most stunning areas of natural beauty. Whether you're planning a weekend getaway or a longer vacation in the fall, these getaway ideas will give you some inspiration for some great trips in 2022.
Plan fall weekend getaways: East Coast lake vacations and getaway house rentals
When it comes to a getaway house, rentals by a lake are one of the best possible options, and when it comes to fall weekend getaways, East Coast America is the perfect destination with its fair share of stunning lakes to visit. From water activities to hikes through forests surrounding the lakes, it's the perfect opportunity to really escape into the great outdoors. From the perfect great escape, Lake George in New York, Charley Lake in the Adirondacks, to Lake Lure in North Carolina, and Lake Rabun in Georgia, these rentals will get you into the heart of some of our favorite vacation spots on the East Coast, including some great Lake Lure rentals.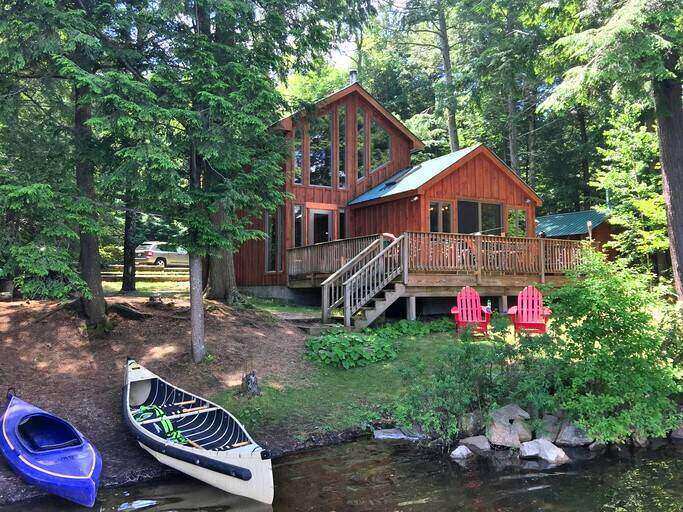 The best fall vacations in the South
For many of us, when it comes to the great outdoors, it's all about the South. Georgia, Alabama, Mississippi, Louisiana, Carolina, all boast some incredible areas of natural beauty to explore, and that's before we've even looked at the things to do in Texas or Tennessee. From the Blue Ridge Mountains to Big Bend National Park, there is so much to see and do for the best fall vacations when you go glamping. Texas really is a treasure trove of amazing destinations. In the South, you can also enjoy a relaxing beach vacation somewhere like the Florida Keys or Myrtle Beach in South Carolina.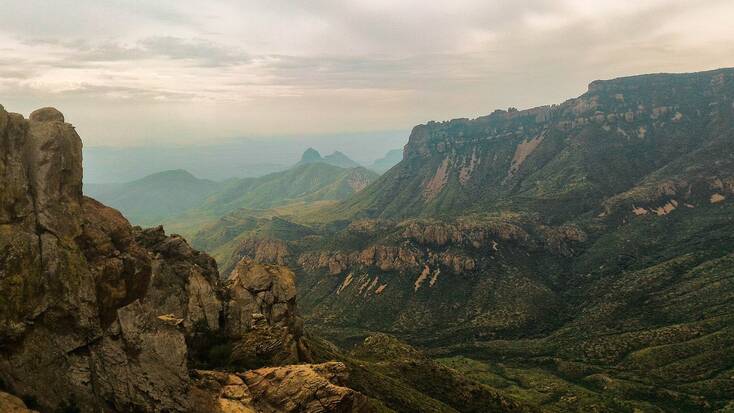 Treehouse getaways in the Midwest
Not all getaway house rentals are conventional. For a truly unique glamping trip, planning some tree house getaways is a sure way to experience the great outdoors in an extraordinary rental. From rustic tree houses to luxury tree houses, vacations in the Midwest couldn't be more appealing. Each of these 12 stunning states offers something different from the next. Explore some of the stunning national parks in the Midwest, the Lake of the Ozarks in Missouri, or just relax in a quiet, secluded part of the world for the perfect Midwest fall getaway.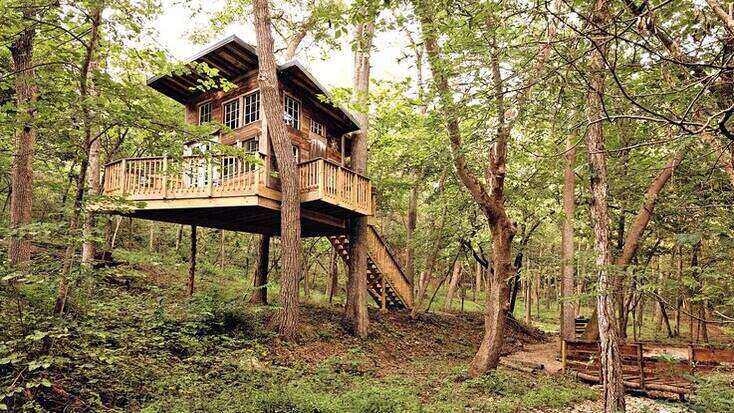 Join the tiny house movement with a stay in a tiny getaway house
The tiny house movement has grown to the extent that now if you want to enjoy something completely different when you're renting a getaway house, planning a tiny house getaway is a great way of escaping the day-to-day without having to travel too far from home, especially useful if you're planning a weekend getaway, or if you want somewhere cozy for the perfect romantic fall getaways. From north to south, east to west, and every in between, you're guaranteed the perfect fall vacation in 2022 with a stay in one of our cozy tiny houses.