Leave Disneyland and Mickey Mouse at the door and go for snowsuits and ski goggles for this year's Montana family vacations. Try Big Sky vacations in Montana 2021 for skiing, snowboarding, and more! When you're planning your escape to Montana, cabin rentals with a touch of luxury are the only way to go.
While Big Sky is renowned for having some of the best skiing getaways in America—a great perk for winter sports-loving families—it's also a great kid-friendly vacation destination, no matter what time of year you decide to venture there.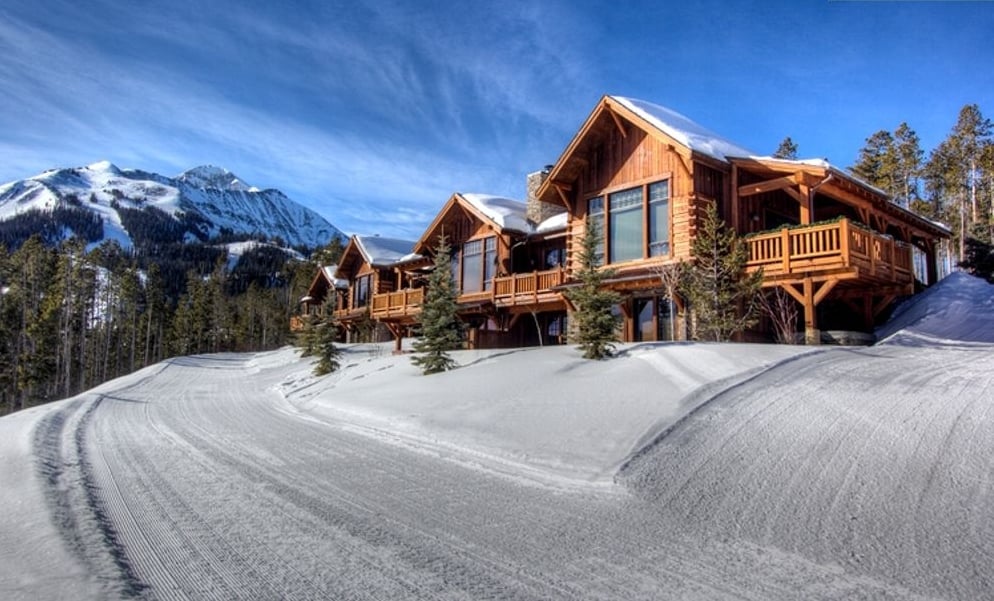 Take advantage of the best skiing getaways in Montana with Big Sky 2021 winter fun
Winter brings about skiing, snowboarding, snowshoeing, snowmobiling, snow coach tours, sledding, and sleigh rides, followed by oversize mugs of hot cocoa overflowing with marshmallows. Take advantage of the best skiing in Montana today when you make the most of Big Sky vacations in 2021.
The mini glampers will have a blast learning how to ski at the best ski resorts in Montana nearby, while mum and dad can enjoy the luxury amenities of top Big Sky rentals in the area.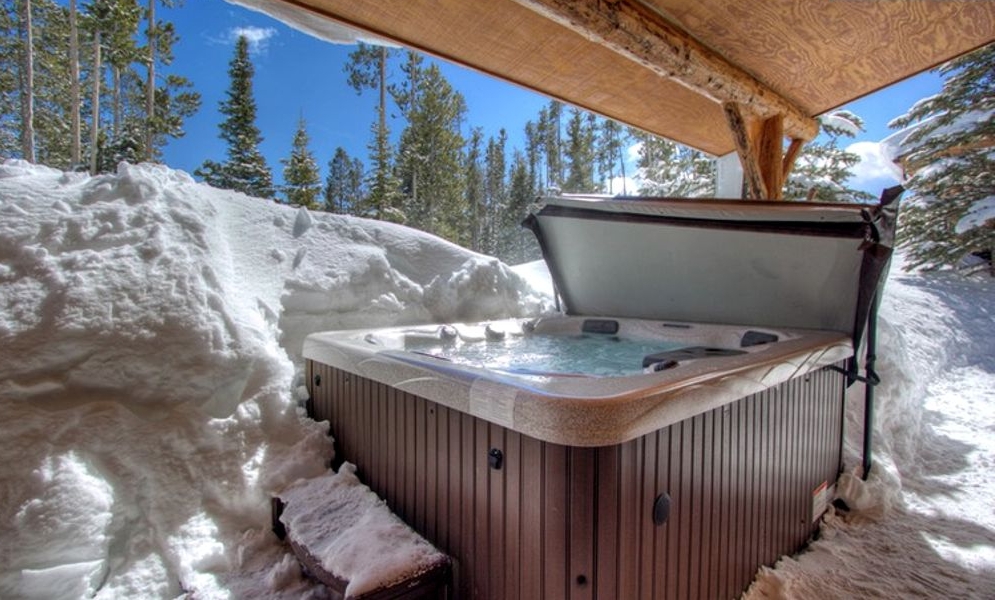 Big Sky summer brings with it great opportunities for glamping: Montana family vacations await in 2021
Come summertime, don't forget to pack the sunscreen for your Big Sky summer experience! With temperatures this agreeable, you'll be dying to spend each day outside in the sunshine all day long. Try horseback riding, fishing, wildflower picking, zip-lining, hiking, and so much more while during your Big Sky glamping. Montana is any kid's dream destination in 2021.
There are even specialized kids' concerts held here in the summer! You can't forget to take a day trip to the nearby Yellowstone National Park while on your Montana family vacations too, perfect to venture to from any of your chosen luxury cabin rentals.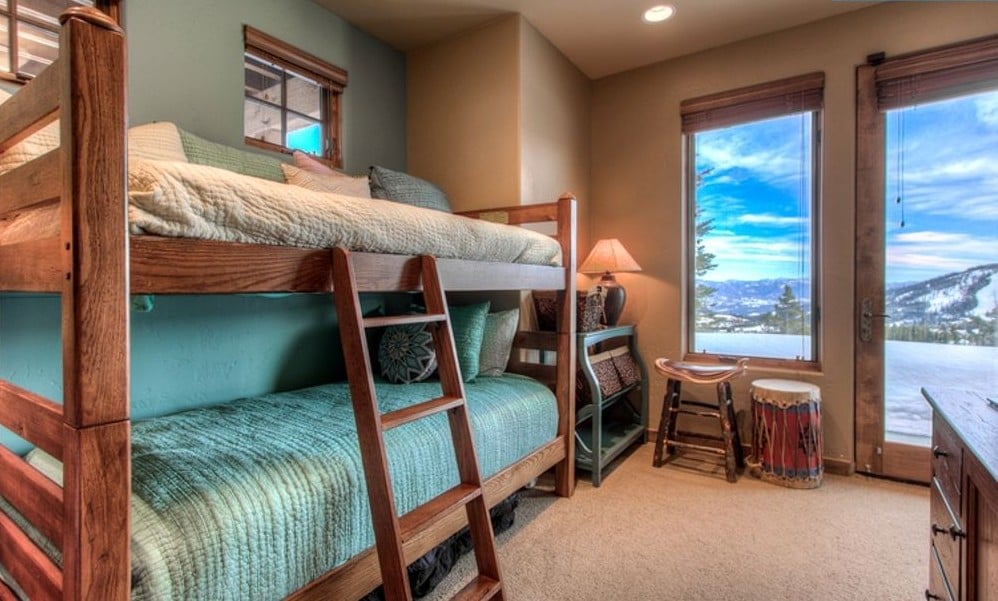 Enjoy the benefits of Big Sky weather in summer for your family-friendly Montana vacations 2021
When you come for your Montana vacation, you'll easily be able to make the most of Big Sky weather in the summer! The sun doesn't set until late into the evening, giving glampers plenty of time to take advantage of Big Sky vacations well into the night. Spend nights grilling out with the family—with s'mores for dessert!—and relaxing while gazing out upon the tranquil natural beauty of the surrounding Montana mountains and woodlands.
When scoping out luxury accommodations in Big Sky, families of up to six people are sure to fall in love with this Montana cabin rental or this family-friendly cabin, both with ski access right from the rental. Meanwhile, larger groups won't be able to help themselves from booking this upscale ski rental, which sleeps 10 guests for the ultimate Big Sky vacation in 2021.