Summer 2021 is almost here; hallelujah! The lockdown is being eased one phase at a time, and hopefully come summer, holidays can be planned in some sunny spots with some great beaches. With so many great beaches to choose from, holidays to Spain, 2021, are an ideal way to enjoy some time on golden sand in the sun with inviting waters and great places to visit. One of the best places to enjoy holidays in Spain is without a doubt the Canary Islands. With eight islands to visit, there are a plethora of things to do during your summer holidays, 2021. We've put together this guide to give you some ideas of things to do when you travel to Canary Islands, Spain, for your fill of sun, sea, and hiking in stunning national parks. So keep reading, and plan a trip and maybe even a stay in some stunning villas in Canary Islands this summer.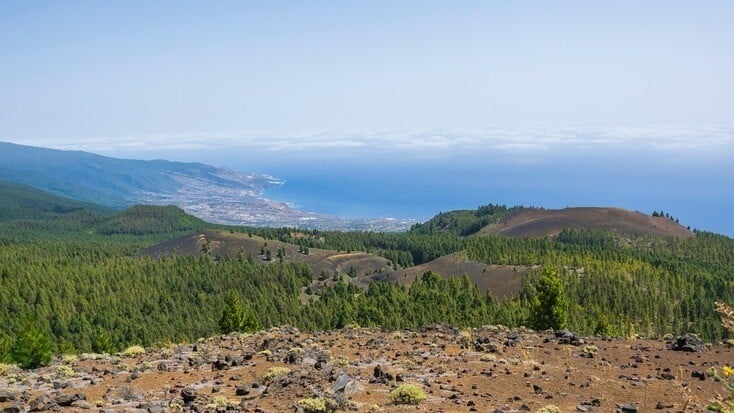 Visit some of the best beaches in the Canary Islands
Let's face it, when we think of holidays in Spain, whether it's on the Costa del Sol or the Canary Islands, making sure we have easy access to some incredible beaches is high up on our list of priorities. Thankfully, all eight of the islands have some epic beaches with stunning, turquoise waters, pristine sand, and some epic views of volcanoes and national parks surrounding them. No Canary Islands holidays are complete without a few days enjoying one of the amazing beaches. With Benijo Beach in Tenerife, Charco Verde on La Palma, and Apagayo Beach with views over to Fuerteventura from Lanzarote, holidays in the Canary Islands will become a firm favorite for the whole family.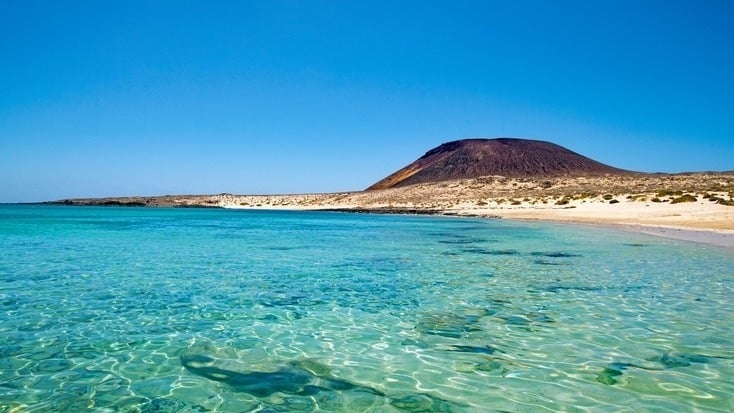 Discover the unique Canary Islands' national parks
There is more to the Canary Islands than beaches. With an incredible landscape, often worthy of its own sci-fi series, the national park on the islands offer tourists so much. Your Canaries holidays should definitely include a visit to one or more of these amazing places. If you head to Lanzarote, Canary Islands, you can visit the incredible Timanfaya National Park where you can have the unique experience of riding a camel through the black-sanded desert. La Gomera features the beautiful Garajonay National Park, and Tenerife is home to what is probably the Canary Islands' most famous national park, the UNESCO World Heritage Site of Teide National Park.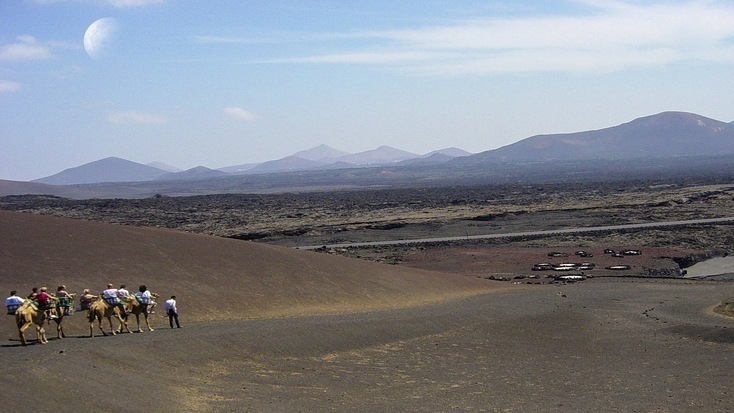 Make the most of the biospheres and enjoy some stargazing
El Hierro, La Palma, Fuerteventura, and Lanzarote have all be declared Biosphere reserves, meaning that light pollution is tightly regulated. This is great news for anyone planning romantic holidays to Spain, 2021. With the biospheres all but ensuring that you can look forward to some stunning clear night skies, this is the perfect time to indulge in some stargazing while enjoying the peaceful sounds of the ocean nearby.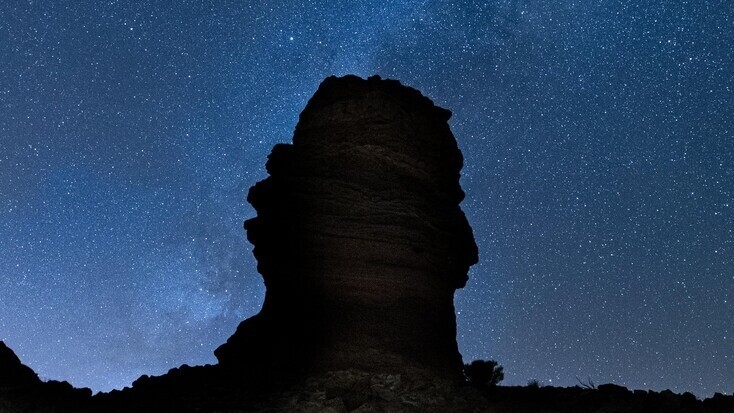 Plan Gran Canaria holidays and visit Roque Nublo
Gran Canaria holidays are yet another opportunity to enjoy stunning beaches, beautiful towns with bars and restaurants, and of course, the great outdoors. During your holidays in Gran Canaria, it's worth dragging yourself away from the beach, or your rental with a pool, and discovering some of the other great things to do. In Gran Canaria, you can visit the unique Roque Nublo. Standing at 70 meters in height, Roque Nublo meaning cloudy rock is a red basaltic monolith, and it's an incredible place to finish a hike. With panoramic views of the island, there are a number of reasons to make the trip up to see Roque Nublo.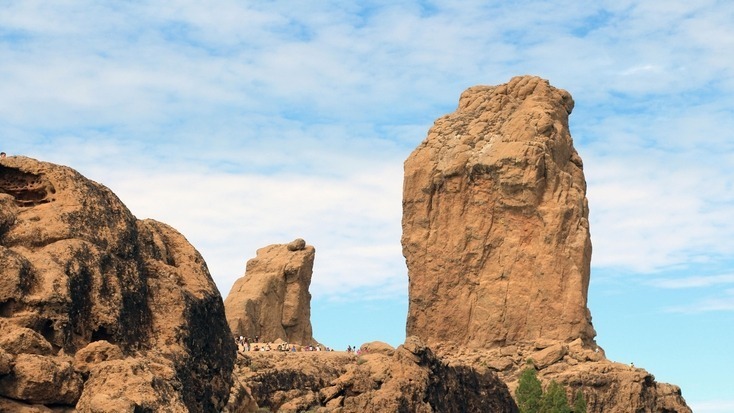 Climb Mount Teide in Tenerife during your summer holidays, 2021
Tenerife, Canary Islands, is understandably one of the more popular of the eight islands in this Spanish archipelago. With its stunning beaches, it's easy enough to see why. However, with the added bonus of the Teide National Park, the reasons to head to Tenerife just increases. While in the Teide National Park, head to Mount Teide itself. The volcano has a cable car to the top from where you can make the most of some stunning vistas. While you're enjoying your summer holidays in Tenerife, travel to Vilaflor. The town is surrounded by some extraordinary landscapes that conjure up images of the moon or a far-off planet from your favorite sci-fi. A visit here will give you the closest thing to a visit to the moon unless you're one of the Apollo 11 astronauts, of course.