Why not really treat yourself to your summer holidays in Spain? After all, summer weather lingers in Europe, and we could all use some extra sun, sea, and sand! Where better to head than to some amazing Spanish beaches? From the Costa del Sol to the rugged beaches of Galicia, Spain is home to some of the best beaches in Europe. However, not everyone wants to head straight to the coast, and with some stunning Spanish mountains, a vacation in the mountains is a great alternative. However you want to spend your holidays in Spain, we've got some great places to visit for a memorable summer holiday. Destinations for all the family are waiting to be discovered, so keep reading, and plan an escape to Spain!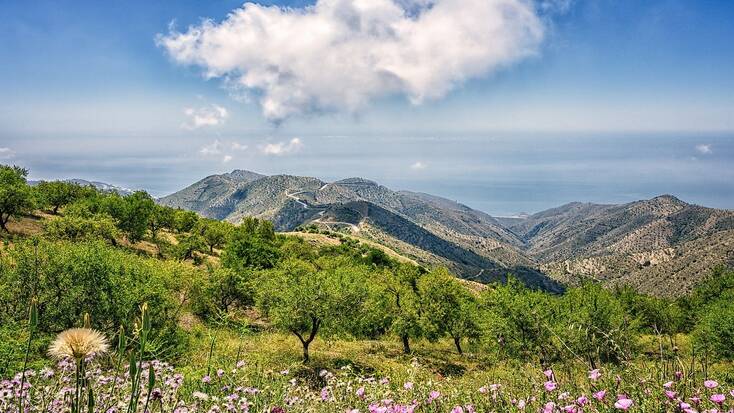 Relax on the Malaga beaches for your summer holidays
Malaga is a popular province with visitors, not least because of those incredible Malaga beaches. Your holidays in Spain can be spent enjoying the golden sand of holiday destinations such as Torremolinos or Rincón de la Victoria for some idyllic Costa del Sol holidays while staying in stunning vacation rentals and the best luxury villas in Spain. Malaga holidays aren't just about the beach, however. Malaga has some stunning pueblos to visit, and just a short drive away is one of the most popular pueblos in Spain; Ronda. With its iconic bridge overlooking stunning views of the Spanish countryside, this is one of the more famous landmarks during your holiday in Spain.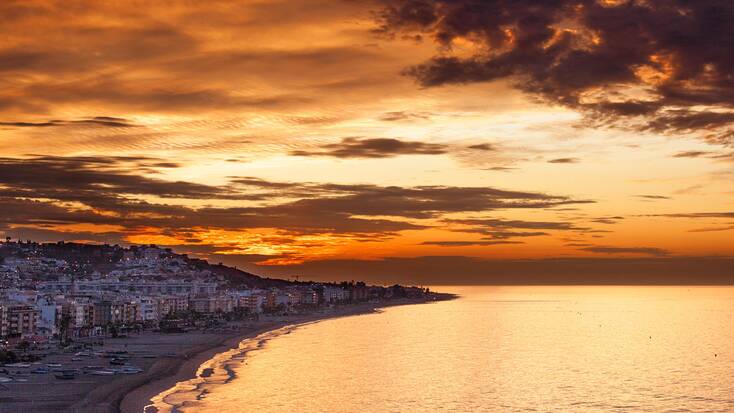 Spend your holidays in Spain exploring Barcelona
When it comes to places of interest and tourist attractions, Barcelona is hard to beat. The city itself is unmissable. With bars and restaurants along Las Ramblas and the stunning La Sagrada Familia, designed by Gaudí, there are plenty of places to visit when staying in Barcelona. Barcelona is more than the city and the Nou Camp, however. With beaches in Barcelona, as well as more secluded places to visit outside of the city, offer you and your family the chance to escape the hustle and bustle. Similarly, Barcelona is surrounded by stunning mountains, perfect for some hikes. With some great places to stay for affordable holidays in Spain just outside of the city, you can look forward to the perfect holidays in Spain. So whether you're looking for a day in the city, some beach time, or to explore mountains, in Barcelona, you'll find a little something for everyone.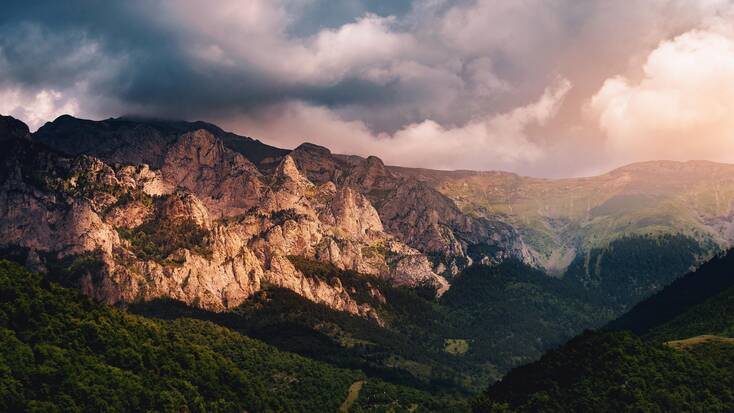 Wondering which is the best Canary Island? travel to the Canary Islands and find out
Which is the best Canary Island? Well, there's a question that can only be answered if you decide to head over there and explore the eight islands, perhaps starting in Tenerife. Travel to the Canary Islands gives you the chance to enjoy island vacations on one of eight stunning islands. Tenerife, Fuerteventura, Gran Canaria, Lanzarote, La Palmas, La Gomera, El Hierro, and La Graciosa each boast some stunning beaches, some of which are wild and rugged, perfect for anyone wanting to escape into the great outdoors for an island adventure. With mountains and Mount Teide, the volcano of Tenerife, your holidays in Spain will be an eclectic mix of some of the best places to visit in Spain. Glamping in the Canary Islands will give you the opportunity to reconnect with nature with easy access to some incredible areas of nature.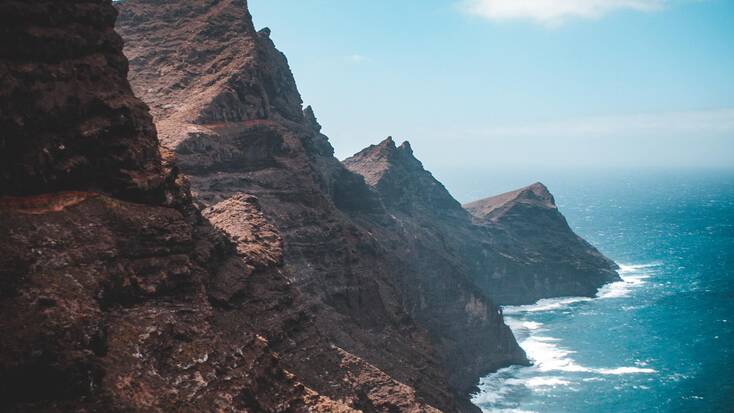 Enjoy the sublime beauty of Mallorca, Spain
Spain is beautiful and there are few places more beautiful than Mallorca. Spain has plenty of island vacations. The Balearic Islands are the perfect spot to enjoy a beach vacation. Mallorca beaches are some of the best beaches in Spain! So, it's hardly surprising that holidaymakers keep returning to this beautiful Spanish island. You can spend your Mallorca holiday making the most of some of the best Spanish campsites. Head down to your favorite Mallorca beaches for a sunny day. Relax on the sand and swim in the crystal clear blue water during your Spanish holidays.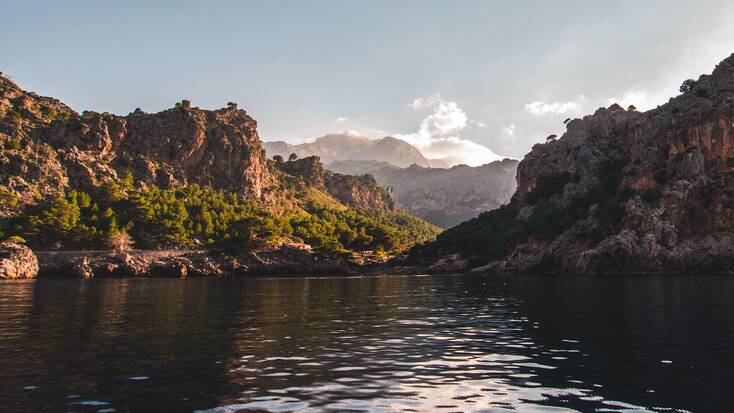 Spend your holidays in Spain in Northern Spain
Northern Spain can't be overlooked when you're planning your summer holidays. Asturias boasts some stunning beaches, as does Galicia. However, one spot that is perfect for your holidays in Spain is San Sebastian or Donostía. Set at the foot of the Pyrenees, there are some stunning hikes to enjoy close to the city. However, you may find it hard to escape this stunning Spanish city. With so many things to do in San Sebastian, your whole family will love this holiday destination. There are so many great restaurants, you'll have difficulty deciding where to go for dinner. The beautiful city center is worth exploring, and let's not forget the piece de resistance; the beautiful beach.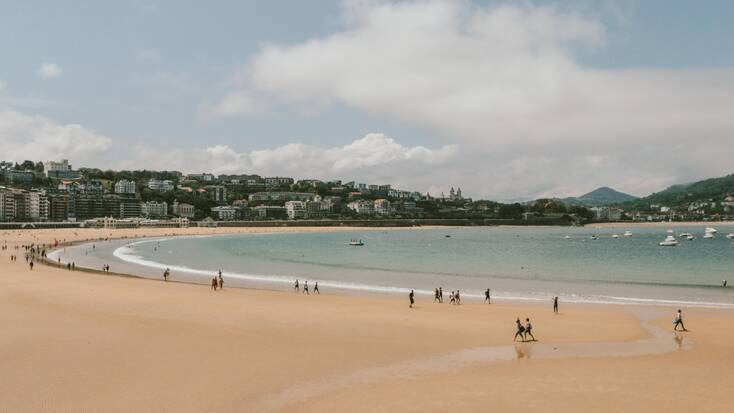 looking for more fun family vacation spots or planning ahead for cooler weather? We have the glamping spot for you!