If you're in search of the best day trips in Illinois near Springfield, then you've come to the right place. We're here to list the very best Springfield, IL attractions so that you can stay entertained on your glamping getaway. Check out the best state parks surrounding the historic city and go thrill-seeking at nearby adventure parks.
Take advantage of everything Springfield has to offer by checking out the Henson Robinson Zoo, then head downtown for a scrumptious meal and a beer at Obed & Isaacs. After a long day of exploring, these fun glamping sites will be the perfect place to retreat you and recharge your batteries. Get ready to enjoy an escape near Springfield, IL! The best vacations Illinois has to offer are only a click away…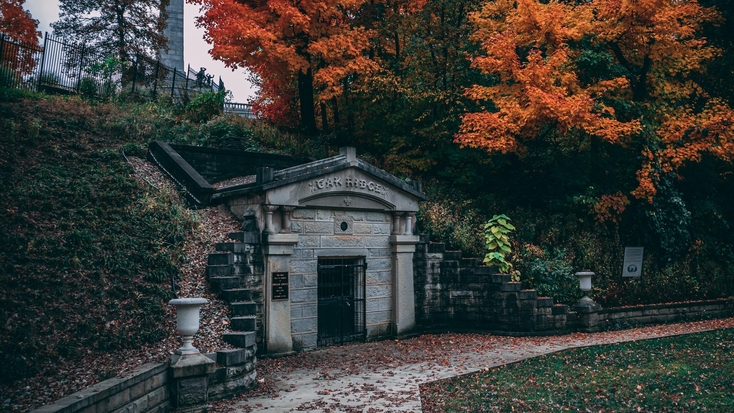 Enjoy day trips near Springfield, IL: attractions await for Summer vacations 2021
To kick off the list, it would be appropriate to discuss the very beautiful Springfield, IL. Attractions in this historic city are numerous and make it well worth a visit. Being the state capital of Illinois and the home of Abraham Lincoln, there's a rich history here and plenty of great sights to see.
Enjoy a Springfield getaway and visit the Abraham Lincoln Presidential Library and Museum. You can pig out on some delicious food when you start to feel peckish; La Calia is a Vietnamese restaurant that is located directly opposite the library. The Cozy Dog Drive In is perfect for a quick snack, with trademark corn dogs on offer.
Walking through Springfield, IL is a great way to pass the day. Illinois camping trips can be enjoyed nearby so that your next getaway is a relaxing one. Check out cabins 'near me' and decide one where you want to stay.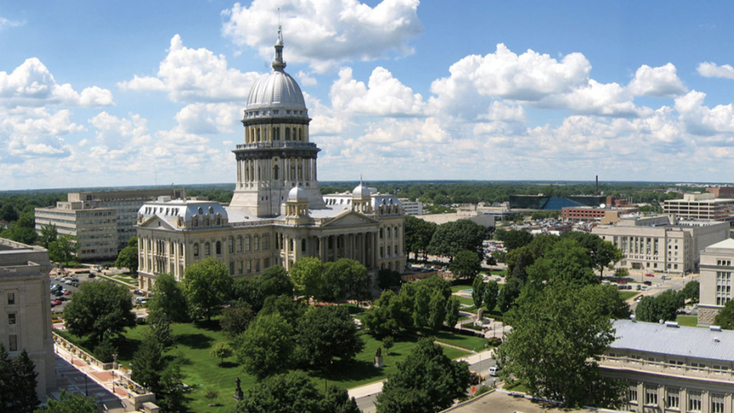 Visit the Lincoln Memorial Garden and Nature Center for Fall getaways: cool camping on Lake Springfield awaits
The Lincoln Memorial Garden is a top choice for a luxury camping enthusiasts because it offers beautiful walks and surroundings. This self-governing, 100-acre woodland has plenty to see and is a top choice for a day out.
Bordering the Jenson section you'll chance across Lake Springfield; originally constructed as a result of a dam on the James River, this is a popular fishing and recreation area that attracts plenty of visitors. Since it's over 318-acres wide, you'll be able to find plenty of secluded spots.
Book yourself a lake cabin rental and make the most of the surroundings. There are plenty of cool camping opportunities across the US just like this which are perfect for Fall getaways right through to Summer vacations.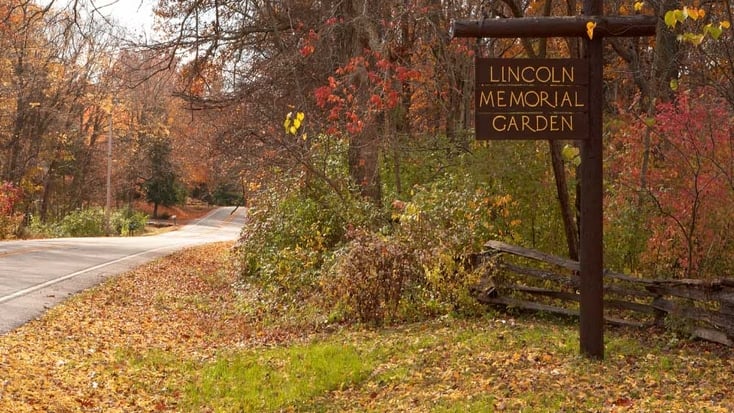 Discover Sangchris Lake State Park camping rentals! Illinois campgrounds will take your breath away
On the topic of beautiful lakes, why not enjoy a trip to Sangchris Lake State Park? Camping here is a great idea who wants to get away from the noise and relax and recharge.
Located to the South East of Springfield, Illinois, campgrounds near here offer plenty of enjoyable activities. Guests can go fishing, boating, hunting and enjoy picnics on the shores of the lake. Book yourself into camping 'near me' at Deer Run and Hickory Point.
If you're looking for a fishing vacation, then this tranquil setting is the place for you. Book yourself a into a luxury log cabin rental today and enjoy the best the area has to offer.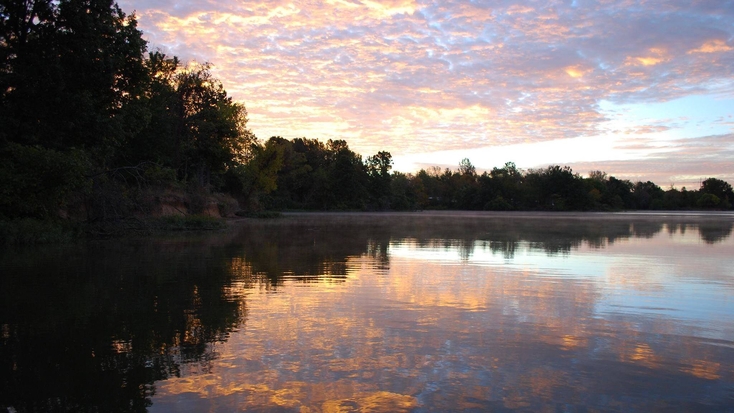 Visit St. Louis, Missouri! Glamping adventures are a click away
Just a little to the South West of Springfield, you'll chance upon the beautiful St. Louis. Straddling the border between Missouri and Illinois, this major city is found on the banks of the Mississippi River and is a great choice for a weekend getaway.
Enjoy a day out on the river with the replica paddlewheelers and look at the famous Gateway Arch. Or you can spend an evening soaking in the culture in the Soulard district, where you'll come across plenty of barbecue restaurants and blues clubs.
Campgrounds near St. Louis can be found in the outlying areas of the city and will keep you in touching distance of both of these great cities. Book yourself into a Missouri glamping accommodation today and stay the right way.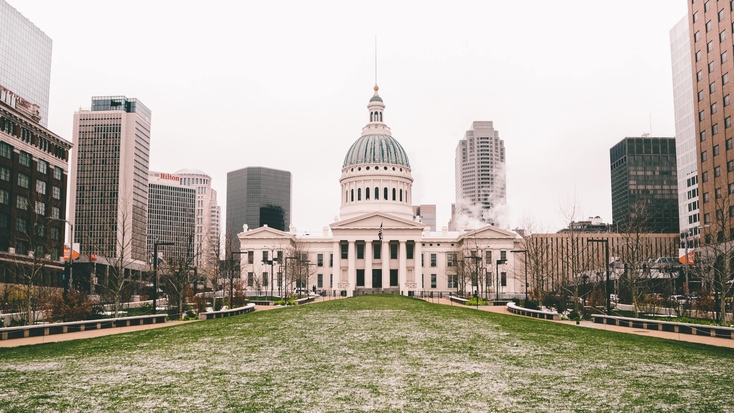 Enjoy a day out at Six Flags, St. Louis: camping vacations 2021 await with camping near Springfield, IL. Attractions like this are a top vacation idea
Taking up the final spot on our list of day trips near Springfield, is a vacuum of cultur: Six Flags St. Louis! It can be tiring to always be bettering yourself mentally and physically, and sometimes you just need to kick back and enjoy yourself. That's why this amusement park is a great choice for a day out in Illinois.
The whole gang will have a blast riding roller coasters and snacking on some fried dough. For a change of pace, take the family to pan for gold, emeralds, and arrowheads at the Old Fox Creek Gold Mine, an activity that family members of all ages will enjoy and get unique souvenirs out of.
Book yourself the best glamping 'near me' today and don't miss out on the best Summer vacations 2021 has to offer. Whether it's secluded weekend getaways or family vacations, there's something here for everyone.