How long has it been since you've slept in a tree house? Never, you say? Well, we can fix that. With tree house rentals across the USA, you can finally live out that childhood dream. Here at Glamping Hub, we believe that tree houses are for all ages, and these East Coast tree houses can prove it. There's no better place to find out about luxury tree house rentals: East Coast getaways are bound to be your next big vacation idea.
From the Finger Lakes of upstate New York down to the southern tip of the Appalachians, these tree houses overlook some of the best natural beauty the East Coast has to offer. Better yet, they even come with fully-equipped kitchens, comfy furniture, and, of course, fantastic views.
Visit the Blue Ridge Mountains, Virginia for luxury tree house rentals: East Coast vacations
The Blue Ridge Mountains are a top choice for anybody looking to enjoy a luxury tree house rental. East Coast destinations are rarely as breathtaking as this stunning natural feature.
The mountains make up part of the Appalachian Mountains range, which spreads through several states of the USA and is a famous location for hiking enthusiasts. Mountain cabins are commonly picked, but there are also treehouses on offer so that you can enjoy the stunning treetop vies here.
A tree house here offers exceptional views, cozy accommodation, and an undeniably unique structure. Year-round, a tree house will provide glampers with loads of recreational activities in the surrounding areas. You really can't get any closer to nature than that! Go camping in Virginia to enjoy this experience!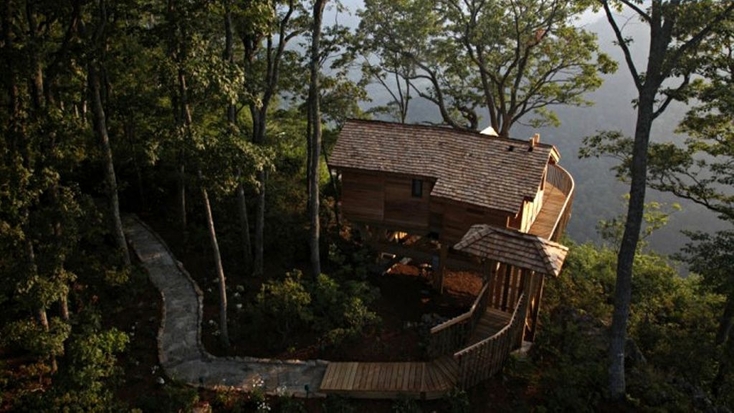 Book a treehouse near Charlottesville, Virginia: Shenandoah National Park camping trips await
Staying with Virginia, why not book yourself a luxury accommodation and go camping near Charlottesville? Virginia campgrounds can be found across the surrounding areas and plenty are equipped with luxury treehouse rentals.
Book yourself into accommodation near the beautiful Shenandoah National Park. Camping here puts you among the Blue Ridge Mountains and promises views of various wetlands, waterfalls, and rocky peaks. You can also try to spot the various bird species and deer that are home to the area. An East Coast road trip through the area would be a great idea to coincide with all of its natural beauty.
You'll be able to find a tree house 'near me' that fulfills all of your glamping getaway expectations. Book yourself a Charlottesville getaway and get back to yourself! A Shenandoah National Park lodging could be just the thing you need.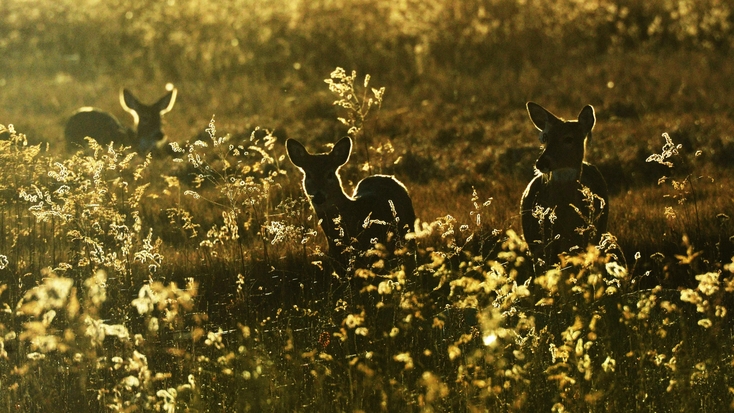 Explore Hudson Valley, New York: campgrounds 'near me' with treetop accommodation awaits
Why not book yourself a treetop adventure near Hudson Valley, New York? Here you and your loved one will be tucked away in a secluded forest with only the sweet sounds of the surrounding wildlife.
With all that serenity, you'd be surprised to know that this tree house is just an hour away from NYC. Whether you two are escaping to the East Coast or finding an escape within it, a weekend here will bring you the kind of peace and quiet you can only find in the Hudson Valley. Camping in a tree rental is a great idea, and NY treehouses are renowned for being spacious and luxurious.
Book yourself a NY vacation and see what all the fuss is about.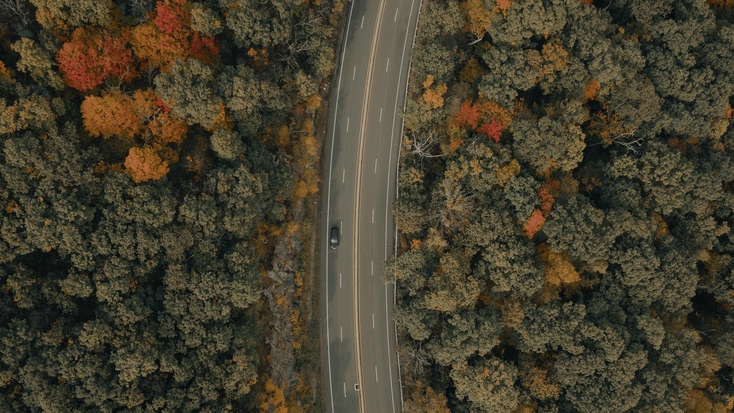 Stay at a tree house in the Berkshires near Great Barrington, MA: treehouse cabins 'near me' await
Dreaming of the perfect New England escape? Try a stay in Berkshire County and visit Great Barrington! Camping near this Massachusetts town won't disappoint.
What better way to escape the city than in the serene woodlands of New England? Stay at the best Massachusetts campgrounds for your next vacation and don't look back! Glamping rentals are just a click away, after all. Enjoy a tree house accommodation near Great Barrington today and don't look back. The best tree house cabins 'near me' are certain to delight.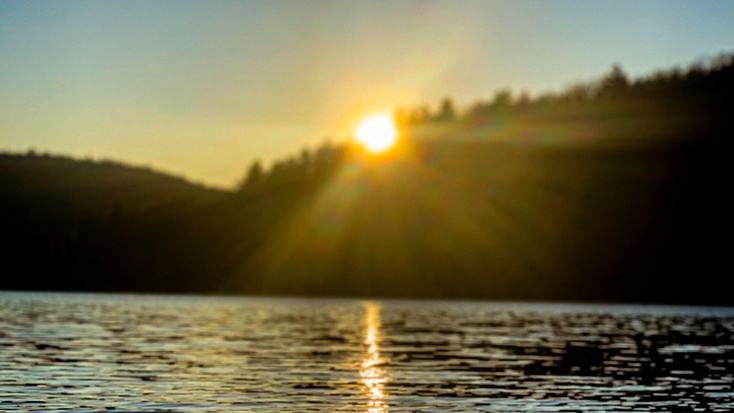 Go camping near Cayuga Lake, New York! Vacations in luxury camping accommodations await with these tree house rentals. East Coast getaways are here!
Book a trip to Cayuga Lake! Camping near this wonderful water feature is a great idea for an NY getaway. This is the longest of the Finger Lakes and the second largest. Surrounding its serene waters are luscious woodlands which house some incredible tree houses.
Overlooking the waters of the second largest Finger Lake, these tree houses offer glampers both quality and comfort. Situated near Upstate New York's very own Wine Country, glampers will find plush linens, a fully-equipped kitchen, and a private balcony for watching the sunset over the shimmering lake.
So what more is there to consider? A Finger Lakes camping getaway should be top of your list for your vacation itinerary. Check out Glamping Hub for even more top vacation ideas and book today!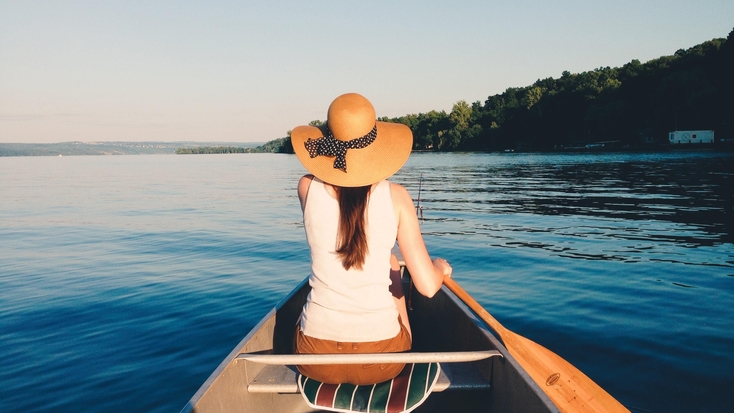 Find out more of the top spots for Finger Lakes camping and book yourself a glamping vacation.