Big Bear Lake is one of the most popular destinations in Southern California for nature lovers. There's no denying that this city has hit the jackpot for natural features—it is tucked away in the San Bernardino Mountains, encircled by San Bernardino National Forest, and borders beautiful Big Bear Lake. Anyone who visits is going to be drawn to its stunning scenery, and luckily there is a great selection of luxury accommodations for rent there to allow glampers to make the most of Big Bear's natural features … without having to rough it! That's why Big Bear camping is an opportunity not to be missed out on.
A getaway to Big Bear is a great idea for just about everyone—visiting this pleasant city is an opportunity to relax, reconnect with nature, and take a break from all of your everyday routines. If that's not enough to convince you, then here are five more reasons to escape to Big Bear Lake this weekend!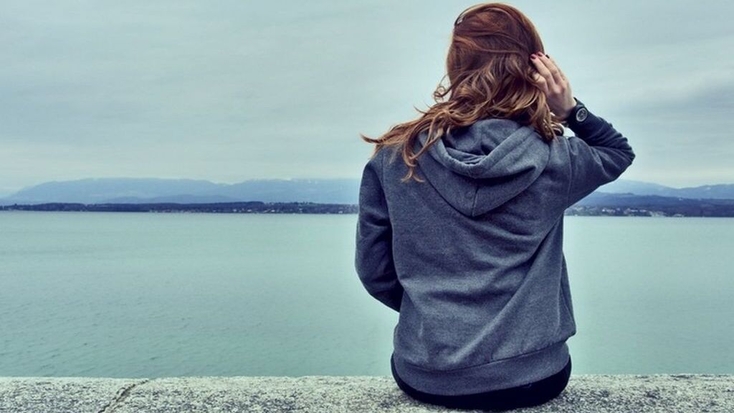 1. ) Enjoy things to do in Big Bear! Activities for great glamping getaways
Don't worry about missing out on your favorite outdoor activities when you visit Big Bear Lake—you'll have opportunities for biking, fishing, hiking, kayaking, and more. But did you know that this city has tons of not-so-average things for you to do too? We're talking helicopter rides, ziplining, Segway tours, and even go-kart racing!
If you want to unwind near Big Bear Lake, there are plenty of waterfront glamping getaways on offer that will be perfect for you. Big Bear Lake getaways are a great idea and deserve to be enjoyed.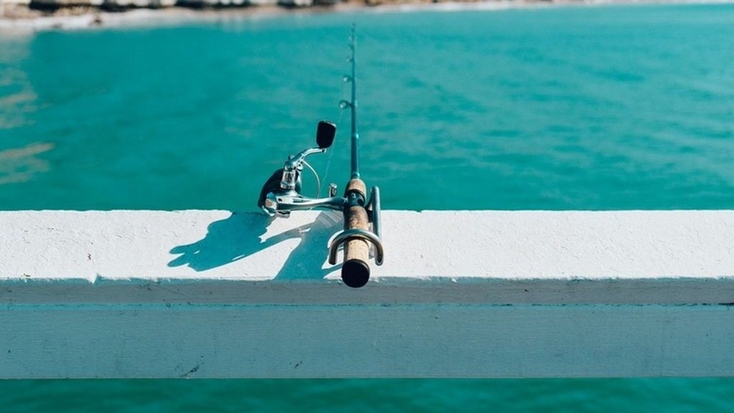 2. ) Go Big Bear camping this weekend and unwind; California spa treatment and hot springs tours
Visiting Big Bear doesn't have to be all about getting active. No one will blame you if you seize the opportunity to relax in this serene natural setting! There are plenty of spas for you to choose from, so go ahead and treat yourself to an aromatherapy body wrap or a Swedish massage. The nearby hot springs are also a huge draw for visitors.
The Altitudes Massage & Spa offers 18 different types of massages and can be found in the area. You'll also be able to enjoy facials while relaxing in an elegant environment. Elevations Day Spa is another great, local choice and offers the signature Wine Down Massage. You can also get couple's offers here, meaning you can enjoy couples camping while also going for a restful day out.
Take a tour through Deep Creek Hot Springs to discover stunning, natural beauty near Big Bear Lake. Campgrounds can be enjoyed so that you can check out the Hot Springs' hiking trails and thermal springs on your next Big Bear camping trip.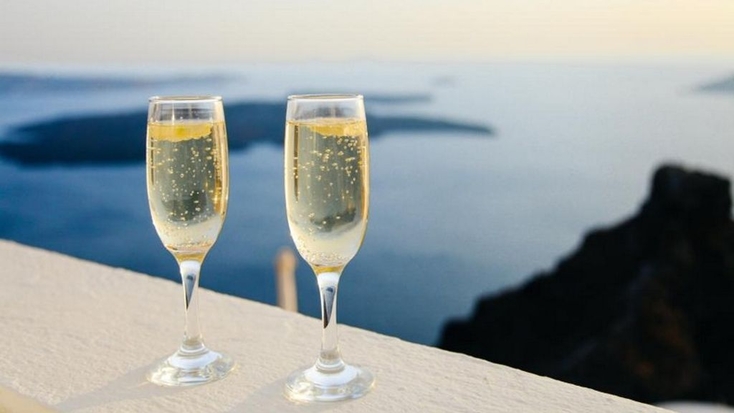 3. ) Try pet-friendly accommodations! Your pets will love a trip to Big Bear Lake this weekend
Don't leave behind your dogs when you go luxury camping in Big Bear Lake this weekend! They're bound to love the wilderness just as much as you, and it has several great trails and beaches that welcome pets. There are also plenty of pet-friendly accommodations in the area to choose from that will be comfortable for every member of the family.
Go sniffing around some beautiful outdoor sights which are perfect for California dog walks. Boulder Bay is a gorgeous corner of Big Bear Lake which is certain to take your breath away when you stroll around its shores. Or you can go on forested hiking trails through the San Bernardino National Forest and lose yourself among the beautiful scenery.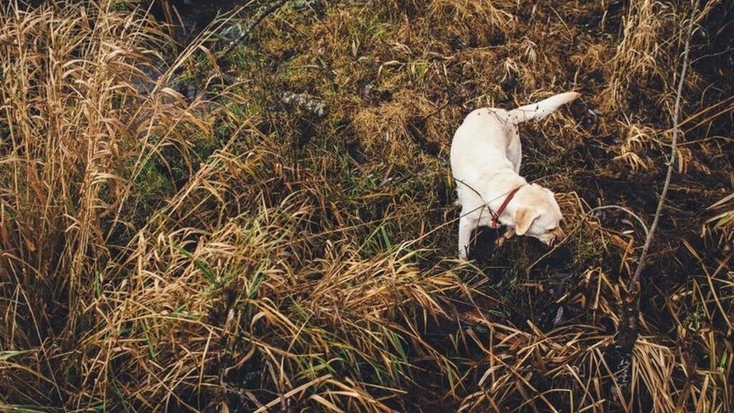 4. ) Enjoy a Big Bear vacation with great things to do in California: live events go on all year round
There is definitely no shortage of entertainment in Big Bear Lake. From live concerts to comedy shows, this area has fantastic nightlife. There are even tours throughout the year, as well as events for kids.
If you head to the area during the winter months you'll chance upon the Big Bear Lake Christmas Tree Lighting Ceremony, which is perfect for some holiday season cheer. Or you can visit the area in October to enjoy Big Bear Lake Oktoberfest. A boozy night before returning to a luxury camping accommodation isn't the worst idea…
California days out are always a great idea for those who want to get some enjoyment from the sunshine state.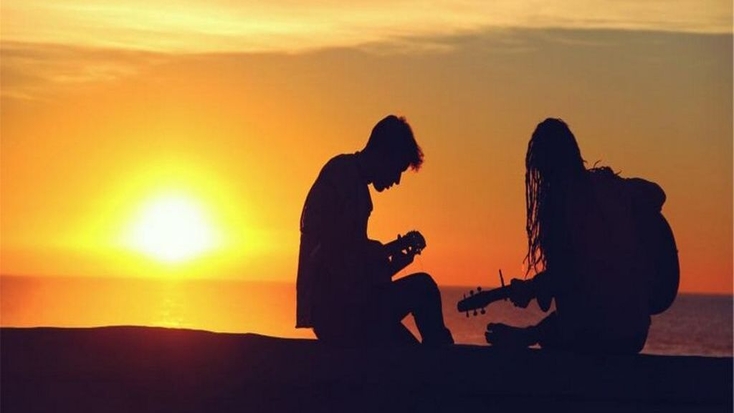 5. ) Try Big Bear camping getaways with unique rentals for all types of groups: family weekend getaways & more await
There are couples' cabins, kid-friendly rentals, and accommodations big enough for large groups in Big Bear Lake, so don't worry about finding a place to stay. Go on a romantic getaway, have a solo retreat, or even host a family reunion at Big Bear this weekend! You can return again and again for whatever occasion.
There are plenty of family weekend getaways in Big Bear on offer that is waiting to be enjoyed. You can stay in California cabins 'near me' and enjoy all the comforts of home while staying up close and personal with nature. Or you can experience the unique joy of staying in a yurt rental; this glamping accommodation is a cross between a tent and a cabin and is a great idea for a getaway. Whatever you choose, make sure you book soon and don't miss out on an unforgettable vacation.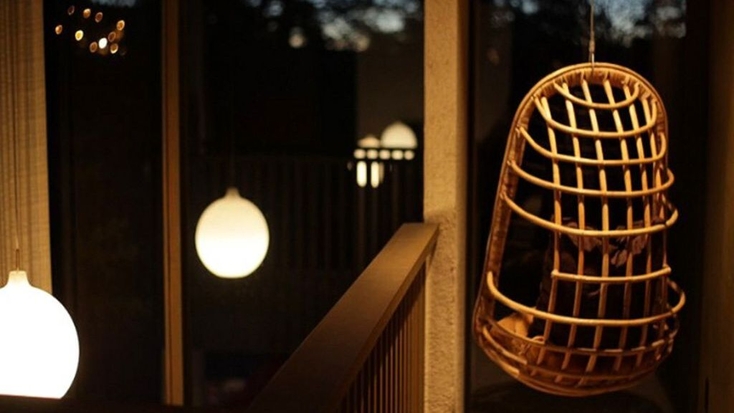 Check out Big Bear hiking trails here and start planning a camping adventure.