Heritage Treasures Day was established in the UK back in 1994, and it is celebrated every year on January 11. The Heritage Lottery Fund started the annual event to raise funds for iconic landmarks and sharing heritage, preserving monuments, and even conserving wildlife. In the last 26 years, the fund has donated almost £8 billion to a staggering 40,000 causes. This unique day is the perfect opportunity to explore the globe and to visit landmarks around the world and to see a variety of countries' national treasures. Whether you go glamping in England to explore places of historical significance such as Lindisfarne, or you prefer a tropical vacation exploring the Riviera Maya in Mexico, is there a better excuse to indulge in a getaway in January?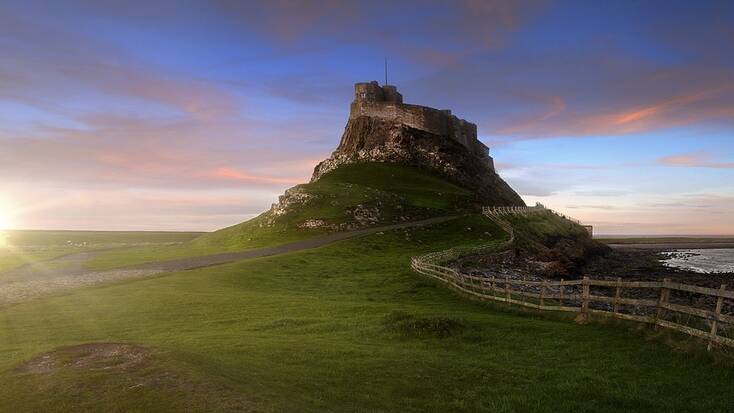 How to celebrate Heritage Treasures Day in 2021
Hopefully by January 2021, traveling abroad will become more of a possibility than it has been during 2020, but as we've all discovered over the last few months, we all have to go with the flow. So, if you aren't able to travel and see these iconic landmarks up close and personal, there are still things you can do closer to home to mark Heritage Treasures Day, 2021 while enjoying a staycation. This is the perfect time to search for some interesting museums near me and to discover some factoids about your own local culture. Head out and visit a local museum, or visit a local landmark that you might not have visited before because let's face it, we all have places near home that we haven't made the time to visit yet as we know we'll make it there at "some point".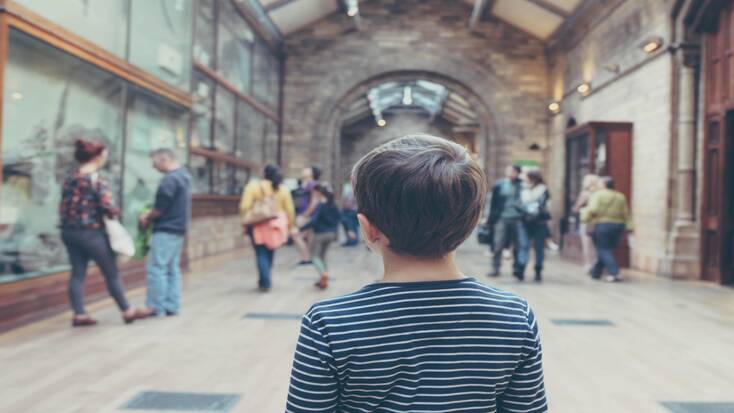 Visit Stonehenge, one of the most iconic landmarks in England
Since Heritage Treasures Day started in the United Kingdom, it seems apt to start with national treasures and monuments with some British heritage. If you have the chance to go glamping in England, a visit to Wiltshire is a good way to start your getaway. Home to the medieval city of Salisbury and the historic Salisbury Cathedral, along with stunning towns and villages, many of which are used in television and movies (Lacock, Aldbourne, and Castle Coombe for example), the county is also the home to one of England's, and possibly one of the world's, most recognizable and iconic landmarks; Stonehenge. With a recently developed visitor's center, it's a museum and a monument that you cannot pass up for a visit. Stonehenge is open throughout the year and is a landmark you'll always remember.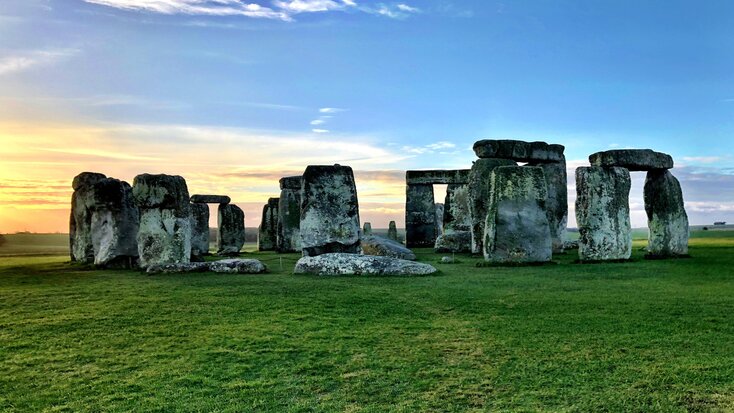 Enjoy tropical vacations and famous Mexican landmarks
A vacation along the Riviera Maya, Mexico, is pretty much a no-brainer. Tropical vacations with stunning beaches, marine wildlife, jungle wildlife, and some famous Mexican landmarks are enough to get you booking a getaway now. As well as enjoying a stay in one of our unique beach house rentals, you can also explore areas such as Tulum with its tropical wildlife, a beach with crystal blue waters, and even the amazing Dos Ojos cenotes. Tulum is also a great spot for anyone with an interest in history, as there are some incredible ruins. In Tulum, you'll find the remains of one of the final Mayan cities to be built, so these ruins are still in impressive condition. With so many things to do in Tulum, you'll need a second vacation to get through all the activities available to you.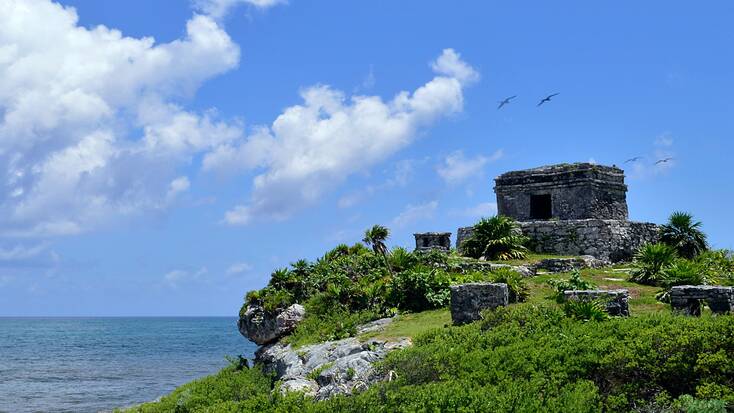 Explore the Great Barrier Reef, for wildlife and iconic landmarks when you go glamping in Queensland
There are already a plethora of reasons to go glamping in Queensland. From the remarkable Gold Coast for epic beach vacations to the Glass House Mountains National Park, Queensland is a stunning part of the world to visit. However, of all the iconic landmarks in the natural world, Queensland boasts what is probably the most famous; the Great Barrier Reef. If you're a scuba diver, diving at the Great Barrier Reef, observing the marine wildlife exploring the coral is a once-in-a-lifetime experience. When it comes to the unique beauty of the natural world, a visit to the Great Barrier Reef is sure to leave you thinking that Mother Nature is the rue architect of some of our most incredible landmarks.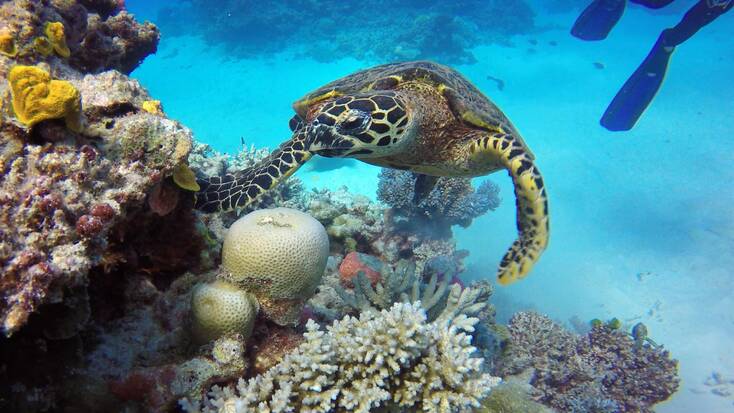 Visit the Mount Rushmore National Memorial on Heritage Treasures Day, 2021
The USA has its fair share of iconic landmarks. From man-made offerings like the Liberty Bell and the world-renowned Statue of Liberty to natural monuments such as the Grand Canyon, there are plenty of places to visit to mark Heritage Treasures Day in January 2021. One such landmark is the Mount Rushmore National Memorial in South Dakota. Set in the Black Hills region, it's the perfect opportunity to mix national history with a secluded getaway, and what could be more secluded than a getaway in South Dakota, tucked away in the stunning Black Hills National Forest?