March 21 is International Day of Forests, 2023. The USA is able to boast some of the best national parks and state forests to visit for a memorable getaway in the great outdoors. Add the incredible national forests in each state, and all you have to do is head out on a hike through the trees, enjoying some time away from the hustle and bustle of the city. To celebrate International Day of Forests, 2023, and of course, the arrival of spring, we've put together a shortlist of our favorite forests. So keep reading, plan a family getaway in some stunning forest cabin or cottages, and bring the family dog along. Imagine how much they'd enjoy exploring some epic, woodland trails with you. A luxury forest camping adventure is sure to put a smile on everyone's face!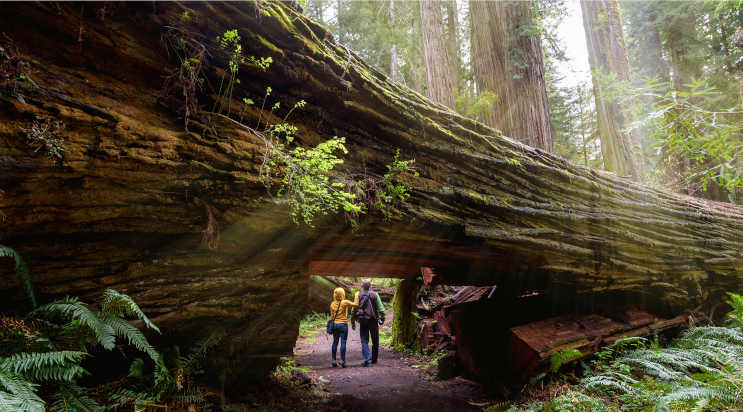 Enjoy national forest camping in the Sierra National Forest
Heading to the Sierra National Forest in California will give you and your family one of the best vacations in the great outdoors you could hope for. When you stay in a forest cabin, you'll be within easy reach of all the incredible areas of natural beauty that the forest encompasses. Yosemite National Park, Sequoia National Park, and Mount Whitney are all in the Sierra National Forest. Wildlife, rock climbing, hiking, and more will keep everyone busy for a truly memorable getaway.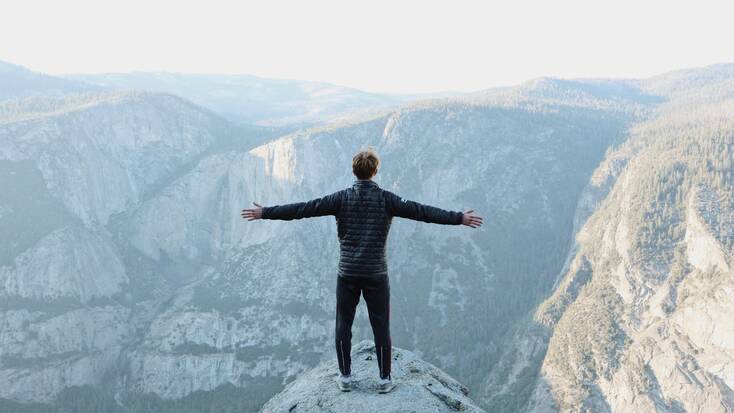 Visit the White River National Forest, in Colorado
Colorado is home to 11 forests! One of our favorites is without a doubt, the White River National Forest. With eight wilderness areas, 10 mountain peaks over 14,000 feet, and the incredible views that come with them, this forest can't be m missed. And luxury camping in the White River National Forest, Colorado, is the perfect way to enjoy some time away from the day-to-day with family and friends. With the White River National Forest trails leading you through woodland and mountains, it's a great opportunity to enjoy some hiking and mountain biking during your vacations in the forest.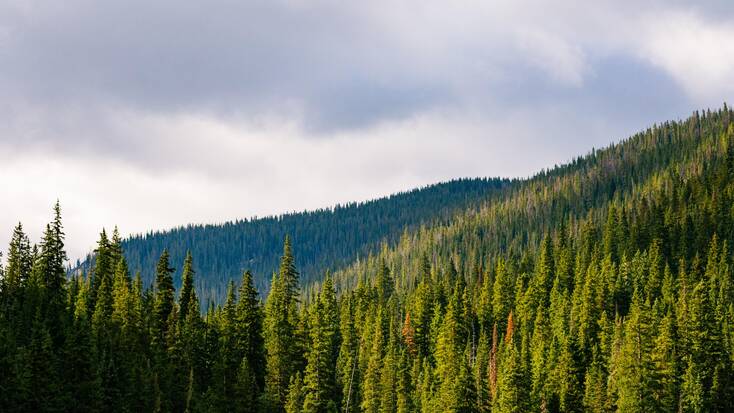 Spend International Day of Forests, 2023, exploring Utah
Spanning 170 miles across the south of Utah, the Dixie National Forest is often overlooked. With famous forests such as Zion National Park and the Vermilion Cliffs National Monument to compete with. However, Utah is also home to the stunning Dixie Forest. Here you can hike through colored canyons, including the Red Canyon. As well as around Navajo Lake and explore the scenic Boulder Road on Boulder Mountain. Making it one of our favorite forests. Enjoy a spring getaway and stay in one of our unique Dixie rentals!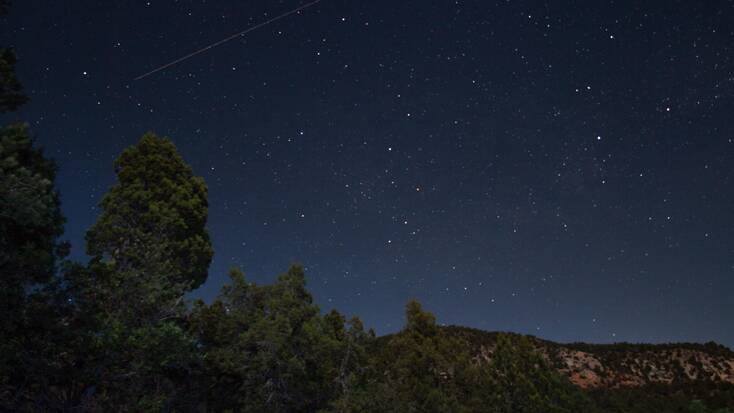 Explore 'sky islands' in New Mexico
Cibola National Forest doesn't have literal sky islands. However, it does boast 1.6 million acres of elevated rock formations and mountain ranges across central and northern New Mexico. Hiking fans will love the rails that lead to the top of the Sandia Peak Tramway. From here you can enjoy stunning vistas of Albuquerque and the Rio Grande Valley. Make the most of your stay in New Mexico with a Cibola National Forest camping cabin or yurt.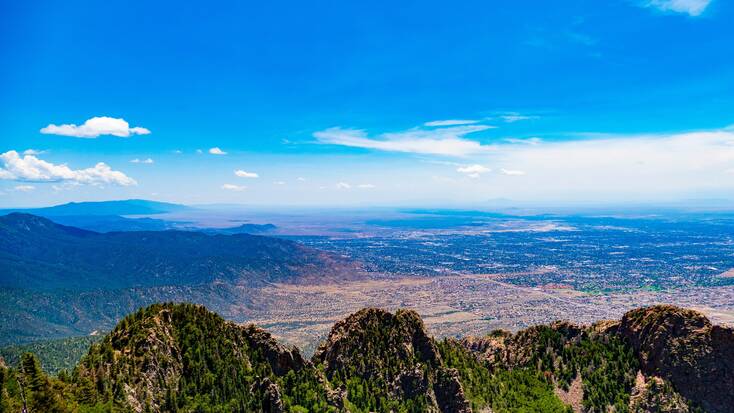 Tongass in Alaska, one of the biggest forests in the USA
Yes, you read that right! The Tongass National Forest is 16.5 million acres and is more than half as big as the entire state of North Carolina and bigger than some other states in the USA. There are plenty of things to do in the Tongass Forest, like trekking the Herbert Glacier along the roughly five-mile Herbert Glacier Trail. Set on the Alaskan coastline and close to Juneau it offers some wonderful places to stay. Enjoy a memorable getaway exploring one of the US' most incredible national forests.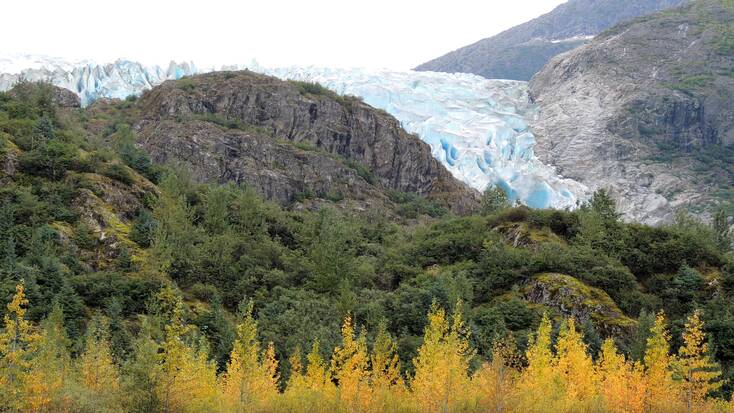 With so many forests and national parks to explore in the USA; make sure you have all the camping essentials you need before setting off on your next adventure! Take the family on a road trip across the USA and stop at some of the most exciting National Parks to enjoy hiking. And for the more adventurous glampers; don't miss out on exploring the rainforests or Hawaii's volcano parks.