What more is there that can be written on Paris? Vacation blogs on the topic are in abundance these days, and it's not hard to see why. When you think Paris, you think culture, French cuisine, history. Maybe you think other things. Obnoxious locals? Expensive food? Tourists? Well… what do you want me to say to that? How could I possibly respond?
Anyway. Here's another blog on Paris.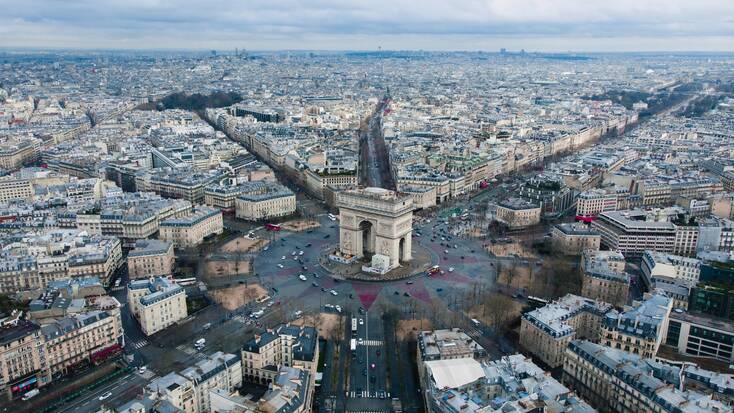 Discover the history Paris: vacation ideas 2021
Despite the dryness of the introduction, there is a reason that Paris is so famous. Described by many as the City of Love, it holds a place in popular culture as the embodiment of romance. Paris in the rain and all that jazz.
It could be argued that the birth of the modern world began in Paris. The 1789 storming of the Bastille prison marked the start of the French Revolution. This period of time would ripple across the rest of Europe and give birth to what we now know as Capitalism. You can now walk the same grounds as revolutionaries once did and explore all of the beautiful sights of Paris.
Whether it's the Eiffel Tower or the Arc de Triomphe, it's impossible not to feel a little inspired by the beauty of the place. Vacations in Paris are something that have to be experienced at least once in life, so scroll on through and discover some of the city's hidden gems, outdoor getaways near Paris and some unique accommodations that will give you an opportunity to enjoy the gorgeous, surrounding countryside.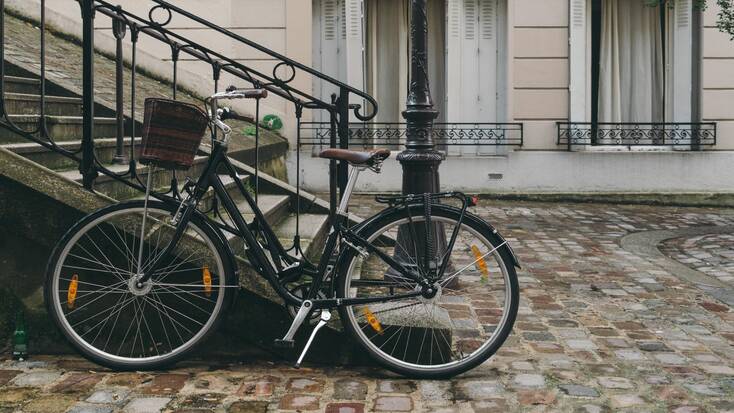 Check out hidden gems in Paris! Attractions for unique experiences and things to do in Paris
A quick google search will list all of the top Paris attractions that you need to visit. But how about some hidden gems? There's nothing like impressing your date with a trip to a secluded getaway spot inside the city. Discover the best things to do in Paris here before you arrive.
A charming choice would be The Montmartre Vineyard. Located only a short distance from the Wall of Love, this vineyard has been active for over 800 years. Not only that, but it's the only active vineyard in the entirety of Paris. The annual Fête des Vendanges starts in October and marks the beginning of grape picking season. Visit then to enjoy this area in its best moment!
You can very easily walk past Point Zero. However, it's good to know where it is so that you can make a wish! Point Zero is the epicentre of Paris and is a 'wish' spot for those wily enough to spot it in the ground. Look out for its circular, stone tile next to Notre Dame!
Now, we would usually recommend a unique camping accommodation as opposed to a hotel booking. Paris has plenty to offer in the surrounding areas, after all. However, Hotel De Sens is our recommendation for a different reason: history! Passers by will notice a cannonball still lodged in the wall that was fired during the French Revolution. With so many things to see, this is the perfect spot for a Valentine's Day Getaway 2021.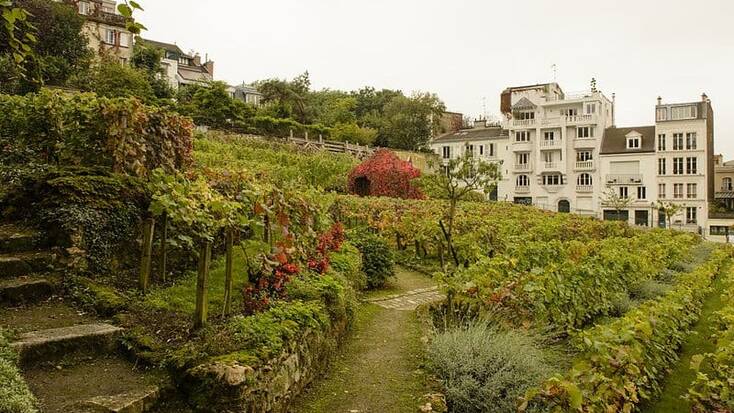 Enjoy nearby outdoor activities in France!
If you need a break away from the city after Paris sightseeing, why not check out some natural features that are only a short distance outside of the city.
Enjoy a day surrounded by picturesque parkland when you visit the Parc natural Régional du Perche. This area covers over 194,000 hectares of land and spills between Normandy and Center Vale-de-Loire. Enjoy hiking trails and outdoor adventures near the forests, ponds and peat bogs Haut Perche, the Mansonnière quarry and the limestone hillside under Bellême.
With so much to enjoy, this incredible location is the perfect location for a Paris getaway!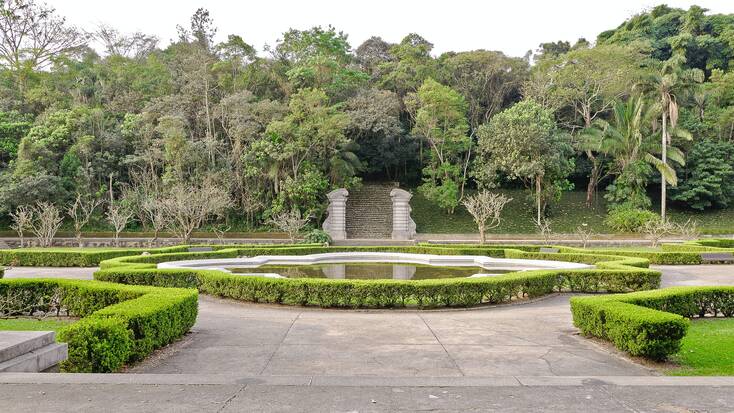 Check out these unique accommodations near Paris: vacation rentals that can't be missed
From Picardy and Normandy both north of Paris, to the famous wine-producing region of Burgundy south of Paris, these glamping sites will have you reaching for your diaries to book! Combine a trip to Paris itself with a visit to the iconic Disneyland Paris, all while staying in a nearby luxury vacation rental in the beautiful French countryside. Glampers get the best of both worlds when staying at these beautiful glamping sites near the capital city!
Enjoy yurt camping in the Normandy countryside to see exactly what these unique rentals can offer for you and your loved ones on your next family vacations 2021.
If you're looking for something that's even more basic, why not try a glamping pod holiday in France with incredible woodland views. These pods are perfect for couples and give an authentic taste of the French countryside.
Or perhaps a stilted cabin rental could be thing for you. Suspended a little off the ground, you can enjoy a vacation rental on one of the best campgrounds in France. With a pool, jacuzzi, bar and restaurant supplied on site, there'll be nothing to miss out on. Glamping in France could be just the thing, so enjoy a unique vacation near Paris for your next getaway!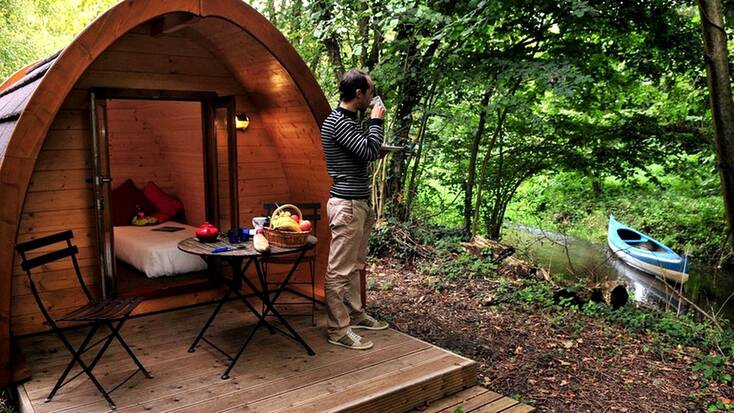 Enjoy the best places to visit in Paris and go glamping today!