Explore the best staycation ideas across Australia for a fun getaway near home. Every state in Australia has so much to offer, so why not plan a staycation and explore your part of Australia?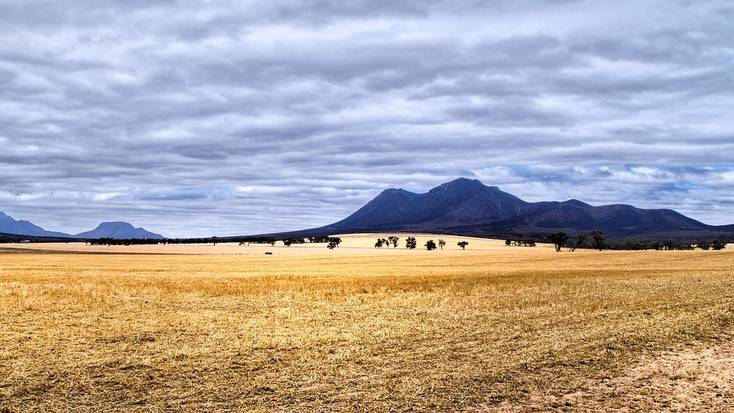 Keep reading for some staycation ideas in 2021
Discover the hidden gems of your home state, escape the hustle and bustle of the city, and enjoy some of the best beaches in Australia, or head into a national park for a secluded stay in the great outdoors. Enjoy seeing all the local wildlife in areas of stunning natural beauty in your state, including heading to the coast for whale watching. Whatever you're looking for in a vacation, you're sure to find some awesome things to do near you.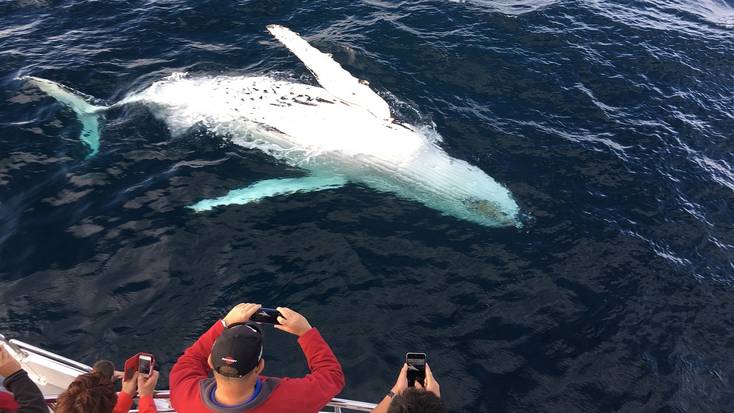 Things to do in New South Wales on a staycation
When we think of New South Wales, unsurprisingly, one of the first places anyone of us is going to think of is Sydney. NSW is so much more than just the setting of this undeniably exciting, vibrant city, and with so many things to do in Sydney, it's hardly surprising it receives so many visitors each year. However, head out of the city, and the great outdoors is waiting. With areas of stunning natural beauty like Kangeroo Valley, Lake Macquarie, or spots for camping like Royal National Park, a staycation of glamping in NSW is a great way to discover some new areas of the state. New South Wales can also boast some of the best beaches in Australia, such as Byron Bay, Bondi Beach, and Shelly Beach. With so many great things to do in New South Wales, you're guaranteed a re-energizing family vacation.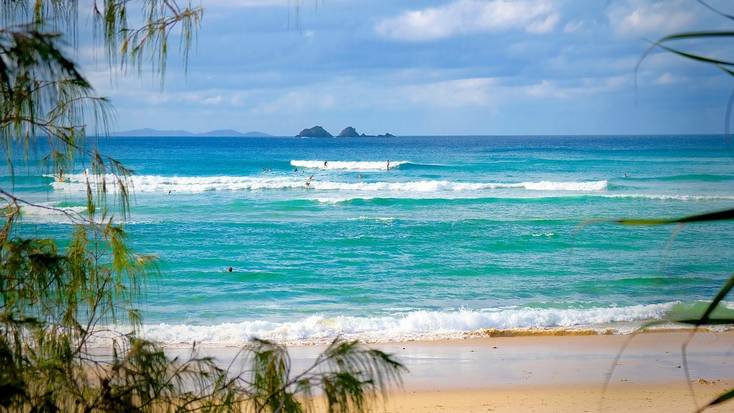 Plan an island vacation in Tasmania in summer 2021
A staycation in Tasmania gives you some great options for a wholesome staycation. Head into the Freycinet National Park and enjoy discovering all the flora and fauna that call the park home, as well as the stunning Wineglass Bay, and The Hazards where you can enjoy the Golden Hour, the hour before sunset, when the rocks and vistas live up to the name with the golden colors of the waning sun bouncing off them. You can head to the north of Tasmania and explore the incredible lavender fields at Bridestowe Estate, or enjoy a hiking vacation at Cradle Mountain National Park for the best staycation and family holiday in Tasmania.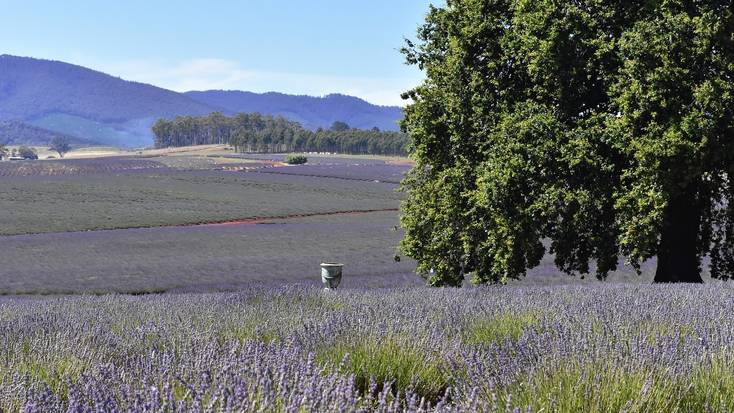 Book a family holiday in Western Australia
When it comes to glamping, WA has some amazing options. Escape the hustle and bustle of the city in summer 2021 and plan a family holiday in Western Australia. Connect to the great outdoors with a stay in of our unique glamping tents, or a cottage in the countryside to truly enjoy some time out of the city. In terms of a staycation, outside of Perth, Western Australia offers so much. From the stunning beaches of places such as Broome and the stunning beach at Margaret River which is ideal for surfers, to the easily accessible UNESCO heritage site of the beautiful Ningaloo Reef Marine Park, you're spoiled for choice when it comes to a staycation in Western Australia. Visiting the Nambung National Park and seeing The Pinnacles rock formations is also an absolute must for any trip around Western Australia.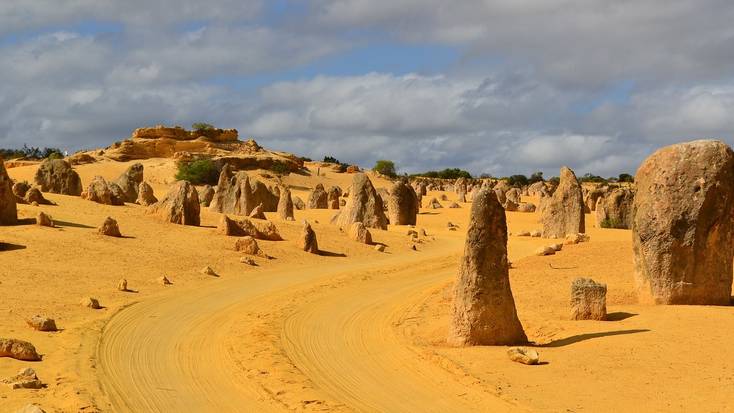 Enjoy a staycation in Queensland with the family
When you're planning a family holiday in Queensland, there are some wonderful places to visit on a staycation, and plenty of things to do. In Queensland, the beaches around Gold Coast definitely need exploring, and it goes without saying that visiting the Great Barrier Reef is an absolute must. Head up to the north of Queensland, and all around Cairns, you'll find some amazing places to visit, including the unique Atherton Tablelands. With differing landscapes of rainforest, wetlands, and savanna the Tablelands are home to a variety of birds and some incredible wildlife like tree kangaroos and wallabies.