If you're a foodie, then you've almost certainly been to a food festival or two. With so many all over the USA to choose from, it can be tricky to decide which one to head to. For wine connoisseurs, it'd be easy to say head to California Wine Country for a memorable vacation of trying out some incredible Californian wines un places like the Napa Valley or the Santa Cruz Mountains, but a lot of the food festivals we're featuring will leave even the most ardent of wine tasters satisfied. Keep reading, and find the perfect food festival for you and your culinary vacations in 2020.
Taste of Chicago food festival
The Taste of Chicago is a prime example of a food festival that has so much to offer beyond great food. First held in 1980, it was the brainchild of a group of restaurant owners who wanted to hold a one-day food festival. The success of the event meant that the Taste of Chicago became an annual event, and is now held over several days. This Chicago food festival has grown so that it now includes a range of activities and live music. In previous years, The Roots, Kongos, Elle King, The Decemberists, and Billy Idol, among others have all performed at the festival.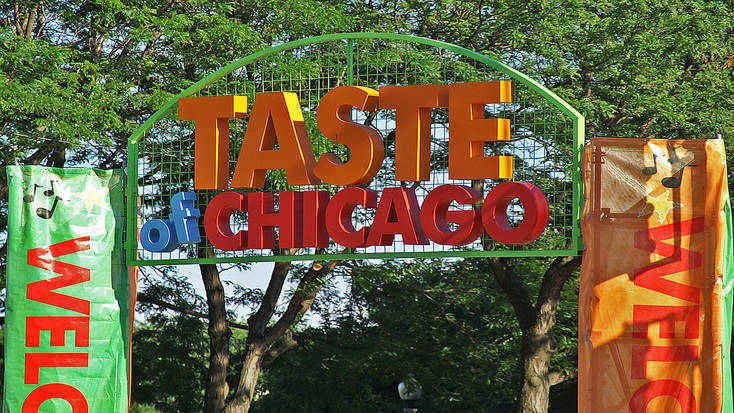 Hawaii Food and Wine Festival
The Hawaii Food and Wine Festival is the perfect way to tour the islands. Held over two weeks, there are numerous events on different islands. Regardless of where you end up, you'll be treated to some incredible food, wine tastings, and culinary demonstrations, all showing off the diverse food of this tropical paradise. In order to make the most of your time in Hawaii for the food festival, book a stay in one of our stunning, secluded vacation rentals, and enjoy the islands' great outdoors alongside its culinary treasures.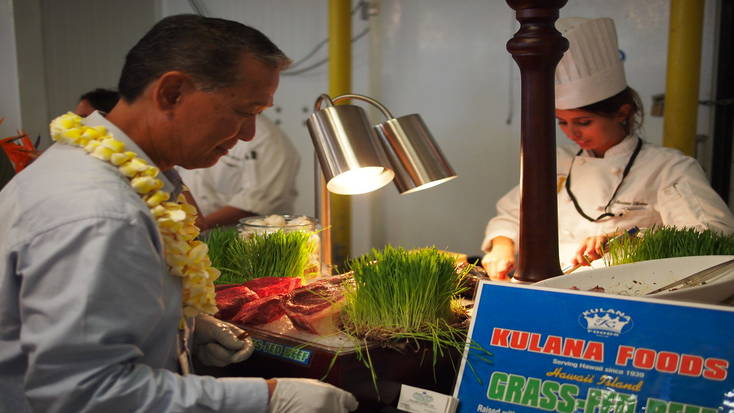 Discover the Bounty of Yamhill County: An Oregon food festival
Just under an hour from Portland, Oregon, in the Willamette Valley, the Bounty of Yamhill County food festival is a great way to enjoy some great food and wines in the stunning great outdoors. Willamette Valley boasts some wonderful vineyards and wineries, as well as family-run sustainable farms. If you head to this food festival, you can enjoy brunches, lunches, dinner, and picnics. With activities such as yoga and hiking also available, it's a great chance to enjoy a stay in a unique rental in this stunning part of Oregon and to explore the area.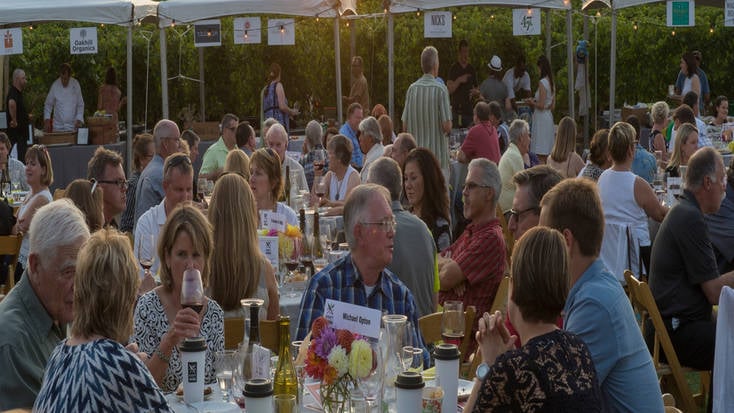 The Charleston Food and Wine Festival
This five-day event aims to raise money for scholarships for those studying culinary skills and hospitality professions. The Charleston Food and Wine Festival features chefs, viticulturists, and authors with book signings and demonstrations available. Running from March 4th-8th 2020, The Charleston Food and Wine Festival also features live music, adding to the already full list of amazing culinary and wine events available to festival-goers. After a long day at the festival, enjoy a family vacation in South Carolina in one of these amazing luxury rentals.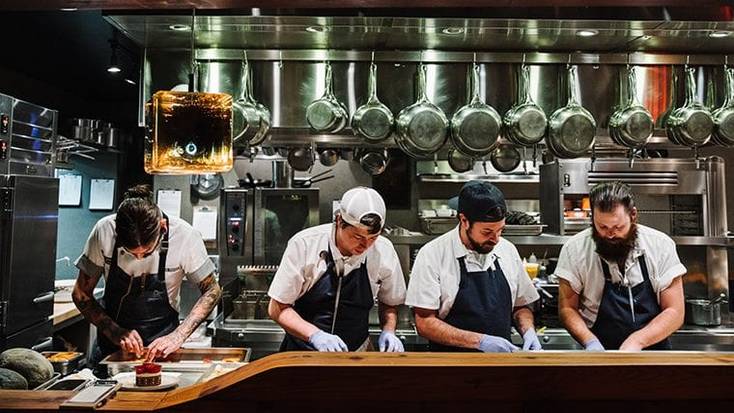 Head to a plant-based festival: Eat Drink Vegan
There are 120 VegFests in the USA alone, all held at different times of the year, so if you're looking for a vegan event, you won't have to look too far afield. Eat Drink Vegan is held in Pasadena, California, about 30 minutes drive from Los Angeles, this event is the main West Coast, plant-based festival, and offers delicious food from more than 75 vegan restaurants. With over 250 vegan drinks on offer as well, it's well worth marking May 27th, 2020 in your calendars!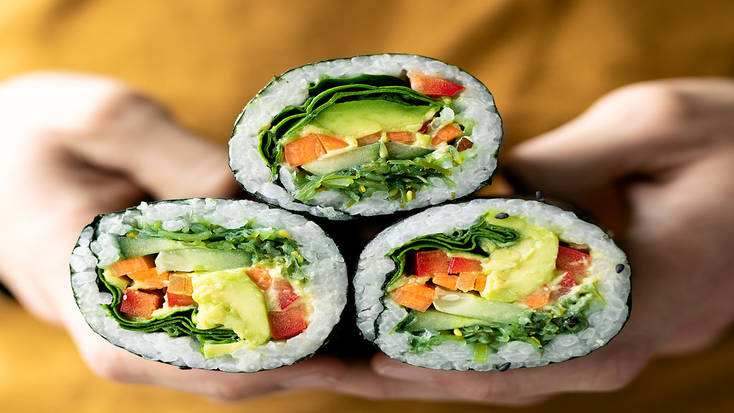 The pride of Louisana: New Orleans Wine and Food Experience
The New Orleans Wine and Food Experience is a food fair not to be missed. With hundreds of wineries and restaurants participating, with over 1,000 wines from around the world to sample, the New Orleans Wine and Food Experience attracts around 7,000 foodies, wine connoisseurs, as well as art and music fans. All proceeds go towards supporting various local institutions for the purpose of culinary education. Add a glamping getaway to the experience, and this could be a truly unforgettable vacation.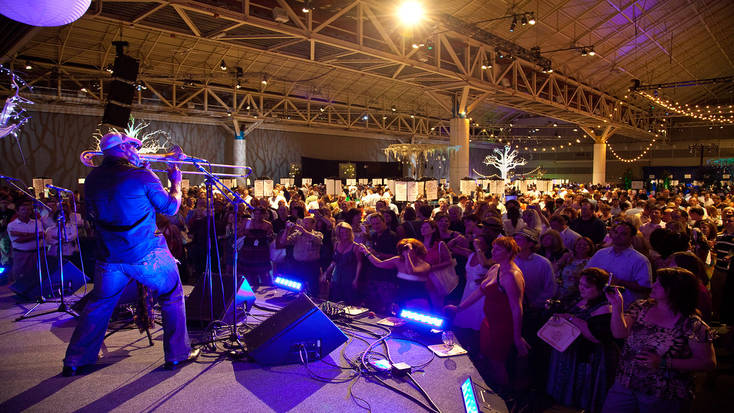 Head to Denver for a Taste of Colorado
Held each year at the Denver Civic Center, a Taste of Colorado is a free, three-day festival that started in 1895 but was stopped in 1902. However, along came 1983, and it's been an annual mainstay ever since. Up to 500,000 people attend the festival, and it is especially popular with families. Like many of the pre-mentioned events, there is live music from more than 25 regional and national musical artists and a kids zone. Held over Labor Day weekend, it's a great event for a family-friendly day out.