Nowadays, people of all ages are indulging in the simple pleasure of the "selfie". Because glamping leads you to all kinds of exquisite places, it lends itself perfectly to taking that one-of-a-kind picture. And what could be more selfie-worthy than an expertly-designed tree house tucked away in breathtaking wilderness? We've scoured the country to find the six most picture-perfect tree houses that will allow you to take that incredible, unforgettable selfie.
Spectacular Tree House for Two with Views of Blue Ridge Mountains, Virginia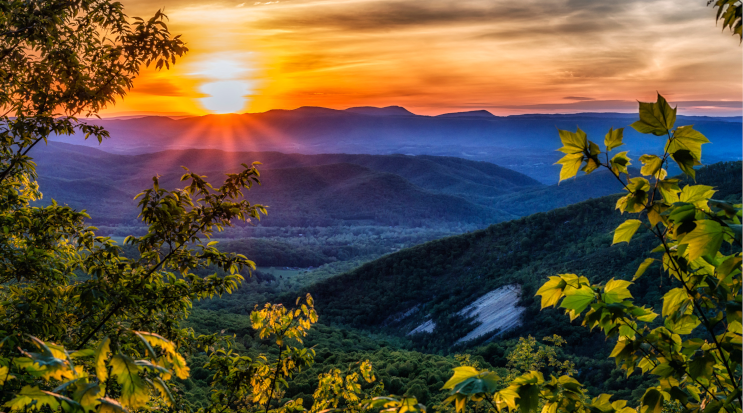 Whether the tree house itself or the stunning view make it into the background of your selfie, you are sure to get some stunning snaps at this glamping site in Virginia. This breathtaking tree house is tucked away in over 12,000 acres of wilderness, and it looks out onto beautiful Dan River Gorge and Blue Ridge Plateau. This can all be enjoyed from the expansive deck, which is fully furnished for relaxing, dining, and soaking in the impressive views of the Blue Ridge Mountains.
2. Stay in a tree house near the K

ahaualea Natural Area Reserve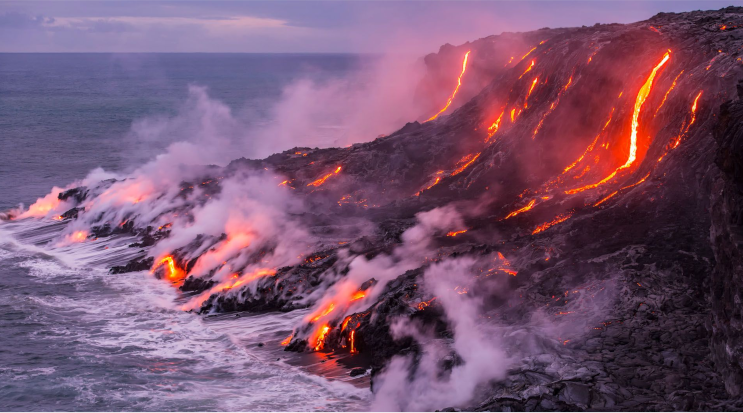 The elegant interior of this luxury tree house in Hawaii is just as picturesque as its tropical surroundings, which makes it one of our top destinations for an intimate island getaway. Designed for couples looking for a secluded escape, the two of you will be able to take some unforgettable pictures in this enchanting location. Nestled in Fern Forest, Hawaii, you will have easy access to Puna Forest Reserve, Kahaualea Natural Area Reserve, Hawai'i Volcanoes National Park, and Ola'a Forest Reserve during your nature getaway.
Unique Tree House Located Along Banks of Washougal River, Washington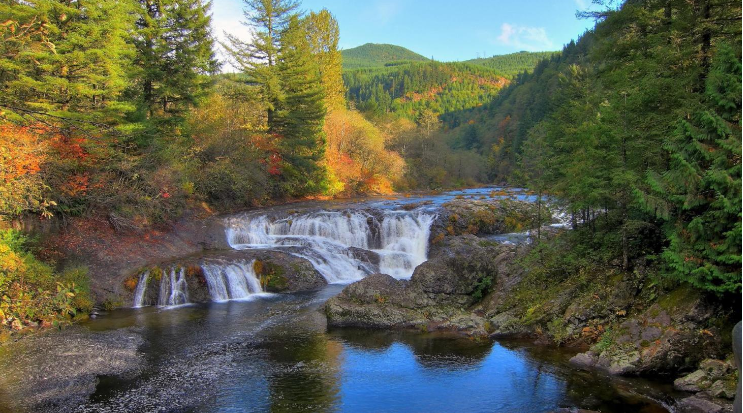 This delightful tree house rental in Washington has the perfect combination of American charm and luxurious comfort. It overlooks the historic Washougal River, and its inspiring design includes a spiral staircase, a handcrafted door, and a delightful porch. We predict that most of your time will be spent above ground during your glamping retreat, because why would you ever want to leave this tree house paradise?
Comfortable Tree House Nestled Inside Yosemite National Park, California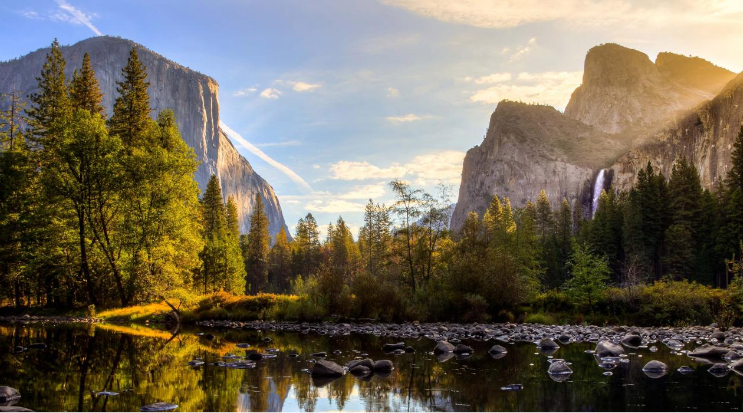 For your next photo-op, head on over to Yosemite National Park in California , which is renowned for its enormous Sequoias and pristine waterfalls. This luxury tree house is surrounded by it all, so you will enjoy the unparalleled sensation of living right in the heart of one of the most beautiful wilderness areas in the U.S. You and seven other guests can gather on the large balcony for a group selfie with the breathtaking forest trees in the background.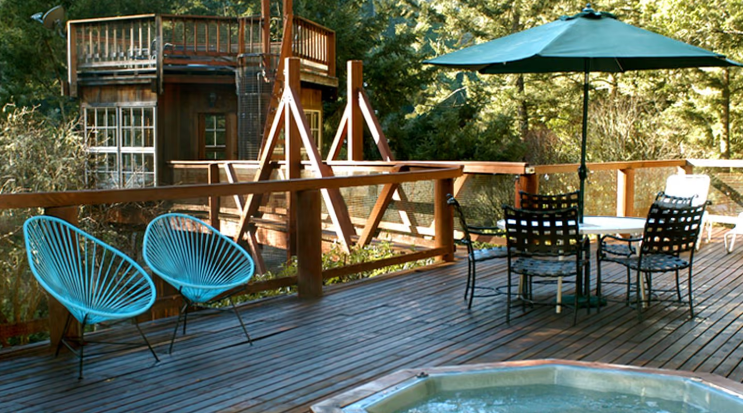 This enormous tree house near San Francisco will really take your breath away with its inspiring design and upscale interior. There is no better place to spend a family reunion than this four-story tree house that has six bedrooms, a private hot tub, an atrium, and more. Gather on one of the enormous decks to take the ultimate family selfie that you can use for your holiday cards this year!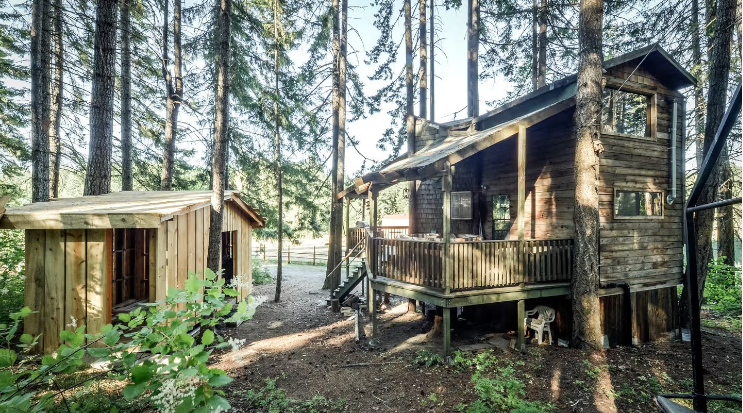 Settled in historic White Salmon, Washington, this romantic tree house allows you to take advantage of the beauty of Mt. Adams, Hood River, and Columbia River. Take a hot tub selfie on the deck or take a hike in the surrounding forest for your perfect woodland selfie. Whether it's snowy or sunny, the serene scenery encircling this luxury tree house is breathtaking in person and on film.
We've also got the tree houses with the best views and a guide for crossing europe from tree to tree. Happy glamping!