After what feels like an eternity, borders in the EU are opening. Vacations, getaways, and city breaks in Europe are back on the menu. Before now, your July 2021 calendar entries would have been understandably empty for holidays and vacations, but summer 2021 is now open for travel again. While those of you in the UK and Canada, and 12 other "safe countries" can now head into the EU.
Keep reading to find out our top picks of places to go in the summer of 2021
However, all is not lost, as there are so many places to go in summer 2021 for anyone in the USA desperate for a vacation, and similarly, if Europe just seems that bit too far this year for any of you in Canada, you can still escape the hustle and bustle of the city and explore the great outdoors with a staycation. While the EU is currently deemed a safe place to travel to, this is subject to change at any time, along with who may or may not be allowed to travel into the EU, so it is important to check regularly when planning your summer vacations this year.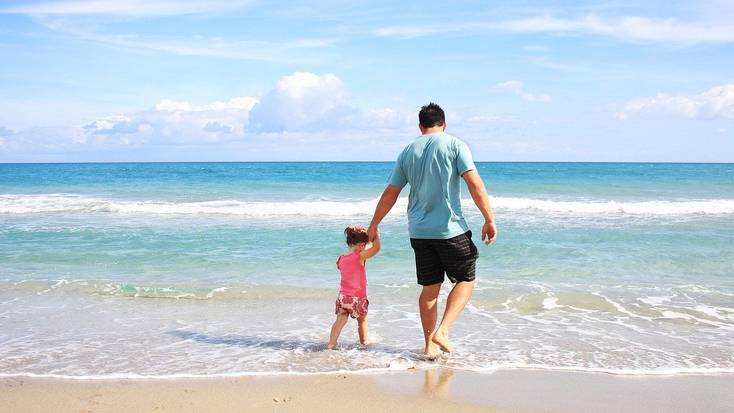 Book a holiday in Greece for the best vacations in Europe in July 2021
There are plenty of things to do in Greece, whether you're a culture vulture and you want to visit the Parthenon in Athens or the ruins of the Minoans on Crete, or if you're a sun-seeker looking for the perfect spot to work on that tan while relaxing by the crystal clear waters of the sea while on holidays in Corfu, you'll find it all in Greece. After a successful quarantine and lockdown, Greece was one of the first countries in the EU deemed as a safe place to travel, so for a vacation in July 2021, it's an ideal destination. A stay in one of these incredible vacation rentals by the sea is the perfect way to relax during your vacation in Europe in the summer of 2021.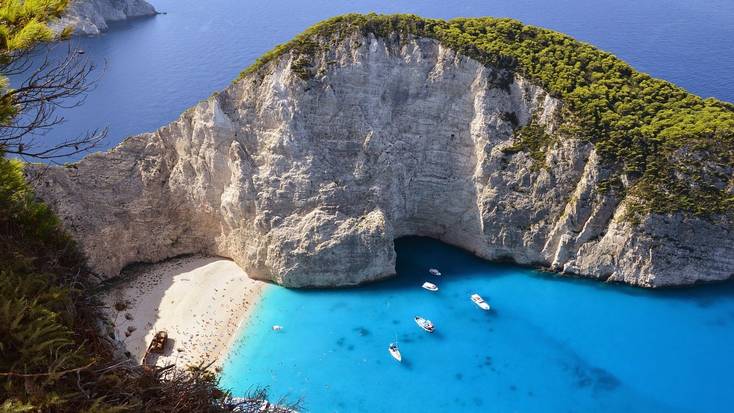 Spend July 2021 in Portugal. Holidays in the sun!
Another place that's safe to travel to now is the diverse and stunningly beautiful country of Portugal. With mile-upon-mile of the Costa Vicentina waiting to be explored by the surfers among you, as well as the vibrant cities of Lisbon and Porto to explore, a holiday in Portugal is ideal for July 2021. Head to the Algarve, and make the most of some the most beautiful beaches in the Mediterranean for summer 2021. Start planning your Portugal holidays today, and look forward to some quality family time somewhere hot and beautiful this year.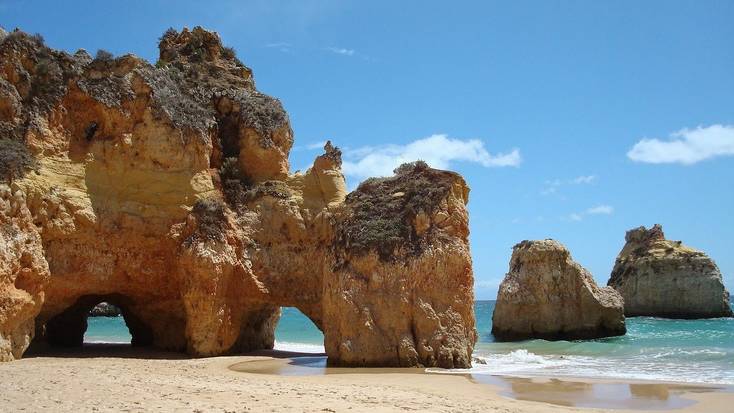 Visit Spain in summer 2021 for family summer vacations
With a wide range of secluded, unique rentals, a stay in one of these family holiday destinations in Spain will give you everything you and your family are looking for when you visit Spain in the summer of 2021. From yurts to tree houses, these incredible rentals will get you away from the usual spots in the Costa Del Sol like Torremolinos or island resorts like Ibiza and Magaluf for relaxing holidays in Spain. Enjoy the golden sandy beaches of Andalusia, stay in a quiet mountain rental in the Pyrenees, or visit the stunning countryside of Galicia for the best getaway in July 2021.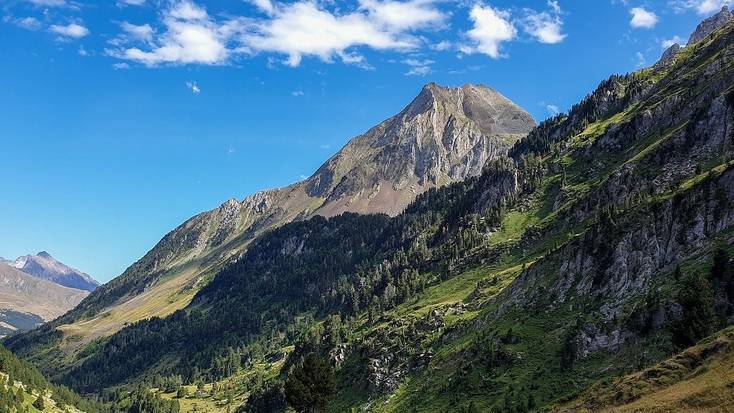 Explore the best places to visit in France in July 2021 during your vacations in Europe
France is one of our top places for vacations in Europe, with good reason. From the Alps to the French Riviera with some luxury accommodations to rent, it's almost impossible to say where exactly the best places to visit in France are for family summer vacations. With so many things to do in France during the summer, you can choose from the wide range of outdoor activities available in the Alps such as mountain biking, hiking, and mountain boarding to name but a few, or you could enjoy beach holidays in France along the Mediterranean coast as well as the Atlantic coast which is perfect for surfing. In addition, you can enjoy some more slow-paced, cultural activities like wine tasting.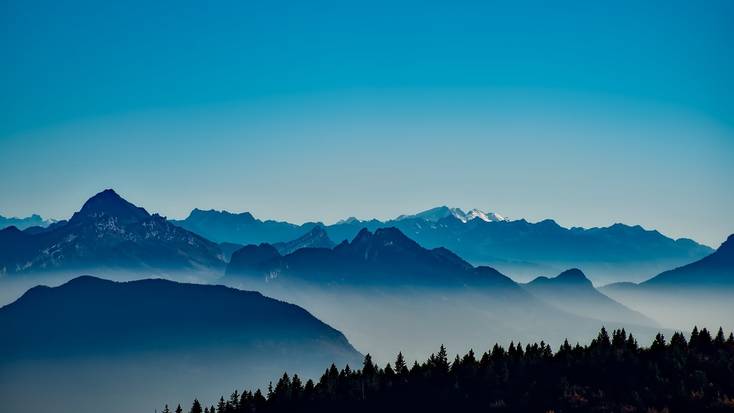 Plan your summer holidays in Germany this year
Germany may not be particularly well-known for its beaches, however, with incredible mountain ranges, the stunning Black Forest, and some wonderful, historic towns and cities with a wider variety of beers to sample, this could very well be the best place to go to celebrate the end of quarantine and the start of traveling in summer 2021, something we all wondered might not happen. July 2021 will be made all the better when you visit Germany with a stay in one of these unique vacation rentals, perfect for family summer vacations somewhere incredibly beautiful and with a plethora of great activities to get involved in.