When it comes to vacations or weekend getaways, West Coast of the United States offers travelers a diverse range of places to visit, things to do, and some extraordinary places to stay. From the Oregon coast or the San Juan Islands in Washington to Big Bear Lake, California, or the national parks in Alaska, West Coast vacations can give you the most incredible access to the great outdoors. Whether you want a vacation by the sea and relaxing on the beach, stay in tree house hotels, or to head into a national park to explore some stunning hiking trails and try something different like rock climbing in Yosemite National Park, and staying in a Yosemite rental, vacations int the West Coast can give you an unforgettable vacation. So keep reading and discover the best West Coast Vacation destinations.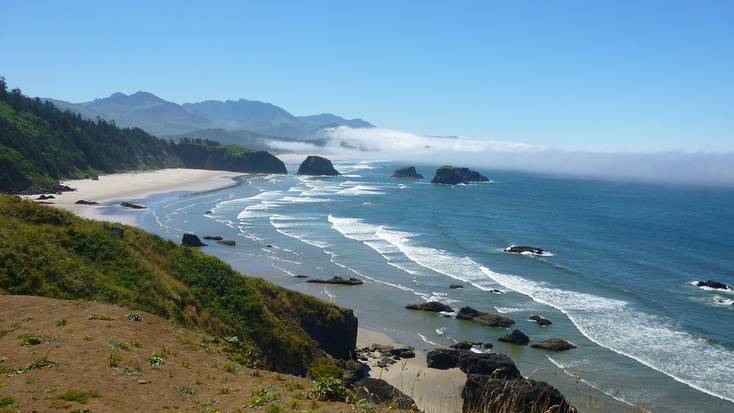 Keep reading and start planning the best West Coast vacations for 2021
For those of you who live in one of the West Coast states, this is also the perfect opportunity to plan a staycation and explore your own part of the world through the eyes of tourists. We've put together this list of the top things to do and see on the West Coast and some of the best West Coast vacations to get you inspired for a foray into the great outdoors in 2021, so keep reading and plan weekend getaways, find some West Coast vacation ideas for couples, or a family trip with one of these vacations on the West Coast. Don't forget to add a lighthouse tour to your glamping adventure!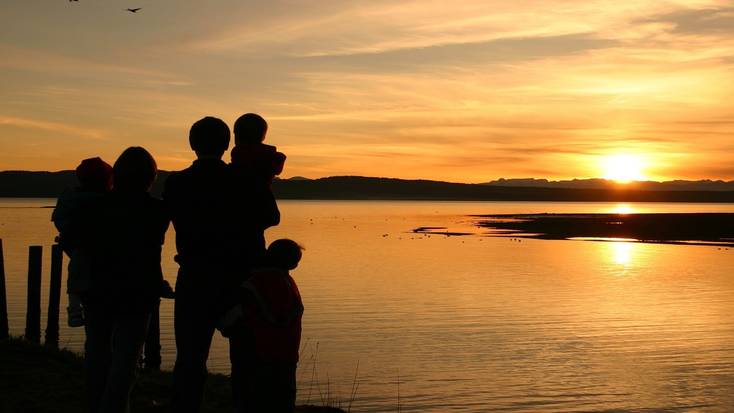 Best things to do in California
When you're planning West Coast vacations, California is understandably going to be one of the first places that spring to mind. From vibrant cities like San Francisco, Los Angeles, and San Diego to the incredible beaches and national parks in California, there are a number of things to do that are perfect for a vacation in the great outdoors as well as places to visit in California that are ideal family vacation spots. When it comes to lodging, Big Sur has some incredible places for a family vacation. Stay in one of our Big Sur cabins and explore the area's incredible beaches, trek through one of the incredible national parks, or enjoy a lake vacation in one of the most beautiful and peaceful spots in California.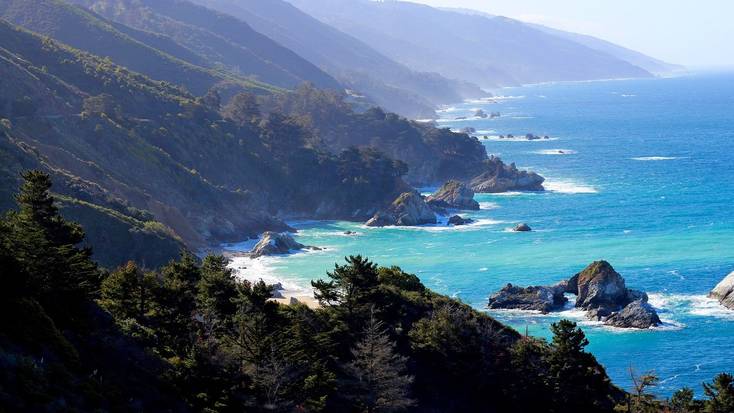 Visit the national parks in California, some of the best West Coast vaction spots
With places to visit such as Yosemite National Park, you can look forward to an incredible vacation in one of the best national parks in the country. With the iconic El Capitan, forests, and rivers, exploring Yosemite is undoubtedly one of the best West Coast vacation spots when it comes to West Coast vacations. Another national park to add to the bucket list this year is the Sequoia National Park. With its giant sequoia trees and mountains like Mount Whitney to challenge all you hikers out there, this is the perfect chance to lose yourself in one of the most beautiful spots for the best vacations on the West Coast.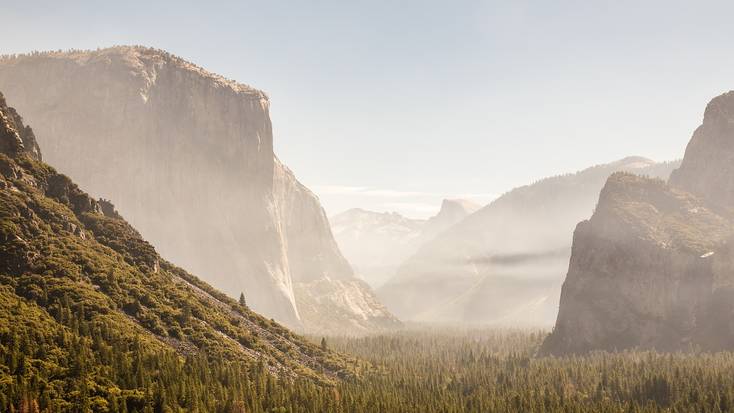 Spend your West Coast vacations by one of the stunning lakes in California
Lakes in California offer you yet another incredible taste of the great outdoors while you're planning your West Coast vacations. Big Bear Lake is an incredible option as it is both one of the best family vacation spots for the summer and the winter. With ski resorts nearby, it's the ideal place to head for a winter vacation and to enjoy the slopes, while in the summer, a stay in Big Bear cabin rentals lend themselves perfectly to watersports and exploring hiking trails.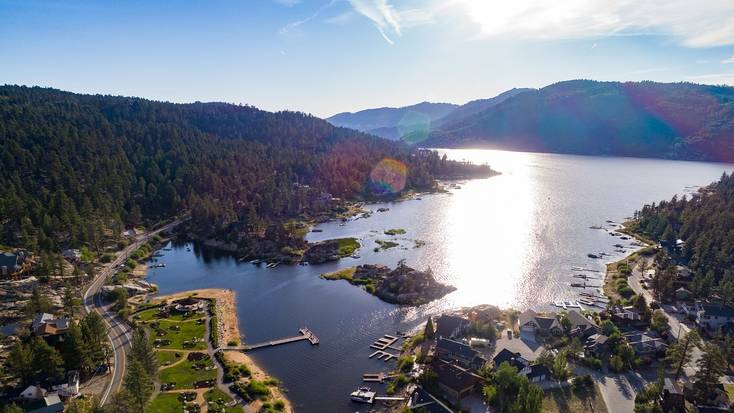 Plan West Coast vacations in Oregon
Oregon features some incredible areas of the great outdoors. From rugged coastlines to the shores of Crater Lake, Oregon boasts a wide variety of places to go in Oregon. With an abundance of woodland in the mountains, there are plenty of fun things to do in Oregon that would keep even the most intrepid traveler happy. Head into the mountains and explore one of the amazing Oregon trails, or stay in Oregon coast rentals and explore rugged beaches, such as Cannon Beach, or relax in the mountains. Vacations in Oregon are a sure way to really escape the hustle and bustle of the city for the perfect family trip in 2021.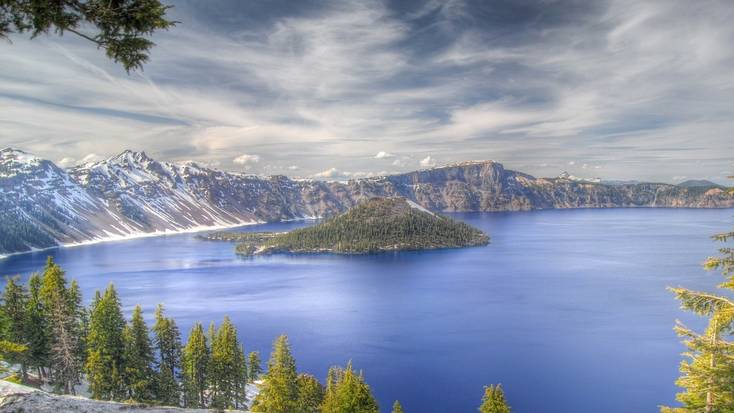 Head to Washington, on of the best family vacation destinations
Washington state is a great spot to head to for a memorable vacation in the great outdoors. While Seattle is without a doubt one of the best cities to explore along the West Coast, by heading out of the city, you can explore state parks in Washington, national parks, or even some of the mountains. In Washington, islands are also prime for exploring. With Bainbridge Island, Orcas Island, and some amazing vacation rentals on the San Juan Islands, as well as some unique glamping tents on Whidbey Island, these destinations offer unique West Coast vacations for the whole family.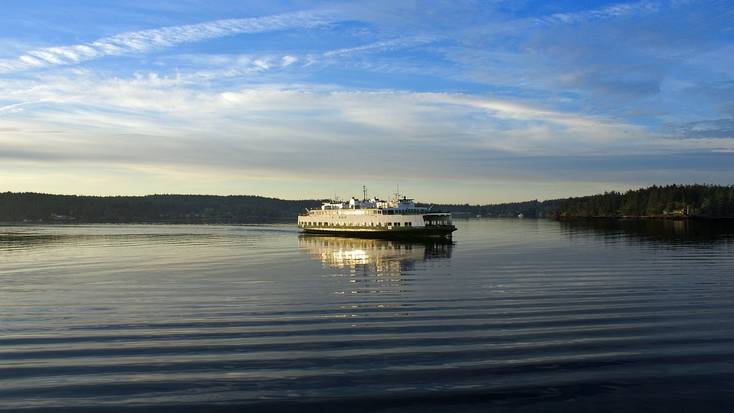 Visit Alaska for the perfect family trip in one of the best vacation spots in the US
When you visit Alaska, you're really heading somewhere unique. Whether you're looking for a peaceful retreat or you want to head into the wild for an adventure, the biggest state in the USA, Alaska is pretty much the epitome of the great outdoors. With places to visit in Alaska, including a plethora of rugged islands along the coast, as well as Glacier Bay National Park, Denali National Park and Preserve, along with a number of amazing national parks, in Alaska, you'll have the opportunity to explore some stunning areas of natural beauty, as well as seeing incredible wildlife in its natural habitat. When it comes to West Coast vacations, you can't get much better when it comes to things to do. In Alaska, all your great outdoors dreams will become a reality in one of the best vacation spots for anyone who loves to explore the natural world in all its glory.