Discover the best places to travel in March now that winter is almost over. The cold, dark evenings are starting to depart, but that doesn't mean you don't still deserve a vacation! College students are undoubtedly in the process of planning their own adventures for spring break, so why not plan an adventure of your own? Whether you're a solo traveler, looking to whisk away your partner for a vacation, or you want to give your family a memorable getaway, keep reading to see our top tips of where to travel in March 2021!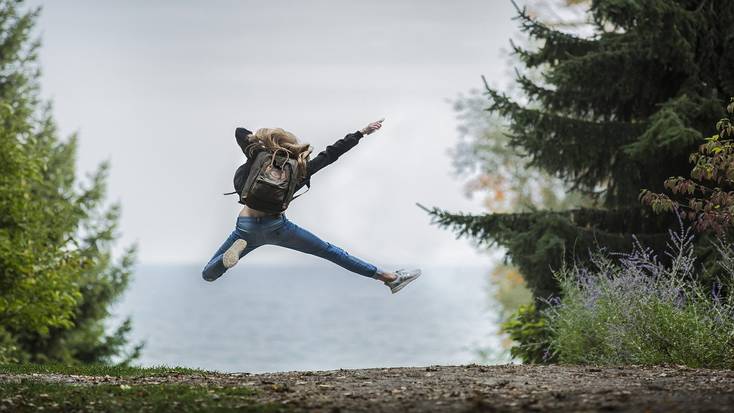 California, one of the best places to visit in March, 2021
When you're wondering, "where should I vacation in March 2021", California should be on your bucket list. With moderate temperatures, beaches, vibrant cities, and national parks, in California, travel affords you so many possibilities. Easily one of the best places to travel, March is the perfect time to plan a road trip so you can take in the stunning coastline, or enjoy a visit to a national park. Perfect for families, couples, or the solo adventurer, a California vacation will not disappoint! So if you're looking for where to go in March, look no further!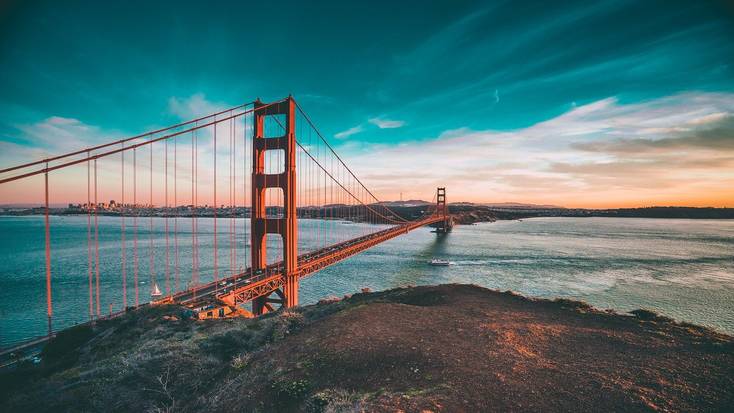 Get up close to El Capitan: Yosemite National Park
Of all the places we're suggesting for where to travel in March, this one is a firm favorite for travelers all over the world. With the world-famous cliff face of El Capitan, Yosemite is a real jewel in California's crown. Covered in a sprawling, green forest, there are so many things to do in Yosemite; climbing, hiking, camping and more. If you want to add a touch of luxury to your trip here, it will be enhanced by a stay in this stunning rental with a hot tub, overlooking the forest.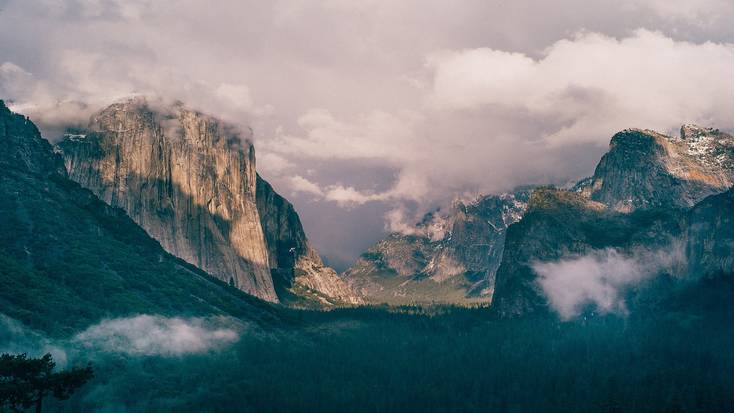 Still wondering where to travel in March, 2021? Explore the desert with a trip to Joshua Tree National Park
The stunning Joshua Tree National Park gives visitors a totally different experience to that of Yosemite. Astoundingly beautiful in its own right, Joshua Tree gets you into the desert. Perfect for travelers to explore rocks, and hiking trails, it's also the perfect place to enjoy the night sky with that special someone. If you're thinking about where to travel in March, take your partner on an unforgettable adventure with a stay in a unique bell tent, the perfect glamping California experience!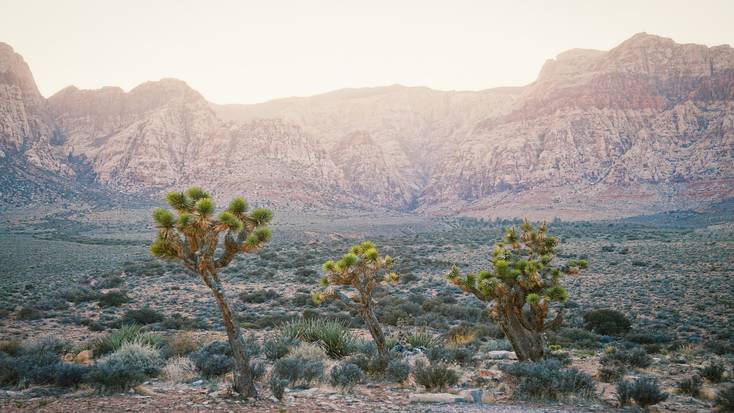 Napa Valley: Where to travel in March for wine connoisseurs
This is the perfect opportunity to escape for a weekend getaway without the kids. Leave all those stresses and strains of the day-to-day, and take some time for yourselves to explore some vineyards with a tour, and then go and try some delicious Californian wines. Really push the boat out when you travel to Napa with a stay in one of our luxury cabin rentals. When you're planning on where to travel in March, Napa Valley should be high up on your list of places to go.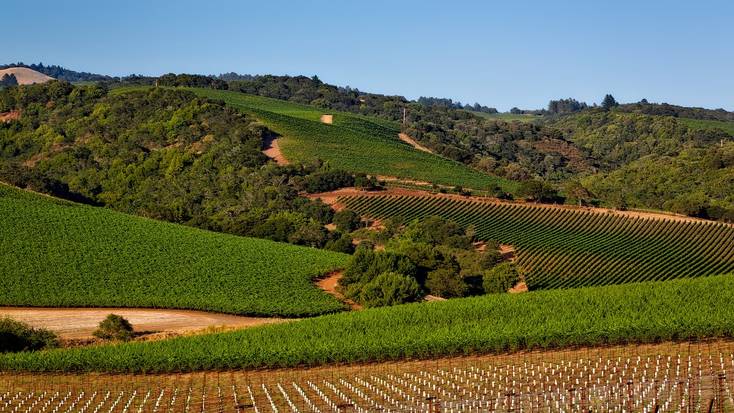 Treat yourself to vacation abroad this March: Explore the Chilean Andes
Chile isn't necessarily the first place people think of when they plan a trip to South America, however, this fascinating country has a lot to offer. Get away from the bright lights of Santiago, and there are some awesome things to do in Chile, such as head out into one of the most incredible areas of the great outdoors in the world. From exploring the Chilean Andes to the Atacama Desert, you can also see the unique Patagonia Glaciers, a veritable natural wonder. Treat yourself to a secluded stay in one of our wonderful glamping rentals, and you can even head out to Easter Island and come face-to-face with the iconic statues there.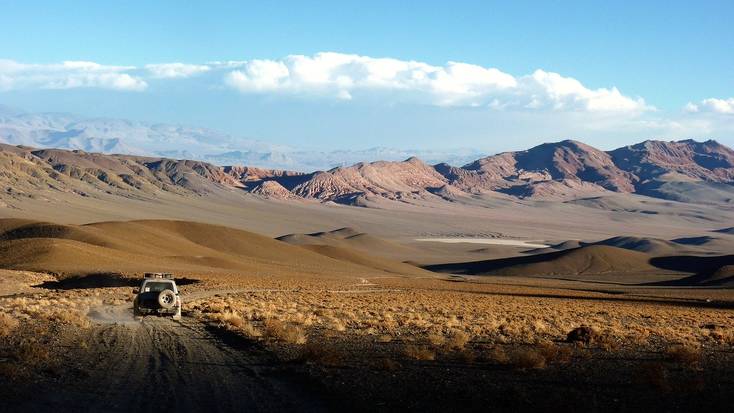 Warm places to travel in March: Malaysia
Winter might be on it's way out, but it's still not as hot as it could be everywhere. So, if you're looking for warm places to travel in March, consider a trip to Malaysia, and stay in some incredible rentals nestled in nature. Travel here takes on a whole new life. With such varied landscapes and cities throughout the country, you'll have an abundance of choice of things to do in Malaysia. Vacation activities can include exploring Kuala Lumpur, with its iconic towers, food markets, and restaurants. Head into the jungle and see all the native flora and fauna in all its glory, or check out the country's epic beaches. A stay on the island of Langkawi is the perfect romantic getaway and gives you the perfect mix of rainforest and beach trips.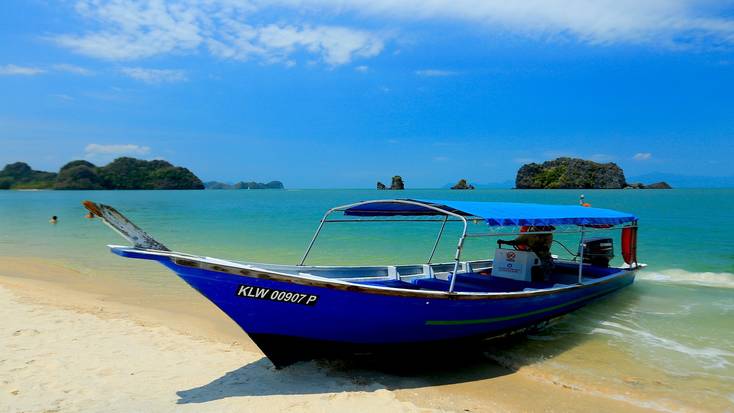 Plan an adventure in India
Without a shadow of a doubt, India is one of the most diverse countries in the world. The bustling cities are unlike anywhere else, while historical sites such as the Taj Mahal show off the nation's architectural prowess through the ages. The beaches in Goa are a haven for travelers looking for a tropical escape, and the Himalayas in the north of the country are the ultimate hiking experience. With so many places to visit in India, you may need to plan a trip that lasts beyond March! With some unique rentals, such as safari tents, domes, and tree houses to stay in along the coast, you can start to plan your adventure in India.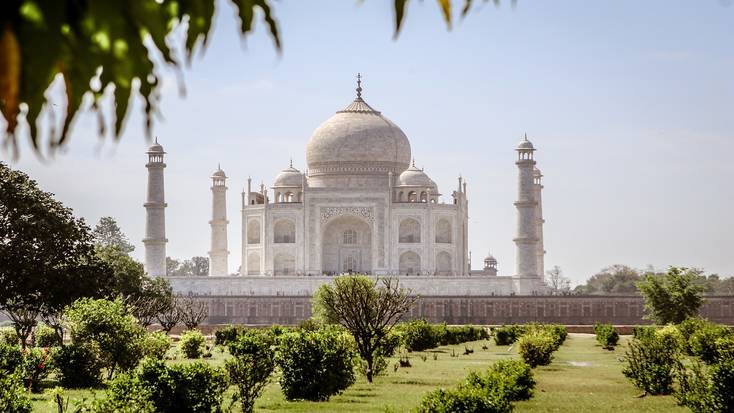 Where to travel in March to see the Big Five: South Africa
There are so many reasons to visit South Africa. One of the main things to do in South Africa has to be to go on safari in places like Kruger National Park. This is the best chance to see the big five in their natural surroundings and to stay in unique rentals close by. With some unique rentals along the coast, and near to areas of interest as well, you'll have so much to choose from. A trip to Cape Town is a wonderful experience. The city is vibrant with great bars and restaurants, and a trip to the top of Table Mountain is an absolute must. While here, it is well worth taking the ferry to Robben Island and visiting the former prison. Now a museum, it's where Nelson Mandela was incarcerated for a large part of his prison sentence, and it is both educational and sobering. Head down the coast, and you can visit the penguins in Simon's Town, a rather unique African experience!