Wednesday, March 3rd, 2021, is World Wildlife Day. With so many tropical places to visit to see some incredible wildlife, it makes the fact that the continuing travel restrictions due to COVID-19 all the more frustrating. However, as with all things, this too shall pass, and as vaccines start to get rolled out around the world, there is finally a light at the end of the tunnel. While non-essential travel is restricted, you can still head to some extraordinary places closer to home. From mountain ranges to national parks, there are plenty of places to enjoy wildlife tours to mark World Wildlife Day 2021. We've put together a list of a few places to visit in the USA to mark the day, as well as a couple of suggestions to spark your imagination for an epic adventure when borders reopen, so you can see some tropical wildlife in some unique, tropical destinations.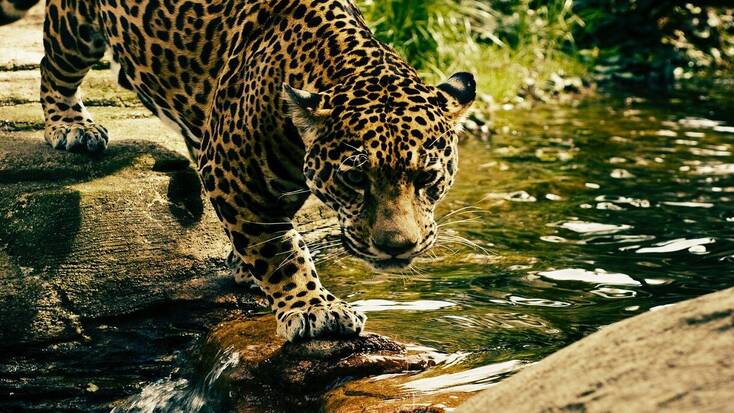 How to celebrate World Wildlife Day, 2021, from home
For some of us, it may still be difficult to travel into the great outdoors for wildlife tours during this unprecedented time, but that doesn't mean we can't still do something to mark World Wildlife Day. The Convention on International Trade in Endangered Species of Wild Fauna and Flora (CITES), an UN-backed initiative, promotes protecting both the flora and fauna by encouraging more sustainable practices at all levels. From sustainable tourism to being more aware of our own carbon footprint, you can still do your bit in 2021, even if you can't get to a national park, tropical destinations, or a winter vacation spot to see some winter wildlife.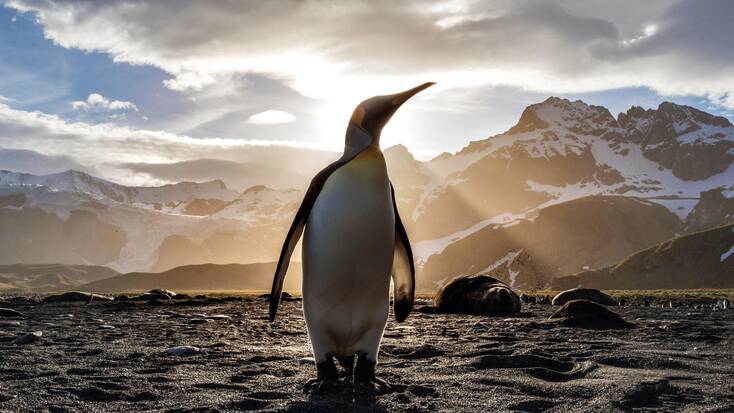 Embark on wildlife tours in Yellowstone National Park
On the Montana-Wyoming border sits what is arguably one of the most famous national parks in the world. Famous for the Grand Prismatic Spring, Yellowstone is the USA's oldest national park. With wildlife in Yellowstone including large populations of elk, moose, bison, and both black bear and grizzly bears, it's easy to see why a Yellowstone vacation is something of a mecca for anyone searching for the best wildlife tours in the USA. When it comes to places to stay in Yellowstone National Park, lodging doesn't come much better than a unique accommodation overlooking the stunning park, far from the hustle and bustle of the city.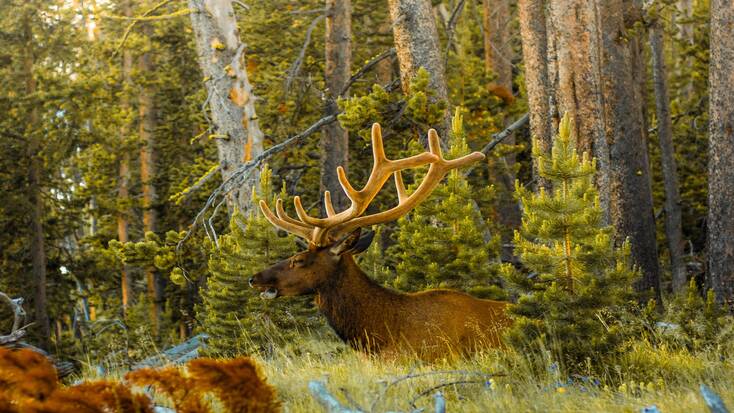 Wildlife tours and the best hikes in the Rocky Mountain National Park, Colorado
When it comes to the best hikes, in the Rocky Mountain National Park, Colorado, you'll find trails through forests, into mountain ranges, and around stunning lakes. What better scenery could you ask for during wildlife tours? A stay in a Rocky Mountain National Park camping cabin will get you with easy reach of some amazing wildlife. In Rocky Mountain National Park, 67 different species of mammals can be spotted going about their day-to-day in this extraordinarily beautiful vacation spot. from elk, moose, and mule deer, to mountain lions, coyotes, and black bears, any budding wildlife photographers out there will be in their element.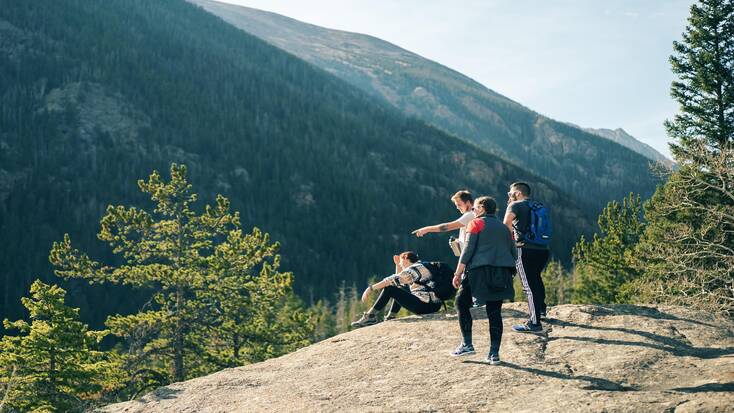 Spend World Wildlife Day, 2021, glamping in Alaska
Alaska is without a doubt one of the top vacation spots for anyone who wants to mix adventure with a chance to see some amazing wildlife. In Alaska, there are plenty of places to go, but one of the best places to see wildlife, not just in Alaska, but the whole of the USA, is the Kodiak National Wildlife Refuge. Kodiak, AK, is home to 400 breeding pairs of bald eagles, salmon, red fox, river otter, ermine, tundra vole, and little brown bat. Still not what you're looking for? Well, for any ornithologists out there, you can look forward to seeing 247 different species of birds when you go glamping in Alaska and explore the incredible Kodiak National Wildlife Refuge.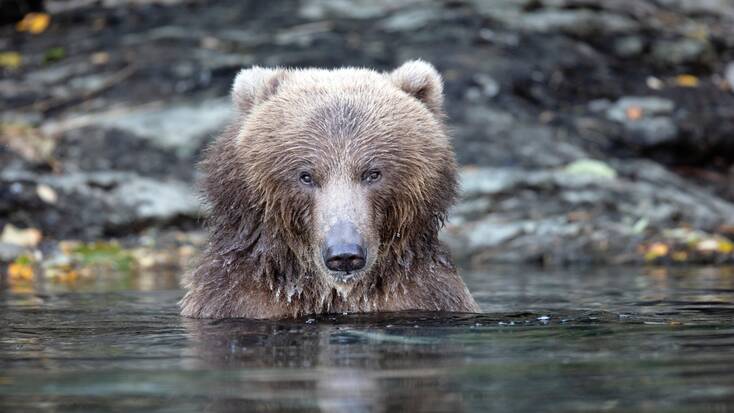 For the ultimate wildlife tours, go on safari in Kenya
Hopefully, it won't be too long that we can start to plan traveling further afield again, and you can start to think about planning the best tropical vacations in a while. When thinking of tropical vacations, spots like Masai Mara, Kenya, are hard to beat. If you're fortunate enough to travel to Kenya in July and August you will have the opportunity to see something unique on your wildlife tours. The wildlife in Kenya migrates at this time of year, so you can look forward to seeing herds of elephants, giraffes, antelope, and lion prides hunting as the Kenyan wildlife move to pastures new for the summer and autumn months. Imagine a safari in Kenya with some of the world's most incredible species practically on your doorstep.