Don't set off for the famous sequoias of Yosemite National Park without preparing all of your glamping gear. You're in luck—we've compiled your essentials packing list for a weekend in Yosemite so that your entire trip will be a piece of cake! If you just can't wait to start exploring the area's hiking trails and climbing the Sierra Nevada Mountains, then this is the guide for you. So keep reading to find out what things to bring to Yosemite National Park. Yosemite camping trips deserve to be enjoyed in style!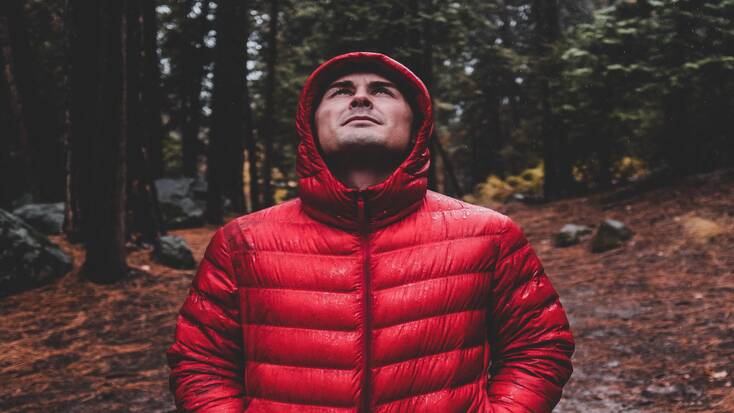 1.Enjoy chewy granola and seed bars to keep you fueled on your Yosemite camping trips
Attention all nature-lovers: when you're out walking, there's nothing worse than getting a rumbly tummy. That's why you need to prep ahead and bring the appropriate food supply to keep you fueled. Why not try Kashi Chewy granola and seed bars? These organic granola bars made from sustainable, Fair Trade ingredients are right up your street. This guilt-free snack is made from whole grains, and it's easy to bring along on your hikes for some extra energy. We also can't think of a more perfect pairing than dark chocolate and pomegranate!
Book yourself into a top cabin rentals in California and enjoy all the trails you could possibly want right on your doorstep!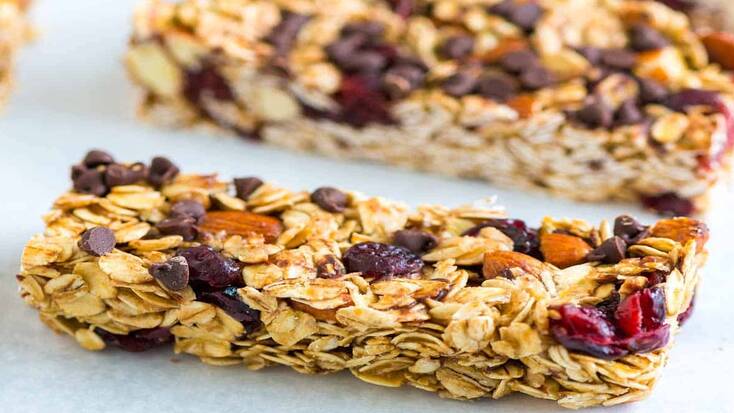 2. Get yourself a Klean Kanteen Wide-Mouth Bottle for California vacations 2021
You'll need to stay hydrated when you're out and about, and this stainless steel water bottle is top-of-the-range. It's reusable, BPA-free, and eco-friendly, and it holds up to 40 ounces of water. The stainless steel, wide-mouth design makes it a convenient item to put on your Yosemite packing list and to bring on your outdoor adventures.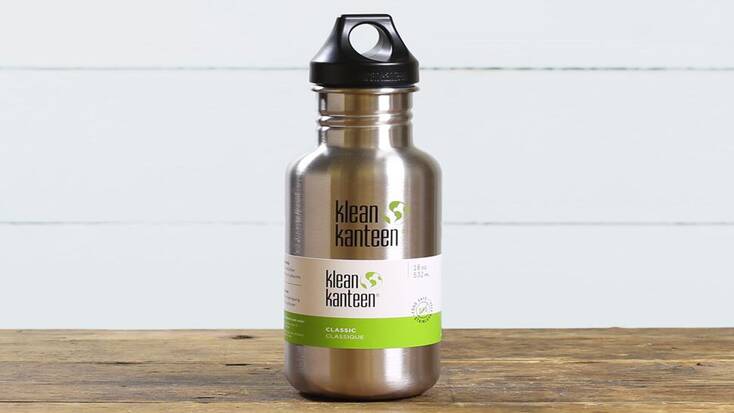 3. Don't miss out on a top performance sunscreen: don't get burnt on your camping trip
Sunscreen is one item that you simply can't forget when you're thinking of what to pack for Yosemite. While it may be a pain to put on (especially when it's the kids' turn) sunscreen is a vital part of staying healthy in the sun. When you're enjoying the long, spectacular hiking and tent camping of Yosemite State Park you want to make sure that the sun rays aren't doing you any damage.
Get yourself a good supply of 50+ and enjoy your California outdoor adventures without any risk! You can thank us later…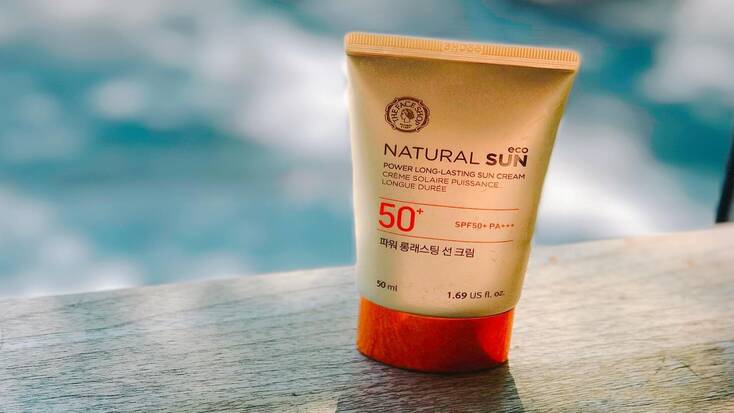 4. Enjoy an Olympus Waterproof Digital Camera to capture the best moments of your California camping adventure
Stylish, compact, and durable, this is the ultimate digital camera for exploring the outdoors. It has a wide-angle optical zoom for taking phenomenal pictures of nature, and it even has GPS and a compass. Better yet, this camera is waterproof, freezeproof, shockproof, and crushproof.
For the very best shots of California, this nifty bit of equipment is certain not to disappoint. Whether you stay in a yurt rental, cottage rental or cabin rental 'near me', you'll be heading back home with a tonne of great pictures to show off.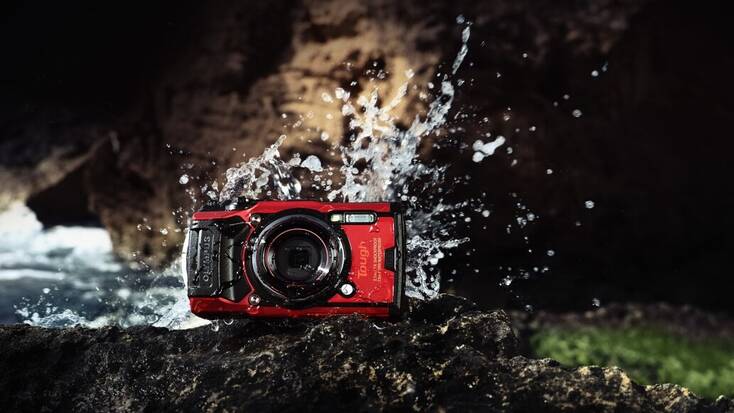 5. Equip yourself with a WantDo Waterproof Mountain Jacket and keep warm during your Spring Break vacations 2021
Keep warm in the elements in this waterproof and windproof fleece jacket. It is designed for skiing, hiking, and climbing, and its quick-dry fabric will keep you warm whatever the weather. Style is important too, and this jacket comes in a choice of seven colors.
Who's to say it wouldn't come in handy elsewhere, too? A decent jacket is always a good bet when you're enjoying any outdoorsy vacations. Staycations from Los Angeles will certainly feel a lot better with a decent bit of material on your back, especially if you choose to glamping!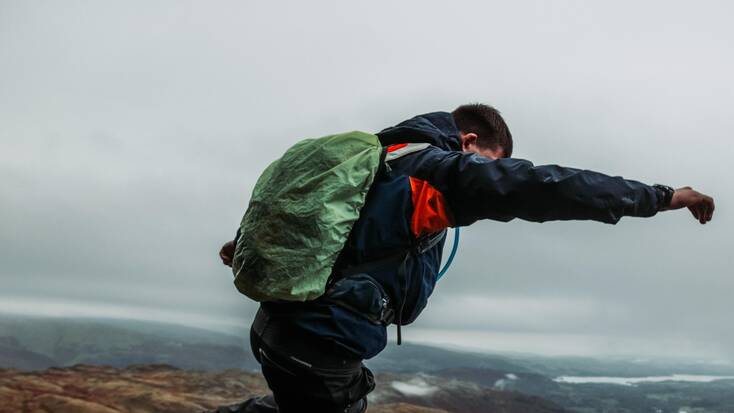 6. Follow Yosemite hiking trails with Vasque Breeze Hiking Boots
What you wear on your feet is just as important as your clothes when you're outdoors, and these hiking shoes will be a great partner through the toughest of hikes. They are lightweight and waterproof, and they have been specifically designed for hiking on rough terrain. They are also made from durable materials, so you will be able to enjoy them on your California getaways year after year.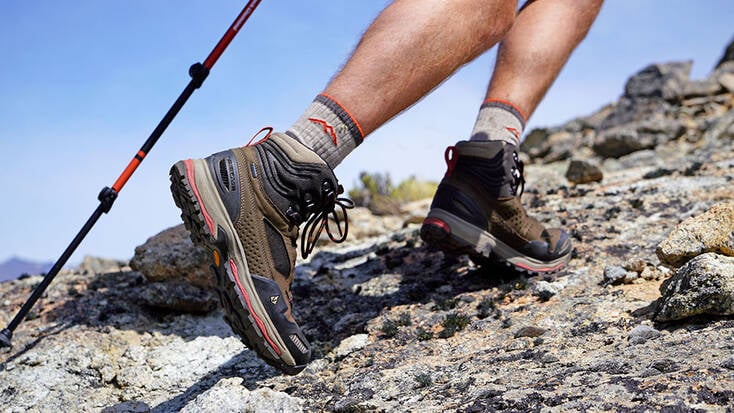 7. Cover yourself in Eco Defense Bug Spray! Yosemite camping rentals should be enjoyed comfortably
It's never a bad idea to pack bug spray—just in case. We like this one in particular because it's all-natural and safe for families. This glamping essential, a definite must-have on your Yosemite camping packing list, provides maximum protection so that bugs and mosquitos simply won't bother you during your glamping trip. After all, nobody wants to retire to their Yosemite camping rentals feeling uncomfortable.
A bit of bug spray will come in handy even long after your Yosemite camping trip is done. If you're in search of vacations 'near me' in California, check out Bay Area escapes and discover more of the beautiful state.