For all you lucky people down under, the summer is here! Along with a warm Christmas, you can also start thinking about where to go for the summer holidays 2021. While international travel is still something we may have to wait a bit longer for, staycations in Australia offer so much. From beach vacations to exploring the Australian outback, there are plenty of things to do on family holidays. Is there any better way to really indulge in a vacation away from the city than camping? Australia lends itself perfectly for a unique camping trip, so we've put together this list of some amazing, luxury campgrounds in Australia for your summer holidays, or even an Australia Day getaway.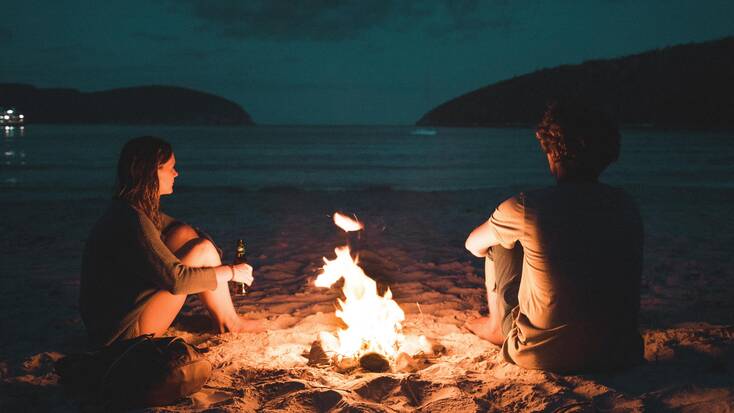 Stay at the best Byron Bay Campgrounds
There are already plenty of amazing things to do at Byron Bay, campgrounds, and luxury camping aside. Camping Byron Bay will give you easy access to the incredible Byron Bay beach, and since international travel is still restricted, you won't have to contend with a plethora of tourists. Imagine escaping the hustle and bustle of the city for your summer holidays, exchanging the day-to-day for a stay at one of these amazing Byron Bay camping grounds. Perfect for you and the family to relax over Christmas 2021 or in January 2021, Byron Bay offers a little touch of paradise for your vacations while you enjoy some beach camping.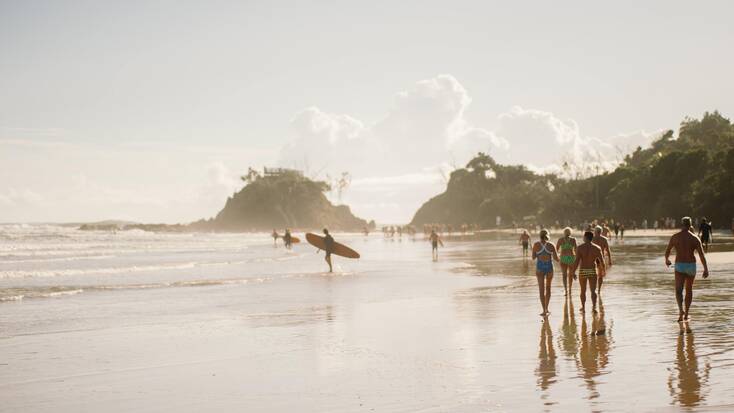 Head to the Gold Coast Hinterland for some national park camping
Unsurprisingly, when most of us think about Gold Coast camping, we tend to think of a surfer's paradise, and of course, Gold Coast Beach. However, just a little inland, you'll find the stunning Gold Coast Hinterland. Escape the city of Gold Coast, and stay at campgrounds that give you direct access to some amazing hiking and biking trails through this stunning national park. Camping here will give you the chance to stay in a unique Gold Coast accommodation, far from the crowds and surrounded by some amazing natural beauty.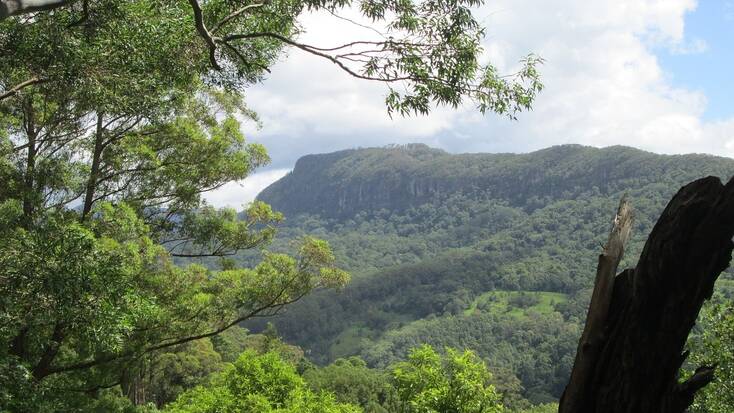 The best luxury campgrounds and camping in Coffs Harbour
Two and a half hours south of Byron Bay, you'll find the charming, coastal city of Coff's Harbour. With luxury campgrounds and great camping in Coff's Harbour, this is a fantastic spot for a family holiday. Whether you want to try some tent camping or you'd prefer to stay in an idyllic camping cabin, this is a wonderful opportunity to go camping with kids. Coff's Harbour beach is just one of many Coff's Harbour attractions. With a vibrant downtown area, there are a number of great things to do in Coff's Harbour. Accommodations that get you into nature, Coff's Harbour beach, and the city itself make for memorable, family summer holidays.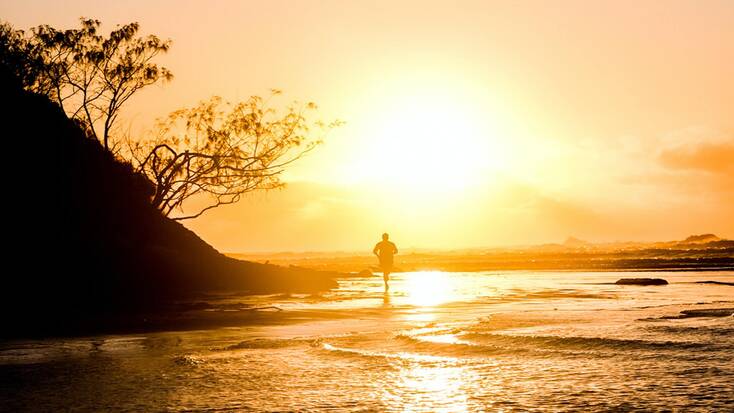 The best camping in Yamba, NSW for summer 2021
Yamba, NSW, is one of a number of lesser-known camping spots, however, camping in Yamba is probably one of the best places for a more secluded vacation away from the hustle and bustle. Yamba Beach is quiet and tucked away, making it ideal for a quieter vacation of beach camping. In Yamba, you can find a little bit of peace and quiet while enjoying a beach vacation. There are a number of great things to do in Yamba itself as well. From vineyards and wine tours for parents to high ropes and ziplines for the kids (or more adventurous parents), everyone in the group will something to do in this charming spot.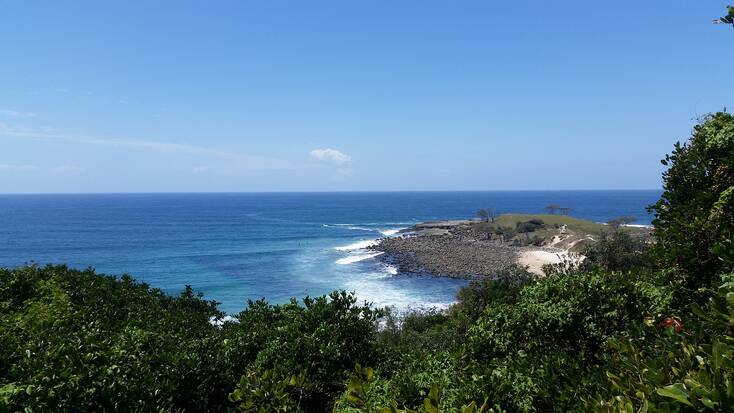 Go camping on Rainbow Beach, Queensland to ring in January 2021
If you want to visit the Sunshine Coast and experience somewhere a bit different from the usual camping spots, camping on Rainbow Beach, Queensland, is a great option. With things to do in Rainbow Beach including activities such as beach horse rides, visiting Fraser Island, stand-up paddleboarding, or browsing the town's markets, a vacation here is perfect for a family to relax, revitalize, and spend some quality time together during their summer holidays and to welcome in January 2021. It could also be the perfect chance to treat any four-family members to a vacation and to go camping with dogs.