It goes without saying that Christmas 2021 is sure to be different from Christmas past. This year has been unprecedented in almost every way possible, and with cases of COVID-19 once again on the rise, most of us will be making sure we avoid traveling to places that are too crowded. However, just because Christmas vacations will have to be different from normal, that doesn't mean you can't start planning some amazing winter getaways to ensure you still have a merry Christmas. The fact that social distancing is a part of the new normal offers the perfect opportunity to plan a secluded Christmas that still includes all of our favorite Christmas dinner items, the best Christmas desserts, and of course, a visit from Santa Claus with all those Christmas gifts. So, keep reading and discover some of the best places to go in December. If you're searching for a winter wonderland, we've got you covered.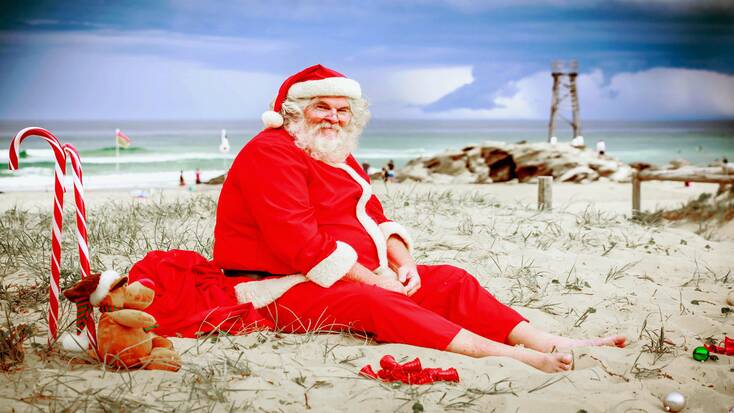 Plan Christmas in California, one of the best places to go in December 2021
When it comes to glamping, California is pretty much evergreen. Whether you want the best spots for a summer vacation, or you're planning on spending Christmas in California, there are so many amazing places to visit in California. A trip to Big Bear Lake, for example, gives you a wide variety of some of the best things to do in California. Spend your vacations in California skiing or snowboarding in this winter wonderland for the perfect family Xmas. One of the best places to go in December, California is without a doubt one of the best family vacation destinations for some memorable winter getaways in 2022.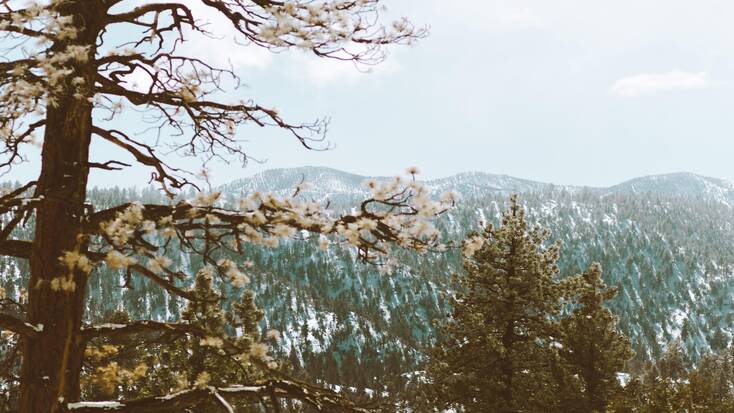 Winter weekend getaways in NC
With all the amazing things to do in cities like Asheville, NC, Christmas vacations in North Carolina are already some of the best winter vacation ideas. However, if you're searching for perfect secluded weekend getaways in NC, there are still plenty of things to do in North Carolina. Vacation rentals in the Blue Ridge Mountains, tree houses hidden away in forests, and charming cabin rentals all give you the chance to spend Christmas 2021 in some of the most stunning, secluded, and best places to visit in North Carolina, away from the hustle and bustle of the city. The family may all think they know what "all I want for Christmas", 2021, but once you surprise them with Christmas vacations in North Carolina, they'll quickly change their minds!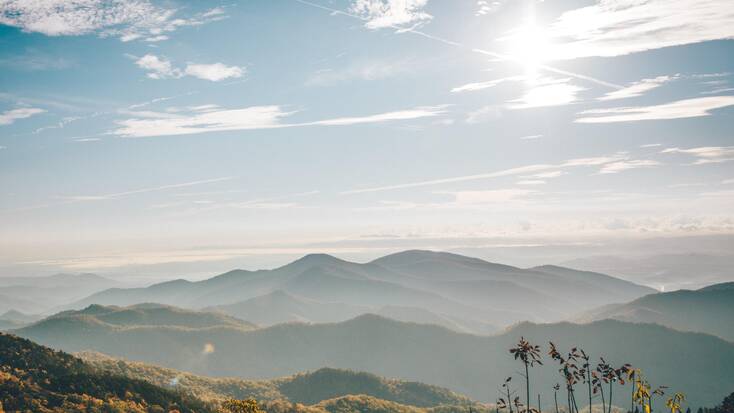 Best places to visit in Virginia for Christmas 2021
From skiing in the Massanutten Resort or hiking in the Wilderness Road State Park in Ewing, one of the best places to go in December is undoubtedly Virginia. Once the snow makes its way into the state, it becomes a veritable winter wonderland, perfect for an escape into the great outdoors for those of you enjoy frosty outdoor activities. From yurts and tree houses to cottages and cabin rentals in Virginia, there are a plethora of places to visit in Virginia and so many things to do. In Virginia, you can spend your Christmas vacations in some stunning and secluded areas, making the most of a quiet family Christmas while you enjoy your Virginia getaways.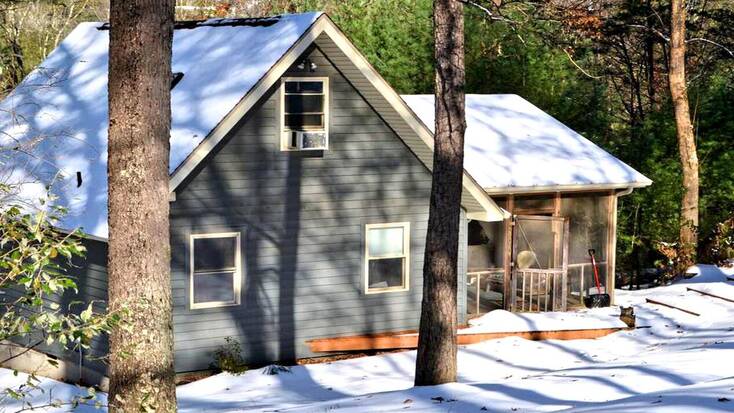 The best places to go in December in Arizona for a merry Christmas
Arizona in winter may not be the first place that springs to mind for Christmas vacations, but there some great spots for vacations in Arizona. Some of the best places to visit in Arizona for winter getaways include the ski slopes at Sunrise Park Resort, Mount Lemmon Ski Valley, and of course, you can't go all the way to Arizona without a trip to see the Grand Canyon. A stay in one of our unique vacation rentals in Arizona for your Christmas vacations will leave you telling everyone that Arizona is definitely one of the best places to go in December, and you'll certainly have a very merry Christmas with the whole family in a beautiful part of the world.