Summer 2021 is around the corner! By planning for the best summer getaway you can think of, you'll give yourself and your family something to get excited about.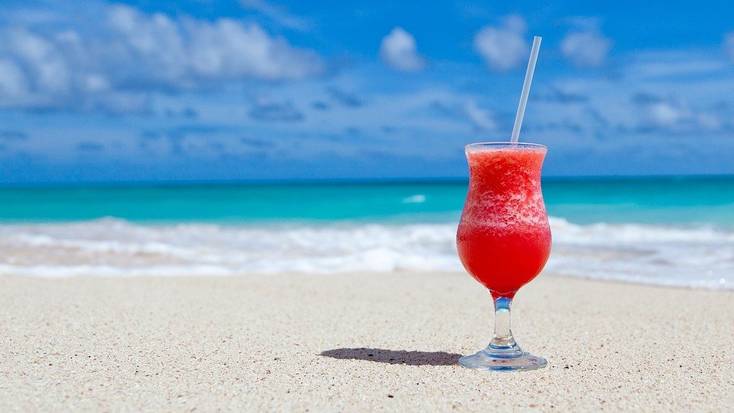 Check out the best vacation deals in Hawaii
There's no denying that one of the best summer vacations you could hope to treat your family to is a summer getaway to Hawaii. Vacation deals here include rentals for a pet-friendly vacation as well, so the whole family can enjoy a tropical getaway. From exploring Volcanoes National Park—one of the best national parks for a vacation—to relaxing on the beach and so much more in between, a Hawaii family vacation is something you can all look forward to.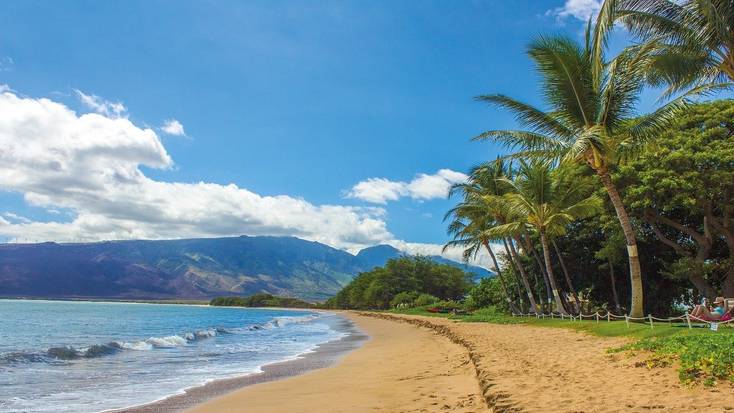 Plan ahead and book the best summer vacations in Florida
Florida, or the Sunshine State, has some stunning areas to visit. From Key West to the Everglades, the state is filled with areas of stunning natural beauty. When you visit Florida, you should also check out Ginnie Springs, a beautiful spot perfect for a family day out. If you're from Florida, consider a staycation in the Sunshine State, staying in some beautiful, unique rentals. Plan ahead during self-isolation, and start dreaming of the places to visit in the summer in the sunshine state.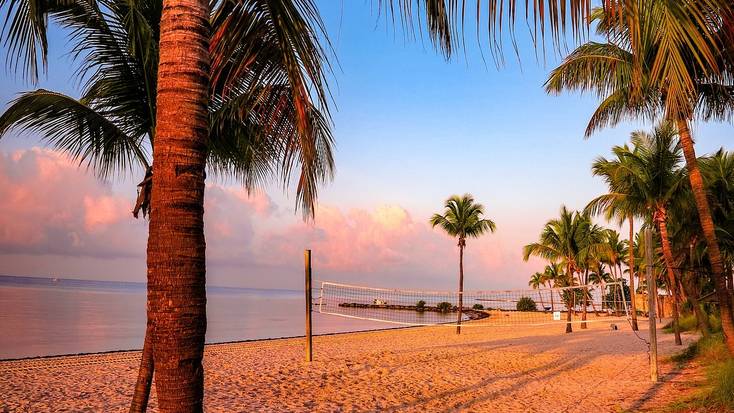 Book one of the best summer vacations in the Bay Area 2021
If you're from the San Francisco area, consider booking a staycation in the Bay Area. After a period of observing social distancing, you'd be forgiven for not wanting to travel out of state. However, for those who are looking for summer vacation ideas in California, you could do a lot worse than a trip to the bay area. With stunning coastline, Napa Valley and wine country, as well as national parks such as Sugarloaf Ridge State Park to explore, it's the perfect place to get away from it all after missing out on Spring Break during this difficult time.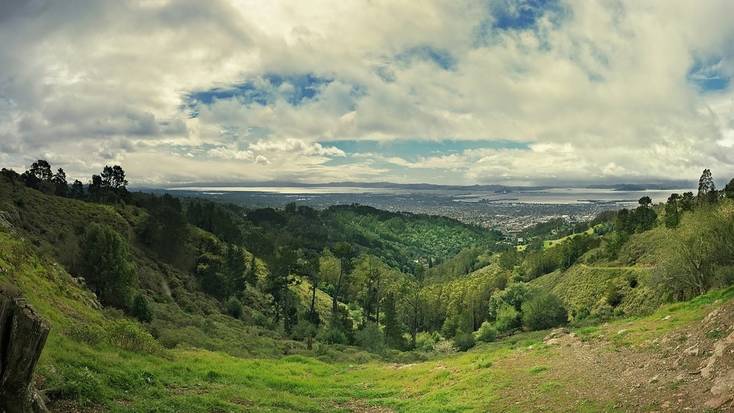 Visit Australia, one of the best places to visit in the Summer
If you visit Australia, you're sure to have one of the best summer vacations in memory. With so many things to do in Australia, it's the perfect spot to go and spend the summer glamping. Australia is an outdoor enthusiast's dream. With national parks to explore, stunning coastal locations that offer some of the best spots to go surfing and numerous places to indulge in some whale watching, it's sure to give you and your family the summer getaway you all deserve.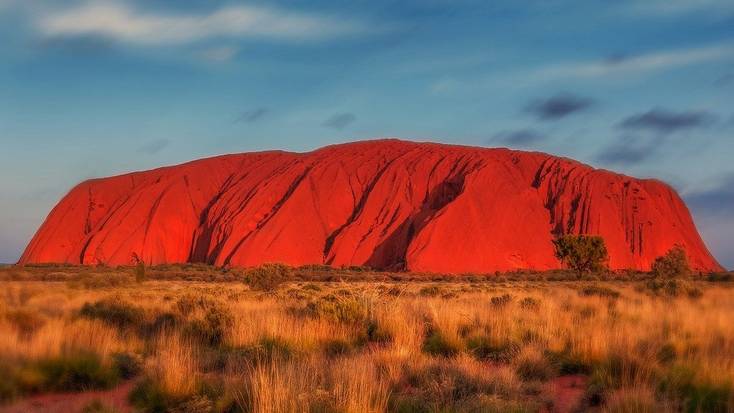 Go to New Zealand for the best summer vacations in 2021
At the moment, New Zealand has, like many other nations around the world, introduced strict quarantine protocols for anybody entering the country. However, once this difficult period has come to an end and travel has become less restrictive when it comes to planning a summer of glamping, New Zealand has to be on your list of places to go. With some of the most unique landscapes, coastal regions, and mountains, there is no wonder why Peter Jackson chose this incredibly beautiful country as the setting for the Lord of the Rings. You can even visit the Hobbiton set! With places like Auckland or Lake Tekapo to explore, a New Zealand vacation is unlike any other.