If you head to Colorado, outdoor sports are almost a way of life. With some of the best outdoor sports in the country, Colorado is the place for dynamic outdoor recreation and adventure vacation experiences. Fitness and adventure lovers will be in their element when relaxing in the great Colorado outdoors. From skiing and snowshoeing to hiking and mountain biking, there is an outdoor sport to suit every adrenaline junkie. Additionally, you'll find wine-tasting and relaxing meditation vacations, too! Find the best glamping rentals for your next nature vacation!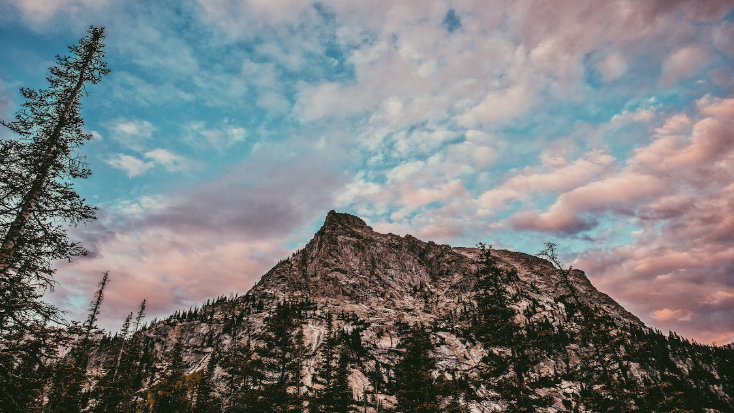 1. Luxury cabin tucked away in the San Juan forests, perfect to enjoy skiing in Colorado
This is one for hard-core winter sports enthusiasts. Tucked away in the snow-cloaked San Juan Mountains, this Colorado mountain cabin is available to rent for a large group of 12. Take the family glamping to this snow-quilted paradise as you enjoy the top skiing in Colorado in 2023. You're guaranteed to have a great time in Pagosa Springs. Spend the day on the slopes and kick back in the evening in the games room. Relax in the private hot tub and spend the night stargazing, telescope included! Surrounded by a pine forest, and close to the lake, there are plenty of leisure activities to enjoy for the whole family!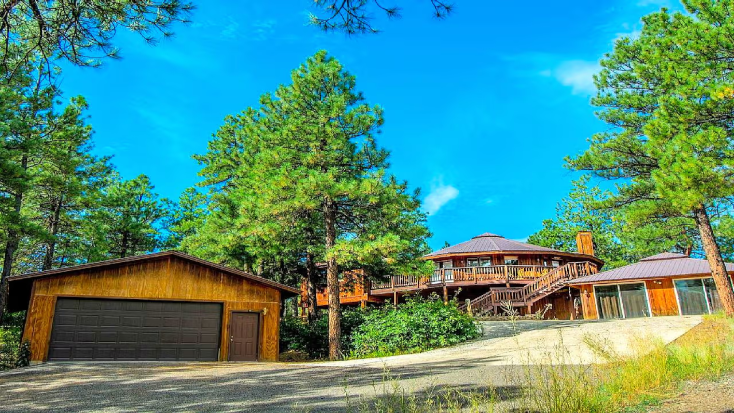 2. Unique A-frame cabin near Routt National Forest for the perfect getaway in 2023
Indulge in a luxury mountain retreat unlike any other with this stunning Colorado cabin rental. Surrounded by the surrounded by the rugged Rocky Mountains, you'll love the stunning view. Tucked between pristine alpine lakes, and breathtaking, untouched valleys the cabin is surrounded by nature. With space for five, the cabin is ideal for two couples or a small family to enjoy a glamping adventure! Spend the day hiking, fishing, or enjoying winter sports. Take in the sunset from around the firepit and repeat for days of relaxation!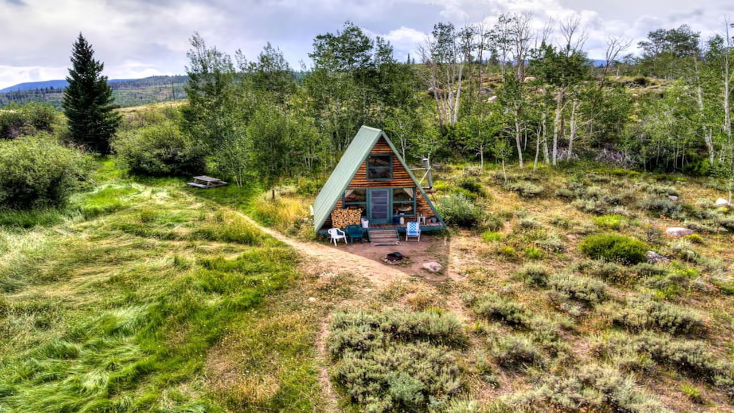 3. Luxurious Yurt near Grand Mesa National Forest, in Colorado
This yurt in Colorado is the ideal spot for active glampers who enjoy a wide range of outdoor activities. Close to Black Canyon National Park, glampers will find adventure sports from biking and climbing to whitewater rafting and fun winter sports. If you prefer something a little more relaxing there is yoga and meditation to enjoy or a day out wine tasting. Large enjoy for 6 and pet-friendly this is a great place for friends to plan a glamping adventure! Rest and relaxation go hand in hand with fun adventures at this property. A top choice for your next fun getaway with friends!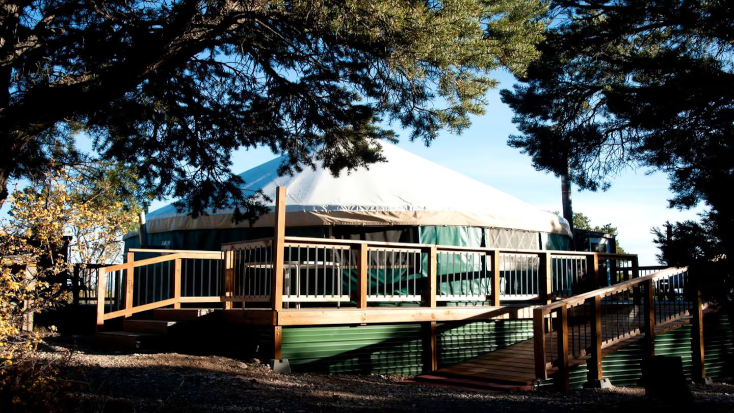 4. Pet-friendly cabin near the Rocky Mountains National Park
Crisp mountain air and stunning natural surroundings are pure glamping. Head to tWalden Colorado and the Rocky Mountains for an off-the-beaten-track vacation experience. Surrounded by pristine alpine lakes and untouched valleys the cabin is located in the North Park region. This is an ideal getaway for those who want to escape to nature with plenty of opportunities to unplug. Enjoy hiking the beautiful trails around the property and the many adventure sports available. Or simply send the day wildlife watching and fishing. This is perfect for your next nature break with friends or family. Bring the pets!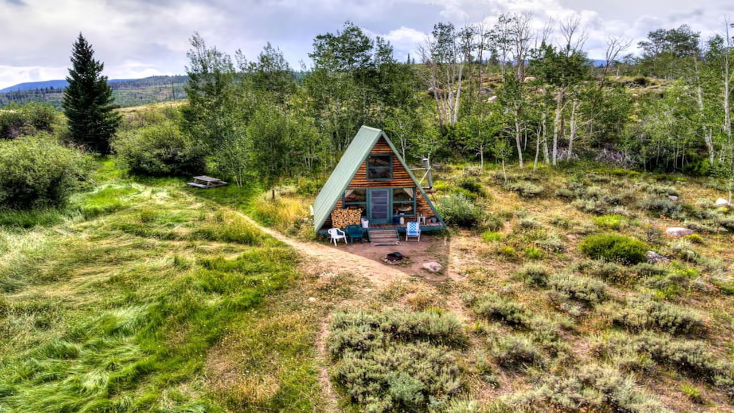 5. Luxury glamping in Idaho Springs for adventure and relaxation
Luxury glamping doesn't get better than this Rockies accommodation. This stunning, pet-friendly dome is perfect for a group of six. Take your friends glamping and experience the beautiful views and fun activities that surround this 5-star dome. The dome is paradise in Colorado's famous Rocky Mountains with everything from adventure sports to relaxing activities. Try zip-ling or white water rafting for a full day of fun or go for a beautiful hike through the surrounding forests. Relax with a spa day of yoga, meditation, wildlife watching, and soaking in the hot water springs near the site.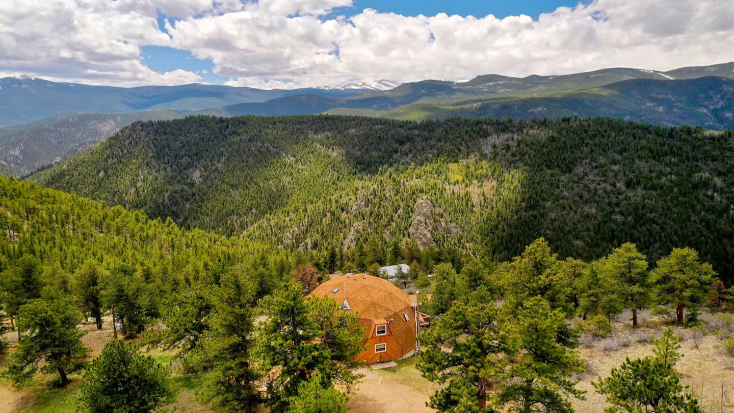 It's no secret that sports lovers will have a field day when vacationing in Colorado but if you prefer a little less action and little more repose, check out these Relaxing Winter Escapes near Boulder. Check out more unique rentals in Colorado and fun things to do for your next weekend getaway.