Love to travel and explore new places around the world? Celebrate World Tourism Day 2023, September 27th. Did you know that 10% of the world's population is employed in the tourism industry? Women and other traditionally disadvantaged groups, make up 54% of that workforce, especially in rural areas. In 2023, the United Nations World Tourism Organization (UNWTO) is focused on sustainable Developmental Goals in the tourism industry. So, traveling responsibly can have a positive impact on the places you visit and the people who live there. To give you some inspiration for your next glamping getaway, we've put together just a few ideas of places to travel to in 2023.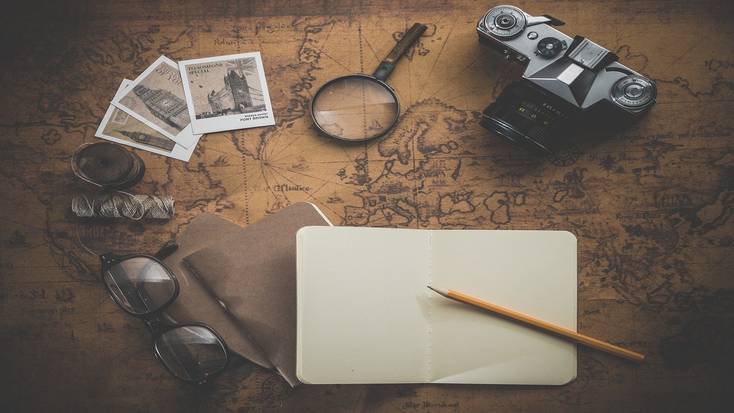 What to expect when you travel eco-friendly in 2023
So many sustainable and eco-friendly options are available for your green travel needs! Support the environment and the planet as you enjoy your next glamping getaway. Plan your eco-friendly glamping getaway in celebration of World Tourism Day 2023. Plan to travel to Europe or organize a winter getaway. Celebrate World Environment Day or World Tourism Day with a sustainable glamping trip. Glamping trends continue to become more environmentally centric. You too can control your footprint when you go glamping this World Tourism Day.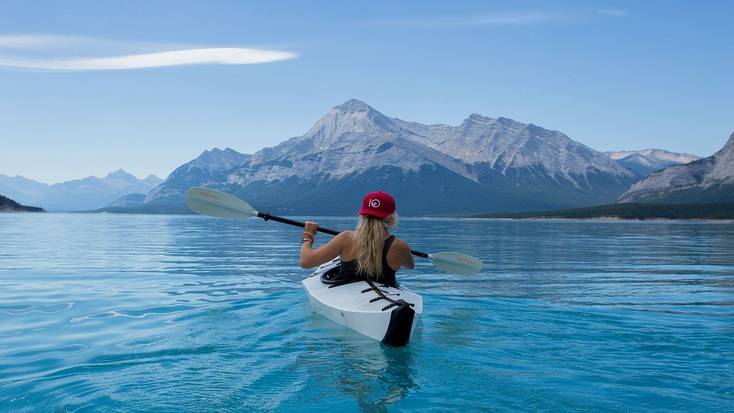 Visit Utah, one of the best places to travel to all year-round
Utah is an eclectic state, perfect for outdoor enthusiasts year-round. And a great option when you live in the USA and want to reduce your travel footprint. The Beehive State offers unique spots of natural beauty like Arches National Park or Zion National Park. Enjoy camping in an eco-friendly safari tent, or staying in a secluded cabin during the winter. Plan a glamping getaway of skiing. In Utah, you can look forward to an action-packed vacation surrounded by swathes of incredible natural beauty.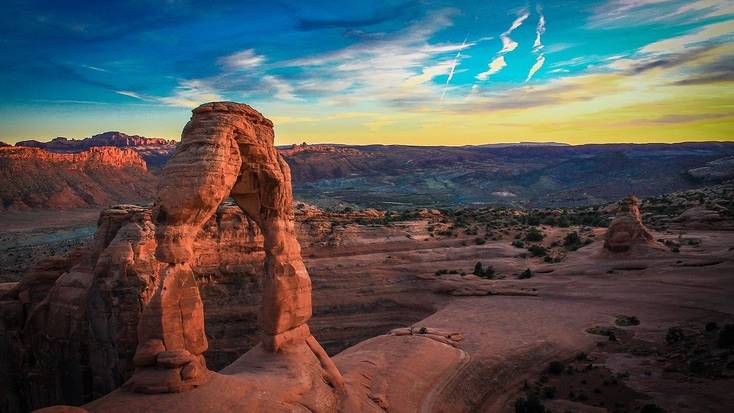 Places to travel to in New Zealand in 2023
New Zealand's natural beauty knows no bounds. If you call this island home you will have plenty of local spots to explore! As well as boasting the Hobbiton movie set, one of the more unusual things to do in New Zealand, the whole country has incredible beaches. Explore areas such as Cathedral Cove or head inland to the mountains. During family vacations in New Zealand, some of the best places to travel include Rotorua, Milford Sound, or Tongariro National Park. The stunning vistas and natural beauty are unique to this amazing vacation destination.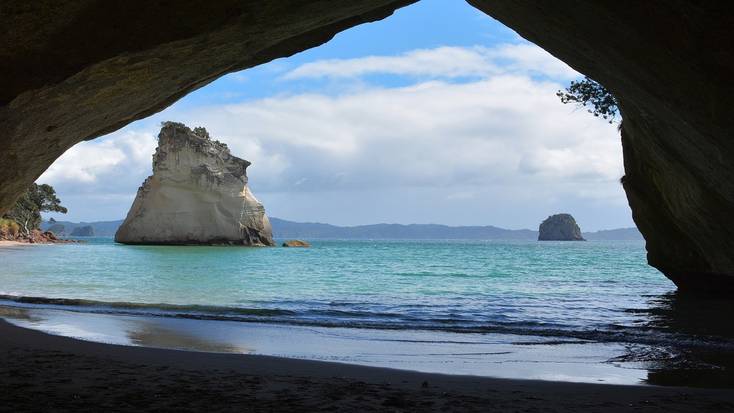 Discover the wildlife in Botswana's Okavango Delta when you travel in 2023
Dreaming of an African safari? What could be more "bucket list" worthy than seeing some of the incredible African wildlife in Botswana? Elephants, and a variety of big cats, wander through the Okavango Delta, making vacations in Botswana even more appealing when planning where to travel in 2023. Of all the places to visit for World Tourism Day 2023, somewhere that reminds us of the incredible natural world is, without a doubt, one of the best vacation spots.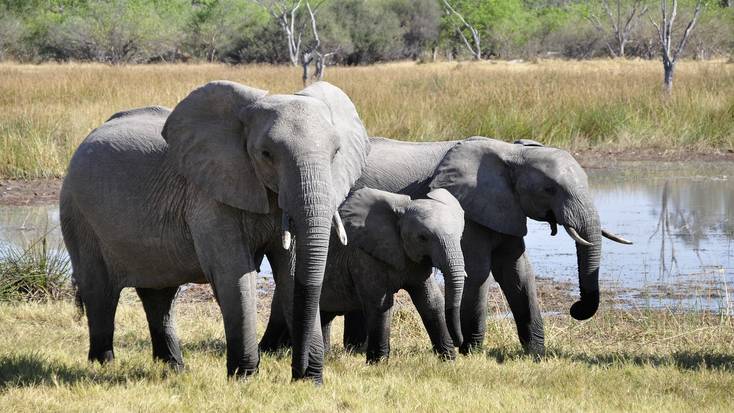 Enjoy a beach vacation in Mexico for a 2023 glamping getaway
From Mayan ruins to vibrant towns and cities, the Riviera Maya is the perfect place to travel to for a beach vacation. In Mexico, beaches are the order of the day, and no vacation in Mexico would be complete without exploring this stunning coastline. Without a doubt one of the best travel destinations with its golden beaches, turquoise waters, and even an underwater museum for a scuba diving adventure, you'll want to swap your house for one of the beach houses along the Riviera Maya after a stay here.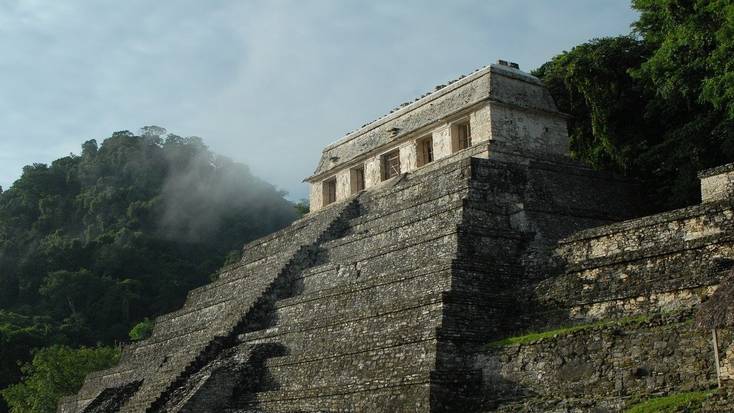 The hills are alive with things to do in Austria
Celebrate World Tourism Day 2023 with a trip to the mountains. A landlocked country, Austria doesn't have the coastal delights of Mexico or New Zealand, however, there are stunning lakes and mind-bogglingly beautiful mountains. Anyone who's seen The Sound of Music will remember the opening shot of the mountains, and any summer vacation in Austria can be spent exploring them, and winter vacations can be spent skiing in them. If you're looking for culture when you're compiling your list of places to travel and things to do in Austria, Vienna, and Salzburg are two of the most beautiful cities in Europe, steeped in history, music, and art.