2020 was a year like no other and just like many of you, we are happy to welcome 2021. We know the struggles that COVID brought, but we don't want to focus on the negative. So, as we look forward to 2021 we wanted to share with you 5 glamping travel trends we saw last year and what we are expecting this year.
1. More people are embracing Glamping as an alternative local way to travel
We all had to adjust to the changing regulations and restrictions last year, and for so many of us, our plans of traveling had to wait…or so we thought. As the year went on, people's desire to travel didn't stop, they started to look for alternative ways to enjoy their holidays. Glamping properties were filling the travel gap, as they are often secluded luxury accommodations that are based in the heart of nature, away from crowded cities. Glamping was a new way for many people to travel that allowed freedom, safety, and adventure.
Bookings for highly secluded accommodations increased by 91% compared to 2019.
Thousands of people saw glamping as the best way to travel within the current travel restrictions and searched for places that were close to them.
In-state searches increased 67% more than out-of-state searches.
Even after the peak summer month, the desire to experience glamping has not disappeared. Surprisingly in the hardest-hit areas in the USA, we saw large yearly increases.
In New York for example, year-over-year we received 105% more bookings than in 2019. In California, 145% and in Texas 185% when compared to 2019.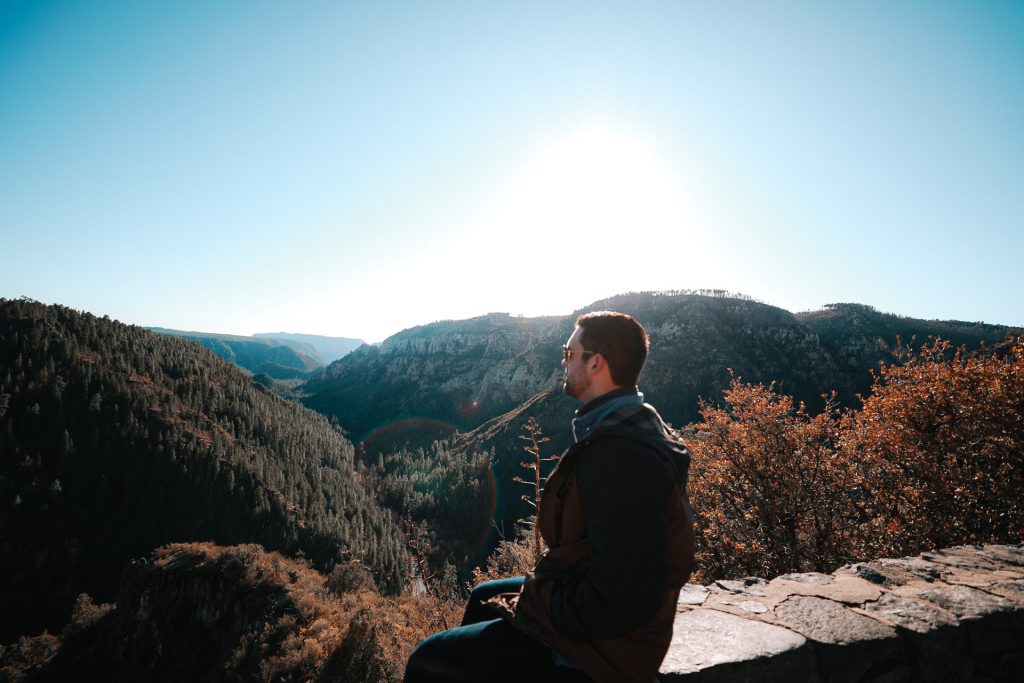 2. People are looking for a balance between comfort, good amenities, and nature
As more people looked for secluded, outdoor accommodation, they filtered further to find accommodations that would suit their needs. We saw less focus on traditional styles of glamping, such as tipis and tents that may have had some shared facilities, and more interest in unique accommodations that are likely to have private facilities, and more amenities to ensure that they were comfortable during their stay.
The top 5 types of accommodations for 2020 were Cabins, Cottages, Treehouses, Log Cabins, and Yurts.
Bookings for cozy accommodations increased by 113% and peaceful accommodations increased by 196%.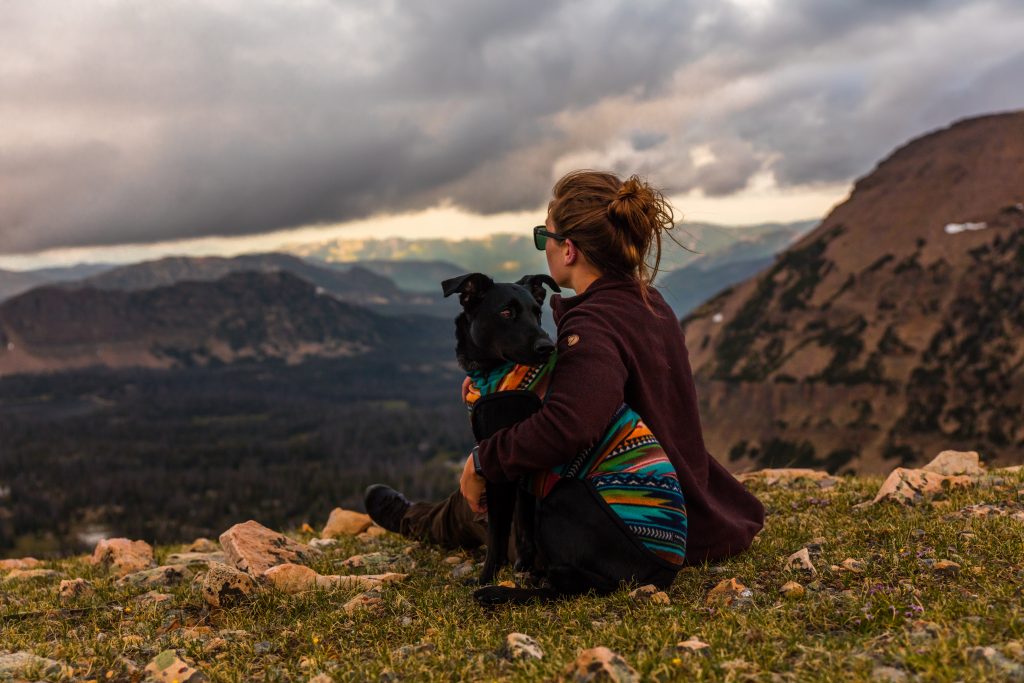 3. People have not lost their desire to spend time with each other
During 2020 many of us had more free time, and the encouragement to work and learn from home meant that people could take advantage of going for longer glamping trips than in 2019.
The average length of the stay increased by 5% and the average number of guests per trip increased from 2 to 3 people.
Saturday remained the most popular day to check in for most glampers, but many people took advantage of an extra day during the weekend. Friday is now the 2nd most popular day to check in, compared to 4th place in 2019.
We received 144% more Friday check-ins compared to 2019.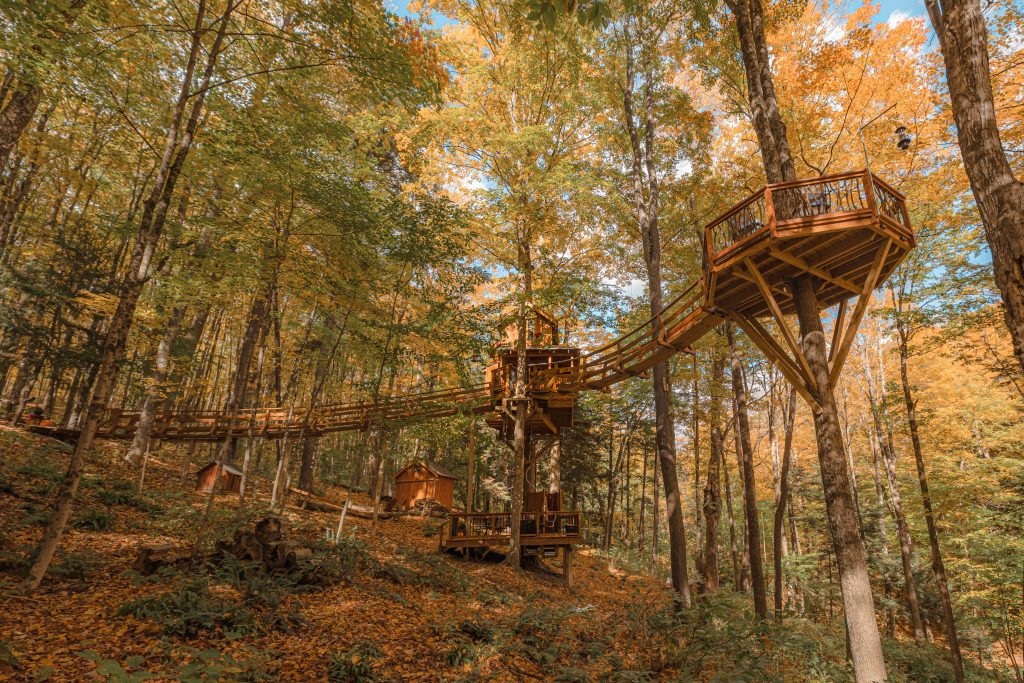 4. Glamping is thriving across the US
We looked into the fastest-growing markets across the US and Tennessee leads with the highest amount of new accommodations added this year.
Here are our top 4!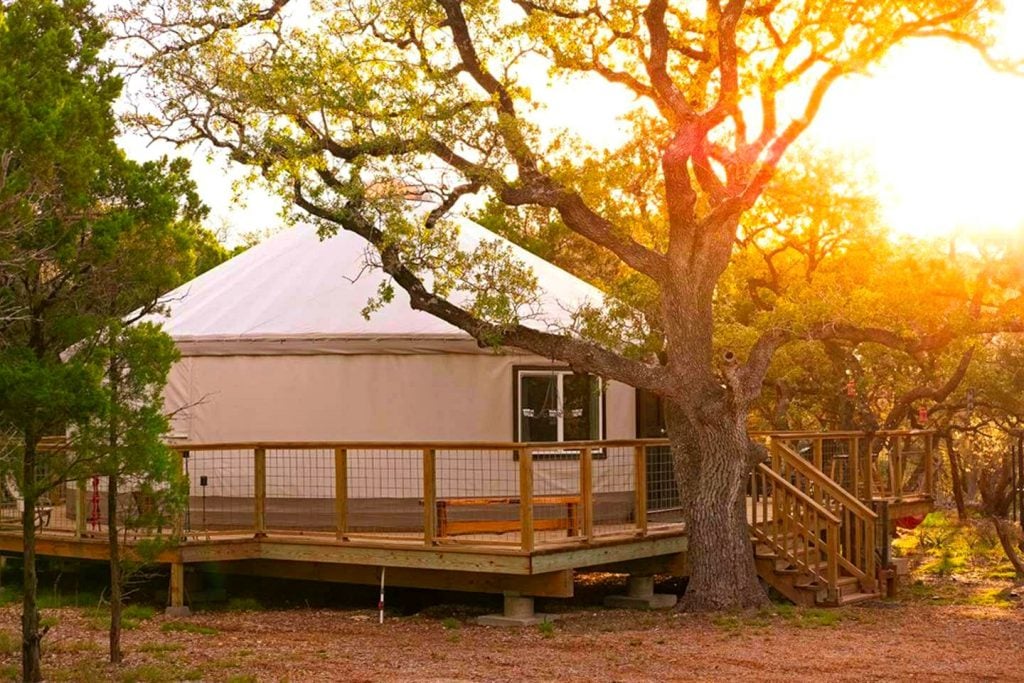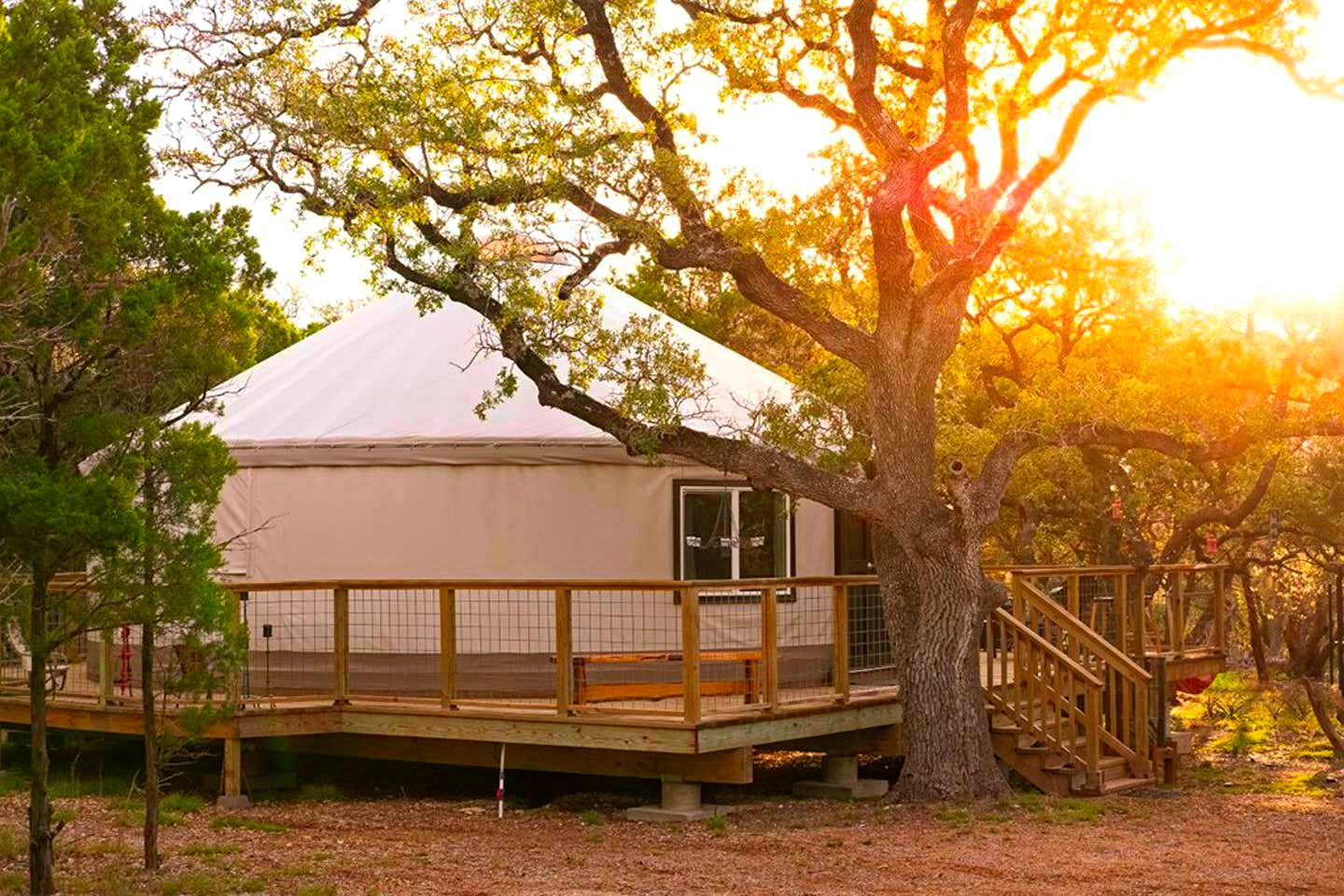 5. Most popular US holidays to go Glamping: Labor Day
As glamping accommodations are based around nature, the weather and seasons can be a large factor. However, when we looked at the most popular US holidays to go glamping, surprisingly it was not during the summer this year.
Labor Day: we received nearly 600% more booking requests in 2020 compared to 2019.
In second place was Independence Day, with an increase of 173% in the number of booking requests year over year.
Summer months are still the most popular times to go glamping, and between June and September, we received an average of over 206% more booking requests than in 2019.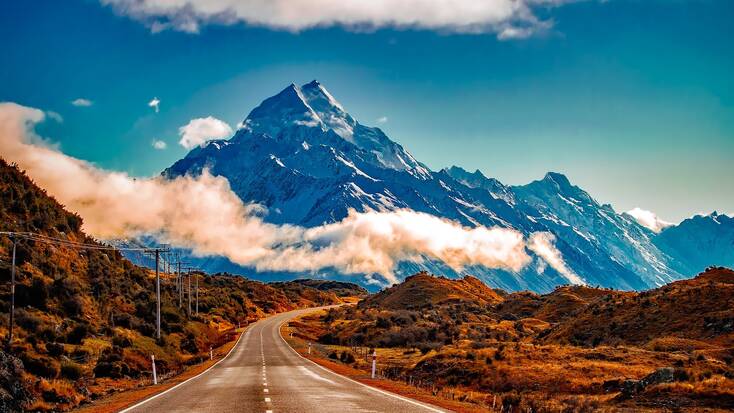 Looking forward to 2021
We know that 2020 was difficult in so many ways, but we are grateful and thankful for the success of Glamping. It is what people needed in a time of disruption, uncertainty, and unpredictability. Glamping gives people a chance to escape to nature, enjoy the present, and appreciate the small things in life.
Before planning any travel in 2021, it is important to follow any rules and regulations of the place you are based and your destination to ensure that you are traveling safely. You can find more information here.