April is Active Dog Month, so this is the best time to think about taking your panting pal on the best dog vacations to show you really care. There are some great dog-friendly places to go for dog vacations, and even a trip to a dog beach is a great way to enjoy some activity for dogs and humans alike. Treat your hound to a glamping trip somewhere secluded with forests, mountains, and lakes. We've put together a list of a few of our favorite dog-friendly hikes, so keep reading, and check out some amazing trails for dogs in 2023.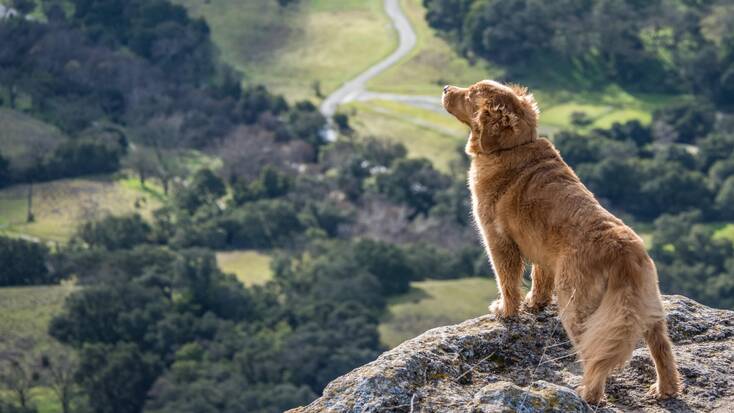 Enjoy some Mammoth dog-friendly hikes in California in Spring 2023
Where better to spend Active Dog Month, 2023, than with a spring getaway in the Golden State? Use spring 2023 to explore Mammoth Lakes, California, which boasts some wonderful dog-friendly hikes surrounded by spectacular scenery. When it comes to dog-friendly hiking trails, hiking Mammoth Lakes, CA, couldn't be any better. Nestled in the Inyo National Forest, your hikes will take you along routes with views of snow-capped mountains, and bright green-blue waters, and you'll be able to wander through the forested hillsides of this stunning spot. You and your dog can stop and take in the views before heading back to your cabin rentals in Mammoth Lakes.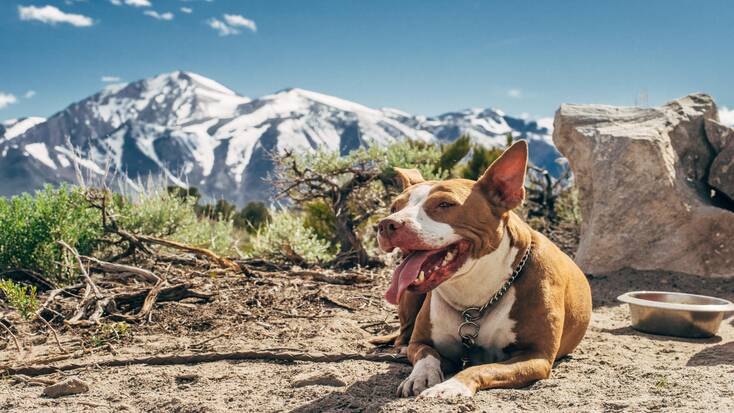 Explore Acadia National Park with your four-legged friend in spring 2023
As though there weren't enough reasons to visit the incredible Acadia National Park in Maine. With forests, Cadillac Mountain, and the rugged coastline, Acadia National Park, Maine, is a fantastic place to escape the hustle and bustle and enjoy the great outdoors. With dog-friendly trails including the Park Loop Road, hiking in Acadia National Park offers you and your four-legged friend some great things to do while glamping in Maine. Of all the East Coast vacations Fido could have hoped for, this would definitely be one to add to the list.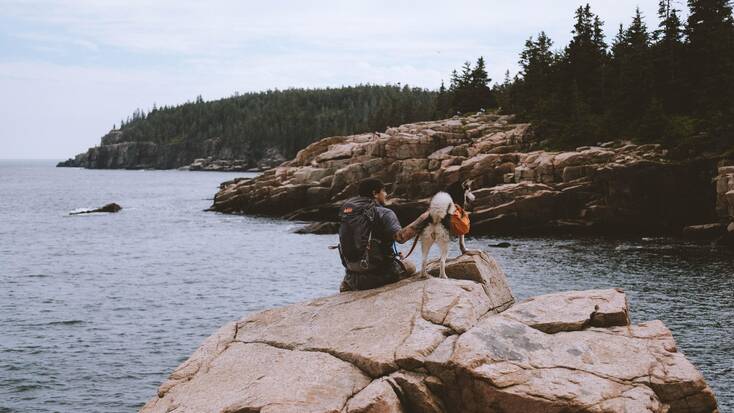 Hiking near Boulder, Colorado, one of our favorite dog-friendly places for Active Dog Month
If you want to give your dog some real exercise, glamping in Colorado is the perfect option, especially with dog-friendly hikes in spots like Bear Peak waiting for you to explore. Make the most of Active Dog Month 2023 by hiking near Boulder, Colorado in this Stunning spot. With slopes featuring a maximum grade of 70%, there are some steep sections to this trail, so make sure all of the groups' legs are up to the challenge. With some incredible views at the top, with an elevation reaching over 8,000 feet, you and your hound will love every moment of his stunning route just outside of Boulder. It won't take you long to figure out why this is one of our number one dog-friendly places.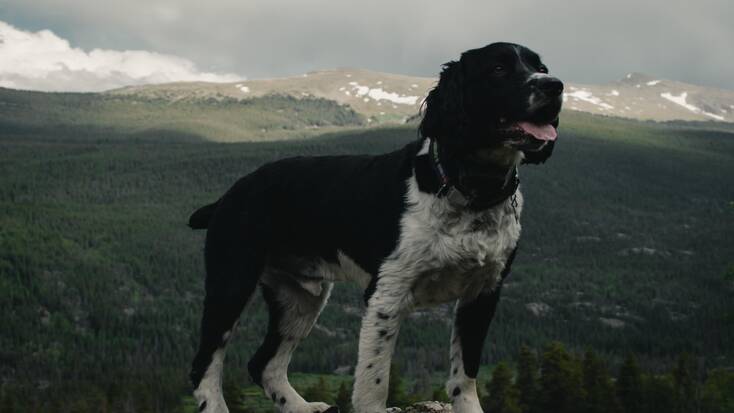 Take your hound on a grand adventure for spring 2023 and enjoy the best Grand Canyon tours
Grand Canyon tours are a fantastic way to enjoy spring 2023, or for the best possible summer vacation in summer 2023. With April being Active Dog Month, what better way to explore this incredible landmark than with a dog-friendly hike around a Grand Canyon trail? From your dog-friendly cabins in Utah, head out on some of the best dog hikes in the area. The trails are quite lengthy, so you and your doggo friend will need your energy and fitness levels to be on point. All along the Grand Canyon Rim, trails for dogs abound. With over 200 km of dog-friendly trails to choose from a vacation to the Grand Canyon, Utah, could be exactly what the doctor, and the vet, ordered.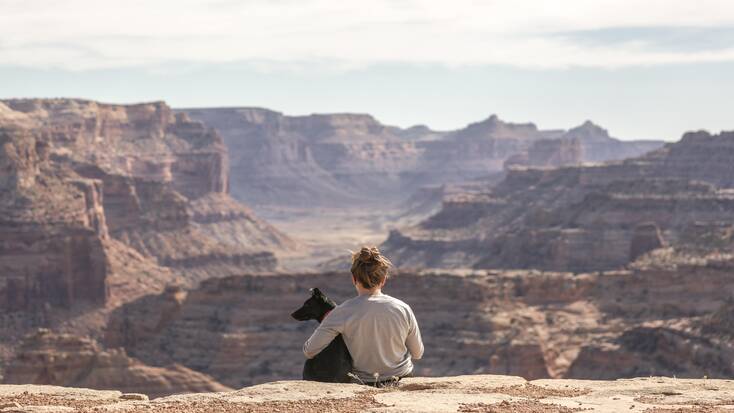 The best dog-friendly hiking in Oregon
When it comes to hiking in Oregon, there are options galore for every difficulty level. However, for the best dog-friendly hikes, some of our favorite Oregon trails are just outside of Bend, Oregon. Perfectly placed for you and your four-legged buddy to head out on some of the best hikes in Oregon when you go glamping in Oregon for your summer vacations, you can look forward to hiking along a number of amazing trails near Bend, Oregon. Paulina Lake Loop Trail, set in Newbury Crater, will take you and Fido along the shore of the rainbow-colored waters. The Metolius River Trail takes you along the shore of the rushing river and through woodland, while The Todd Lake Trail, another great one of our top Oregon hiking trails, is a moderately easy, almost 6-mile hike.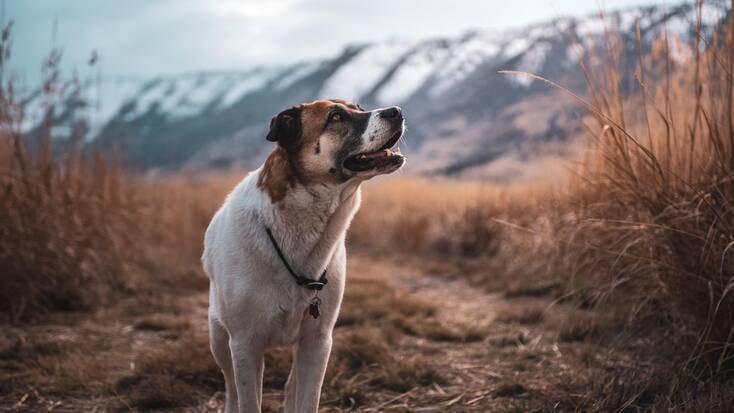 ---
Looking for some more dog-friendly hikes outside the USA? Check out this guide about dog-friendly trails in Banff, and enjoy a vacation in Canada