As it does each and every year, the summer has flown by. And that means a fun season of glamping in fall! Look forward to a family trip for a weekend getaway or a vacation with a group of friends in October. Areas that are normally popular vacation spots during the summer months will be quieter. Thus, giving you a chance to escape to areas of outstanding natural beauty. We've put together a list of our favorite places to travel in October, so start planning a fall vacation. Keep exploring the great outdoors for the best October vacations.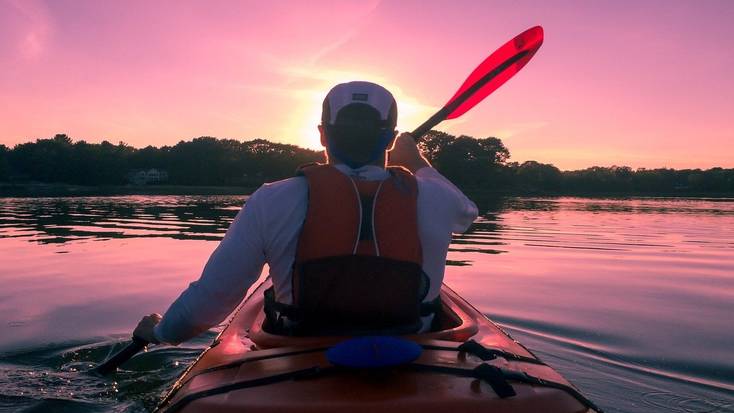 Visit Yosemite in October 2021; best places to go in October
Yosemite National Park is undeniably one of the best places to travel. In October, it is still a great place to escape to. The weather is still warm during the day. With 800 miles of hiking trails to choose from, you'll have days to explore the park. Plan a few day hikes or backpacking trips to really explore Yosemite. The stunning landscapes are breathtaking, giving visitors vistas of El Capitan, woodland, and rivers. Yosemite is also close to other areas of natural beauty. Places like Bass Lake, campgrounds with some unique glamping rentals will give you a fantastic getaway on the shores of a stunning lake. There is plenty to do for young and old alike making this one of the best places to go in October.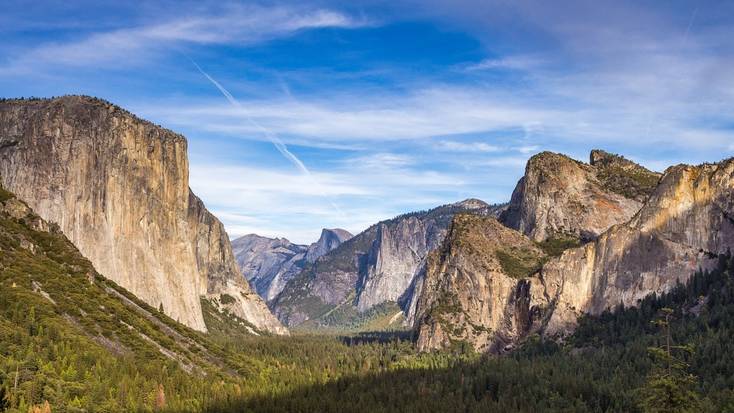 Glamping in Arizona, one of the best places to visit in October in the US
Discover Arizona; among the best places to travel in October! When it comes to glamping, in Arizona it's one of the best places to visit in October in the US. With luxury camping in Arizona, campgrounds become so much more than just a place to lay your head for the night. You will find options close to the Grand Canyon, Sedona, and Flagstaff. Camping, especially luxury camping, is a great way to enjoy the Grand Canyon State. As well as the Grand Canyon and Sedona vying for the best places to visit in Arizona, the state also boasts some incredible areas of natural beauty such as Monument Valley on the Utah border with its unique, red rocks, and Glen Canyon National Recreation Area to name but a few.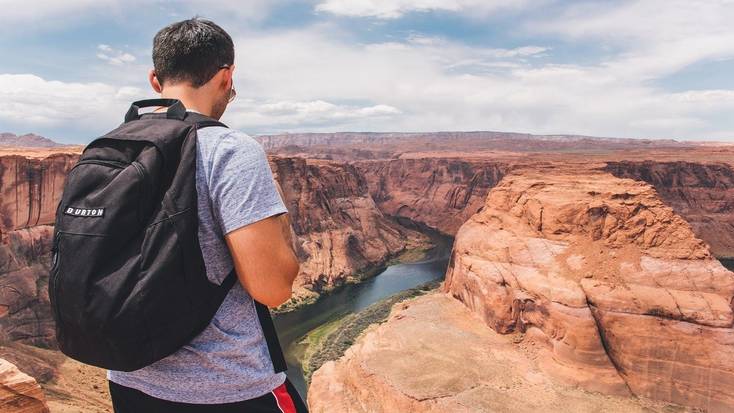 Best fall vacations in Michigan for October travel
With places to visit in Michigan like Lake Superior, Lake Eerie, and Pictured Rocks National Lakeshore, glamping in Michigan could give you the best fall vacations. Search for some cabin getaways for fall and then enjoy the great outdoors. In Michigan, you can look forward to escaping the hustle and bustle of the city, hiking, and biking along stunning trails, as well as all the great watersports to try out on the lakes. One of the best places to travel in October. Travel and vacations in Michigan give you the opportunity to enjoy a wide range of fun outdoor activities, perfect for a family trip, or for one of the best October vacation destinations with a group of friends.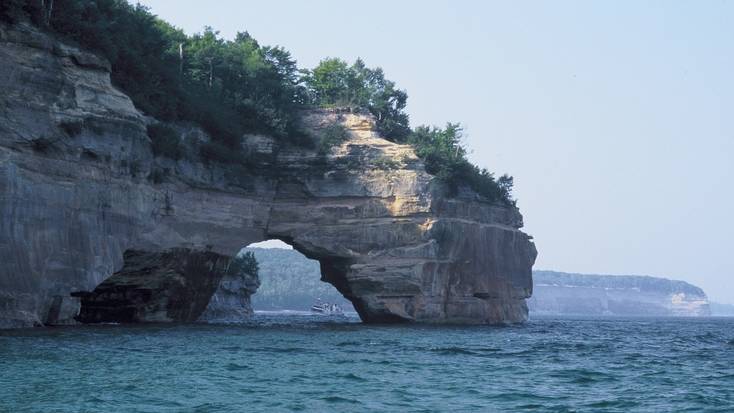 Go glamping in Wisconsin this fall!
Just over the border from Michigan, and you'll find yourself in Wisconsin. One of the best places to travel in October. Vacation rentals here look over Lake Superior. If you go glamping in Wisconsin, you can also enjoy all the great activities on the lake during your fall vacation. Rent a lake house and enjoy time with family outdoors! Spend weekend getaways in Wisconsin exploring Bay Beach, or head out on an epic day trip to the Apostle Islands National Lakeshore for something different. Head to the south of the Badger State, and you can enjoy exploring areas of natural beauty, such as Devil's Lake State Park, one of the best places to visit in October.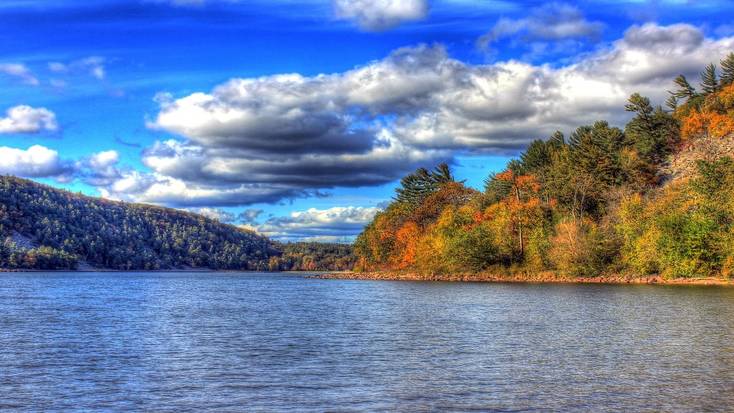 If you are planning a trip to New Zealand or Australia, you don't want to miss these luxury glamping spots. Perfect for the spring weather in the Southern Hemisphere!