As fall approaches, this is the perfect time of year to head to some of the country's best state parks to see the changing colors of the forests and open plains while staying in a unique vacation rental. While camping or lodging nearby is a great option for visiting one of the incredible state parks, with cabin getaways, you can enjoy a rustic stay in cozy accommodations for ideal family vacations. With so many great cabins for rent to choose from, we've put together a list of a few of our favorite state parks so you don't have to search for "state parks near me". Instead, keep reading and start planning your fall vacations today with a stay in one of our amazing cabin rentals in state parks. So read on, and you won't need to look any further for the best cabin camping near me!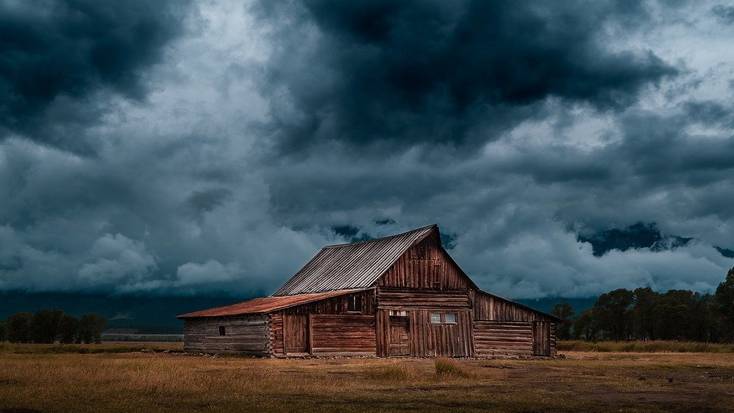 Explore rivers and falls when you stay in one of our cabins in Letchworth State Park
Letchworth State Park, NY, is a great place to start when looking for state parks with cabins. In Letchworth State Park, you can look forward to exploring some incredible areas of natural beauty. With 14,427 acres to explore, you and the family can enjoy some incredible fall vacations exploring the incredible series of waterfalls, surrounded by woodland and rock formations. The Genesee River flows through a deep gorge, perfect for an action-packed family vacation in fall 2022. After a long hike to the North Pool in Letchworth Park's Highbanks Recreation Area, you can look forward to taking a swim in the pool, a great compromise as swimming in the Genesee River itself isn't permitted.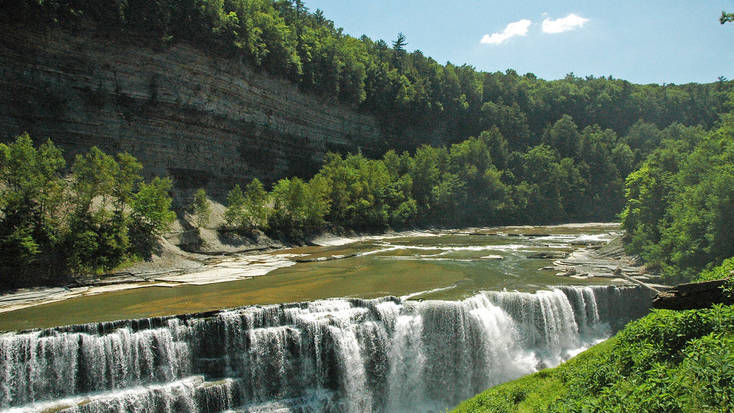 Go stargazing in Pennslyvania's best state parks with cabins
When you have the chance to visit somewhere with wide, clear skies on your family getaways, stargazing is inevitably going to be on your list of things to do. In Cherry Springs State Park, Pennsylvania, you will have ample opportunity to indulge in the activity. You can either head out by yourself to spot the cosmos, or you could join a stargazing tour. Whichever you decide, a stay in Cherry Springs State Park is the perfect way to explore the incredible New England great outdoors and to see the incredible autumnal colors during fall vacations.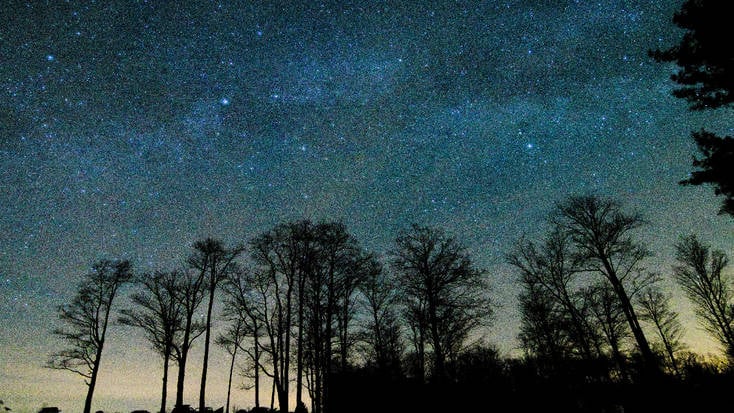 Fall head over heels for Fall Creek Falls, Tennessee
With a number of great things to do in Fall Creek Falls, TN, you and your family can look forward to a stay in one of the best state parks in the USA. It goes without saying, the first thing you should do is explore the unique Fall Creek Falls itself. Boasting upwards of 26,000 acres of streams, waterfalls, natural hardwoods, cascades, and gorges to explore, you'll have your pick of amazing outdoor activities to indulge in while enjoying a family vacation in Fall Creek Falls. You can enjoy hiking the many trails in the state park, or to really make the most of the waterways, head out on a kayaking adventure to get up close to the falls.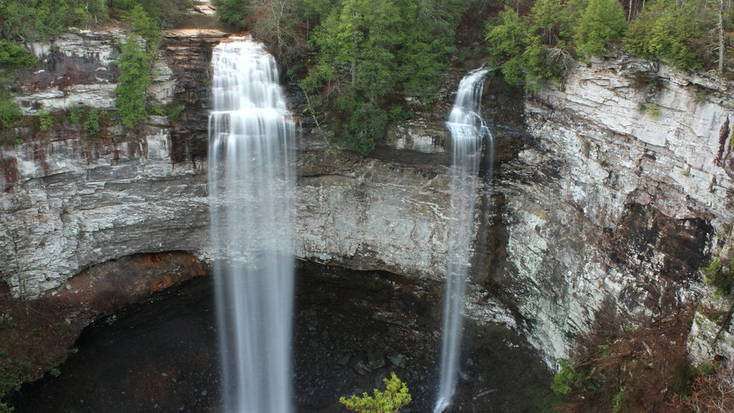 Discover Texas parks and wildlife with a stay in one of its state parks with cabins in fall 2022
The vast state of Texas boasts a plethora of state parks and national parks, and with so many things to do in Texas, it's not surprising that it's a popular vacation destination. For anyone wanting to emulate their favorite spaghetti westerns, Palo Duro Canyon cabins will get you as close to the great outdoors here as you could hope for. During fall vacations in Palo Duro Canyon State Park, you can head out on a cowboy-style horseriding trip, explore Palo Duro Creek Ranch, and for an added dash of excitement, have a go on a zipline giving you a unique view of the Palo Duro Canyon. Texas will become one of your favorite vacation destinations after a trip here.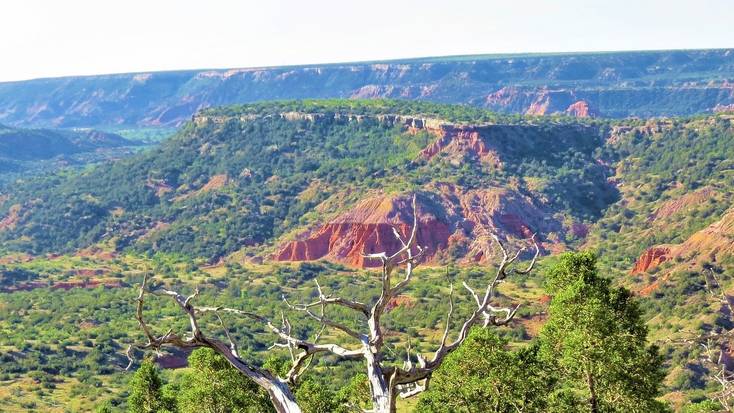 Spend your fall vacations in the Garner State Park
From rentals near Dallas, Texas, to a 100-acre ranch with unique cabin rentals, in Garner State Park, you can enjoy yet more of the stunning Texan great outdoors. Nestled in the Texas Hill Country, the park is a popular destination for camping, but when you visit Garner State Park, cabins offer you the opportunity to enjoy a secluded family vacation in your own rustic paradise. As well as various trails to explore in Garner State Park, the Frio River flows through the park, perfect for kayaking, boating, and tubing.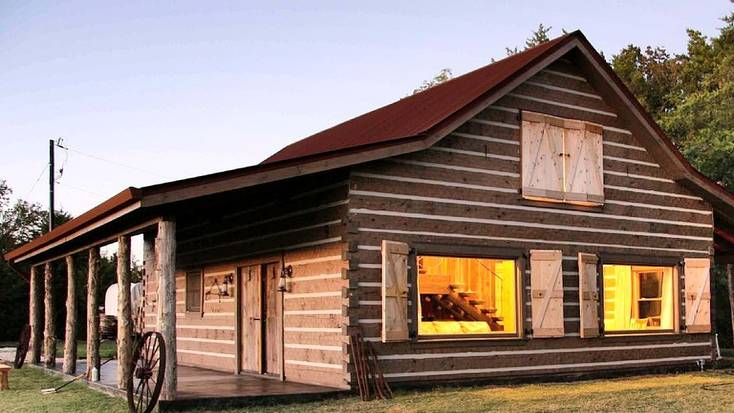 With over 6 600 state parks in the USA to choose from, there is a lifetime of glamping and adventure ahead for the whole family! Celebrate the natural beauty of your state's parks with a fun family adventure this fall.