Labor Day 2021 is almost here, and it's the perfect opportunity to spend some quality time with the family to round off the summer. So when is Labor Day 2021? Falling on the first Monday of September, this year Labor Day is on September 7th. Due to the unprecedented times we've all been living in, several states continue to have strict travel restrictions for both international and domestic travelers, so instead of heading out of state for the perfect Labor Day weekend getaway, we've put together a list of ideas for a staycation to bring summer 2021 to a close.
Keep reading to find the best staycations for a 2021 Labor Day getaway
Staycations are an opportunity for you to explore areas of your home state that you've been putting off visiting or never considered as a vacation destination before. Make the most of 2021; Labor Day is a great opportunity to plan an escape close to home, so get planning and make this Labor Day better than Labor Day weekend 2020. Both the USA and Canada will be celebrating Labor Day on September 7th, and with stunning national parks, mountains, and beaches, it is a great chance for you to search for "lodges near me," or "cabin rentals near me", and to discover the best of the great outdoors in your state. So whether you're staying in the USA or you want to experience Labor Day Canada style, keep reading and start planning your Labor Day weekend getaway!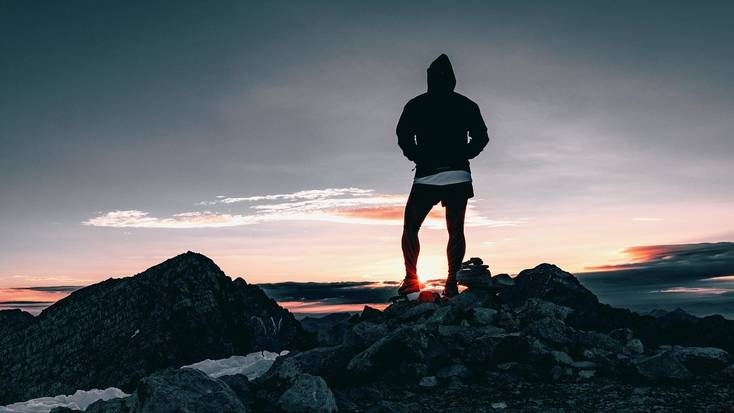 Spend Labor Day weekend, 2021 lake camping; Ohio staycations
When it comes to camping, Ohio is a great option. With camping rentals by lakes, camping in Ohio is a great chance to escape into a secluded part of the great outdoors for the Labor Day weekend, 2021. The state also has some wonderful options for lodging. Ohio boasts places to visit such as Lake Erie, Indian Lake, and Tappan Lake to name just a few, and there are plenty of things to do in Ohio for your final family summer vacations in 2021. Spend your weekend fishing, boating, or simply relaxing on the shores of one of Ohio's lakes, and enjoy some peace and quiet as summer 2021 draws to a close.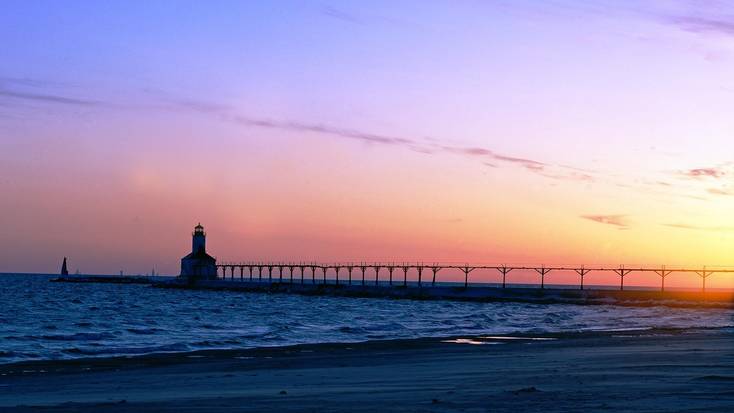 Explore the mountains in North Carolina for Labor Day 2021
Vacations in North Carolina are already perfect for family summer vacations, so if you're lucky enough to be living there, you can look forward to visiting the vibrant city of Asheville, NC, or head to one of the amazing beaches in North Carolina. As well as some incredible NC beach rentals to stay in and amazing cities to visit, you can take the family into the mountains in North Carolina. The Great Smoky Mountains have so much to offer visitors, with hiking, biking, ziplining, and so much more, there are plenty of things to do in North Carolina. This won't just be the best staycation you've had, it could very well be the best summer vacation you've had. Make Labor Day 2021 the best yet!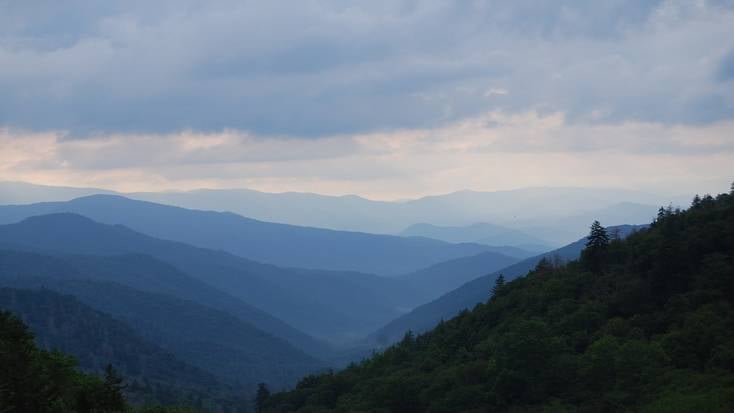 Discover all the things to do in Oregon over the Labor Day weekend
With mountains, forest, and epic coastline, there are so many things to do in Oregon for a summer staycation. For those of you lucky enough to live in the stunning state of Oregon, trails abound through the mountains and forests. You can visit areas of stunning natural beauty, such as Multnomah Falls, or spend some on the coast at places like Cannon Beach. With some incredible vacation rentals in Oregon, it's ideal for a family getaway over the Labor Day weekend.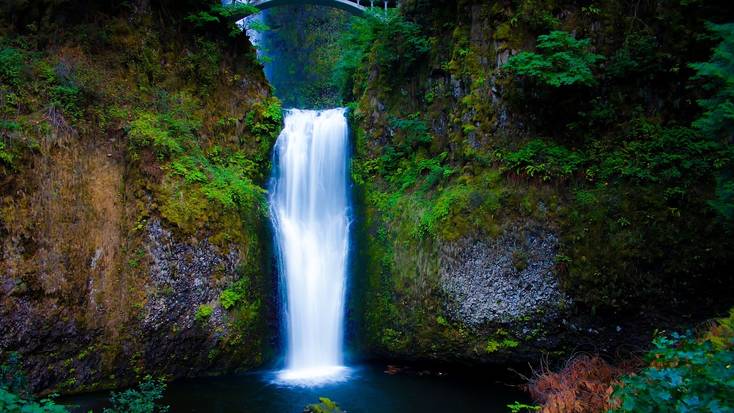 Best staycation ideas in British Columbia, Canada
September 7th, 2021, is also Labor Day in Canada, so those of you in Canada looking for things to do on Labor Day can also plan a staycation with the family. British Columbia is definitely one of the best staycation locations with mountain locations like Whistler in the Rockies to explore or you can hop onto a ferry and head over to Vancouver Island for some beach time. With plenty of amazing things to do in BC, especially in the great outdoors, those of you living in British Columbia have a plethora of options for a final foray in summer 2021.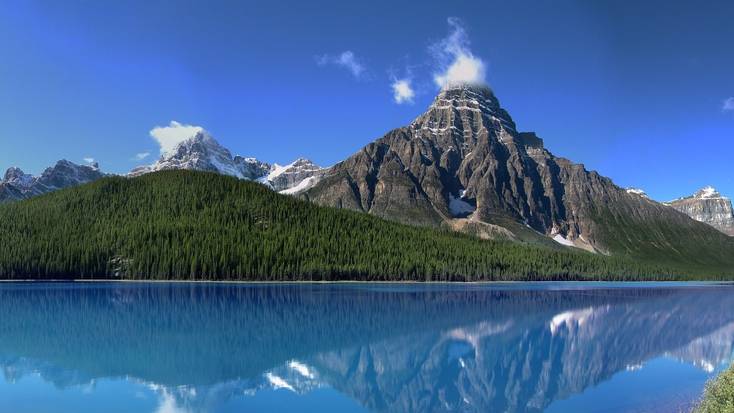 Go hiking in Banff National Park, Alberta
For an idyllic Labor Day weekend, 2021, all you people living in Alberta have one of the best places to visit in Canada; Banff National Park. With dog-friendly trails, as well as some amazing pet-friendly vacation rentals to stay in, you, the family, and of course, your four-legged pals can enjoy seeing out Labor Day 2021 Canada style in one of the most undeniably beautiful national parks North America has to boast.