Keep reading to find the perfect staycation in California
The beautiful state of California is so large and diverse that you really don't need to leave to have an incredible vacation. We're willing to bet that just about every native Californian still has pockets of their home state that they'd love to explore, whether its the towering redwood trees of Northern California or the stunning desert landscapes of Joshua Tree.
Our list of the best staycations in California will help you navigate this Pacific coast state so you that you can take advantage of the beauty that is right on your doorstep. Plan a California road trip and hit each of these luxury camping sites for a staycation that you will never forget!
Rafting Excursions and Luxury Camping on the American River near Sacramento, California
The natural wilderness of California lends itself perfectly to adventuring, and this luxury camping site near Sacramento allows thrill-seekers to get their fix. You can go white-water rafting on the American River, which is famous for its gold, and you can spend your night in a cabin tent or a river tent for a unique camping experience. The guides at this glamping site even serve delicious meals to guests so that when you're not exploring, you're relaxing.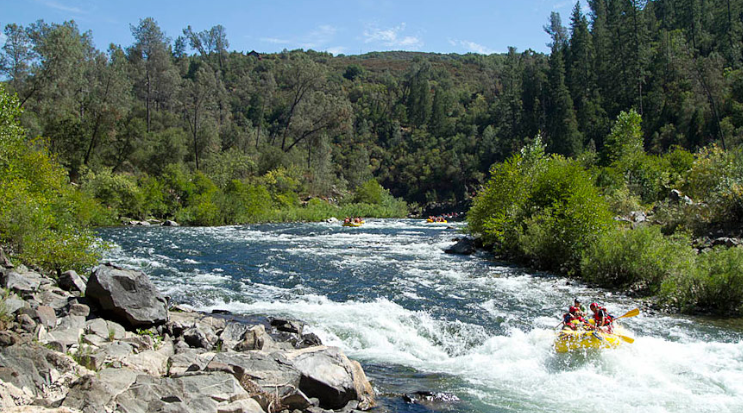 Fully Outfitted Yurt on Trinity River, Northern California
For a different type of river excursion, you can head over to the Trinity River in Northern California and stay in this beautifully-equipped yurt. By day, you can fish in the river, which you will have direct access to, and by night you can soak in the claw-foot bathtub located at the back of the yurt. Then, get cozy next to the warm fireplace while you plan your day ahead.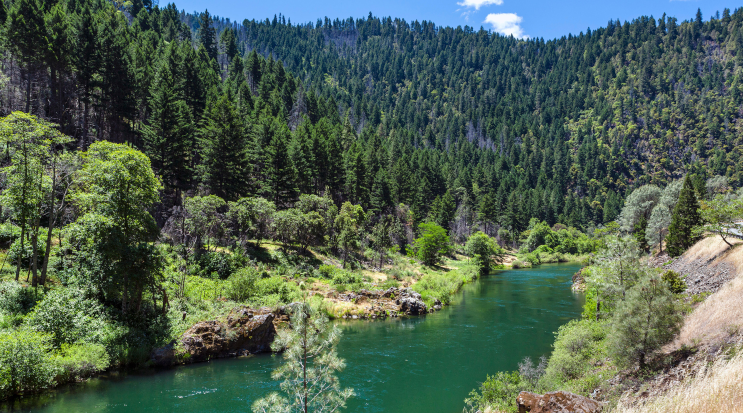 Unusual California Cottage for Rent in San Rafael with Views of San Francisco Bay
Anything but ordinary, this unusual cottage in Northern California has an exquisite design that includes bamboo and slate floors and a wraparound deck. Perfect for a staycation in California, it is encircled by lush oak trees, and it features a stunning view of the San Francisco Bay. From this fantastic location, you can explore wine country, mosey into San Rafael, and go mountain biking, kayaking, and golfing.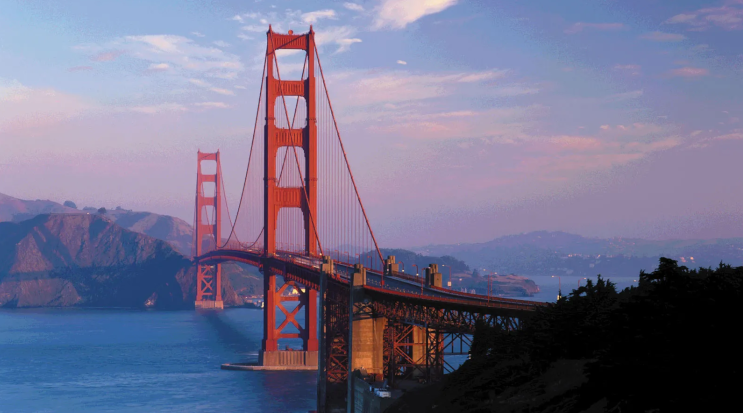 One-of-a-Kind, Upscale Villa with Private Freshwater Pool & Hot Tub in Malibu, California
Treat yourself to some Malibu luxury and soak in the Southern California sun in this dazzlingly upscale villa. You will feel like royalty as you enjoy the freshwater pools and hot tub in the backyard, and you will soak in mountain and vineyard views throughout your stay. This is a great option for those who would like to explore the Malibu Wine Trail.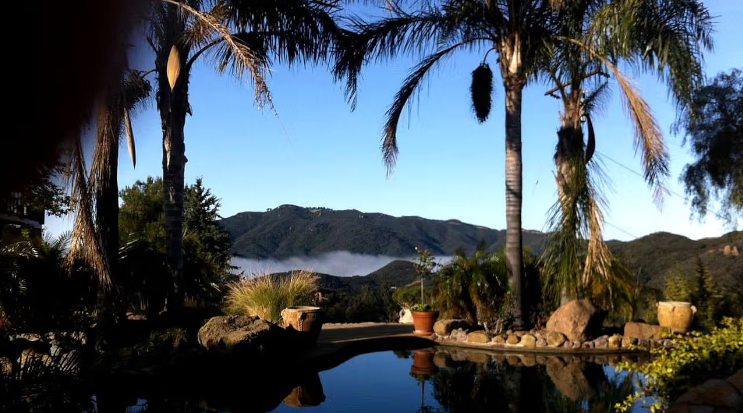 Authentic Native American Tipi in Southern California
If you're looking to immerse yourself in the wilderness of Southern California in a more quirky way, than consider staying in this authentic Native American tipi perched high in the mountains of Malibu. You will have a stunning view of the Pacific Ocean, and you will have direct access to wonderful hiking trails. Better yet, you will enjoy a true ranch experience since this glamping site has several horses and rescue animals.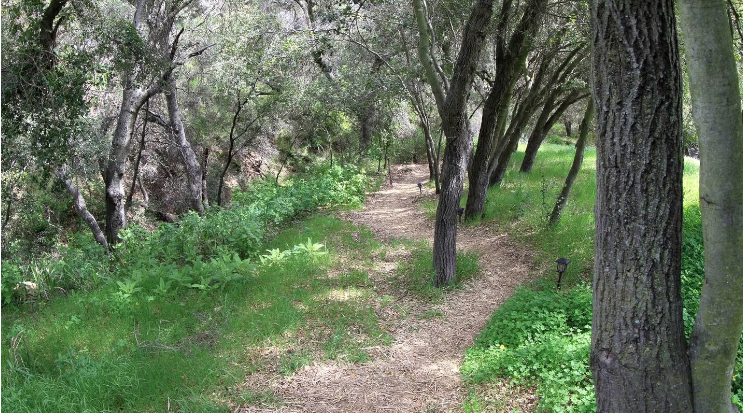 If you love the idea of going on a staycation, then have a look at the 9 best U.S. cities to staycation in for more inspiration. Be sure to check out our top 10 tree houses and our budget-friendly tree houses while you're at it.