Oh New England, with your fall foliage and your finger-lickin' good lobster, how could we be anything else but in love with you? When we think of getaways in New England, we envision a kaleidoscope of seasons, colonial architecture, and an all-round wicked vibe, not to mention that it's home to some of the best glamping spots in the U.S. Ideal for great weekend getaways, New England is the place to visit.
New England is a trunk spilling with natural treasures and picturesque trinkets just waiting to be guarded safely in your box of fond vacation memories. Whether you fancy skiing through the powdery pines in the Green Mountains in Vermont, struck by a sudden whim to hit the surf in Cape Cod, or planning romantic getaways in New England, these great weekend glamping getaways in New England allow you to take your nomadic ways to a whole new level.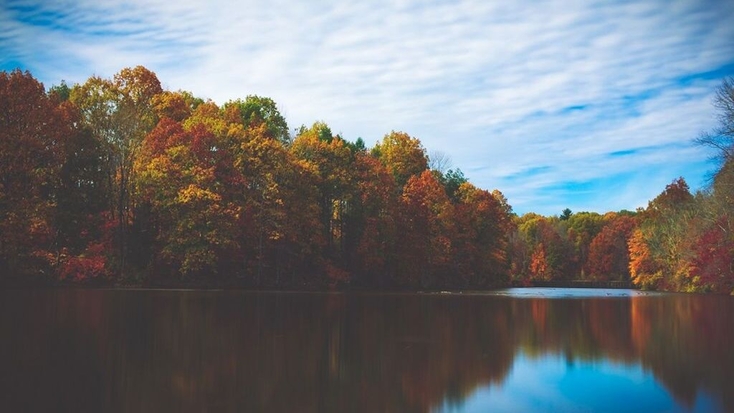 Enjoy luxury camping in Machiasport, Maine: vacations await for weekend getaways in New England
Why not book yourself a luxury camping getaway in Machiasport, Maine? This historic seaport town can be found on the coast of Maine and is a great idea for weekend getaways in New England. With many things to do in Machiasport on offer, you'll be able to relax in a glamping rental and get away from the noise of the city.
Visit Jasper Beach and enjoy expansive ocean views out over the ocean. The pebbled beach here is perfect for long walks in the evening with the one you love. Or you could go to Fort O'Brien State Historic Site and explore the remains of a for that was built and destroyed three times over a 90-yea period during the early 19th century.
You can enjoy a luxury cabin here to ensure that your vacations here are unforgettable. New England getaways are the perfect vacation idea for a tranquil getaway in this seaside town.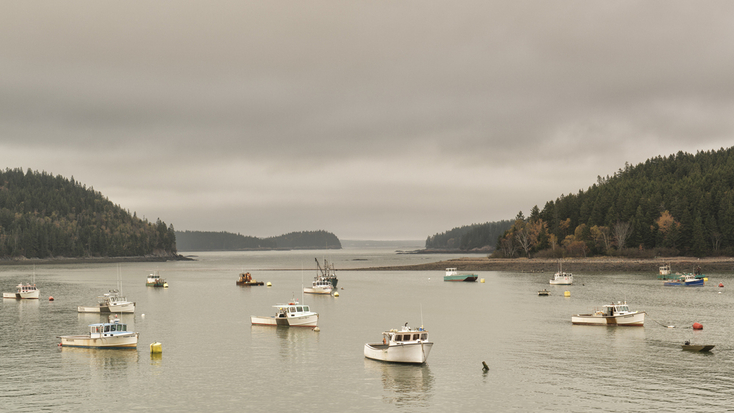 Book a New England getaway to Provincetown, Massachusetts: vacations await!
Why not take a trip to the seaside oasis which is Provincetown, Massachusetts? Located on the site of the Mayflower's landing in 1620, the history of this coastal gem is reason enough alone to pay the area a visit.
There is a thriving LGBTQ and artistic scene in the town, and glampers can enjoy days out along the shores of Cape Cod. Cabins and other unique accommodations are available in the area, so that you can really enjoy the best that the town has to offer. With plenty of restaurants, cabarets, galleries and specialty shops around Commercial Street, you won't be short of things to do in Provincetown.
Check out the best camping in Provincetown and book yourself some Massachusetts vacations today!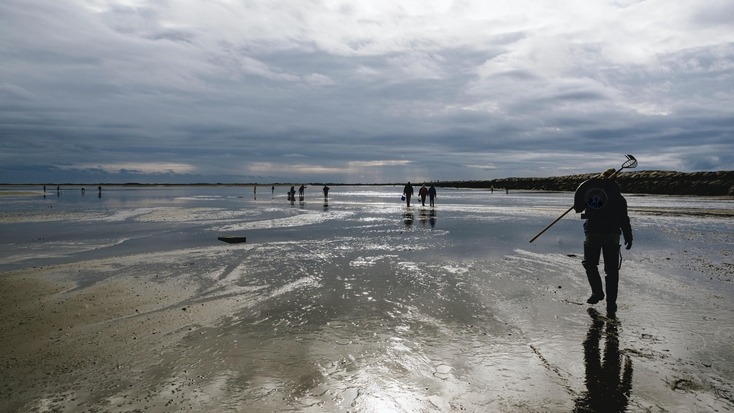 Go camping in Vermont! Lake Champlain campgrounds are perfect for glamping getaways in New England
There's nothing quite as tranquil as staying on Lake Champlain campgrounds during the fall seasons. Camping in Vermont is a great vacation idea for someone who wants to take in luscious landscapes due to its rich forests.
Lake Champlain is a naturally formed, freshwater lake which borders Vermont and Upstate NY. Camping rentals can be found right around its shores so that you can enjoy the very best things to do in Vermont; wander through Niquette Bay State Park for top hiking trails, or dip your toes in the water at Cumberland Bay State Park. Campgrounds are available in the nearby Adirondacks Mountains and have a host of different accommodations. The best cabins 'near me' and luxury yurts are available in the area, so don't miss out.
If you like the idea of camping near Lake Champlain, campgrounds are available for many other lake vacations in the USA that can be enjoyed. Book a lake cabin today and start planning a tranquil getaway!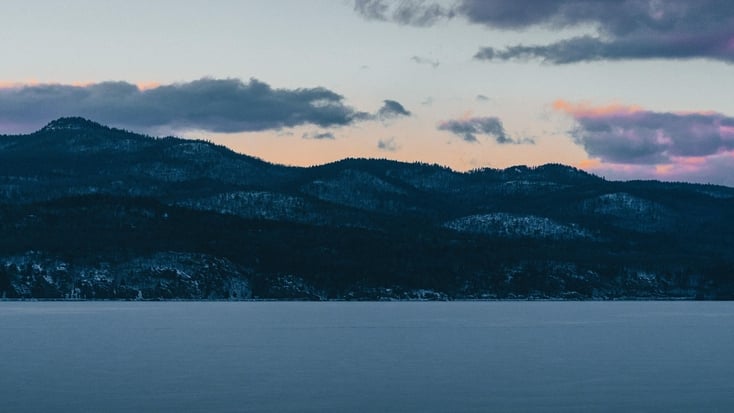 Discover the best things to do in Massachusets and go camping near Great Barrington, MA!
The best things to do in Massachusetts are no doubt exploring its wonderful, green landscapes. That's why a trip to an inland destination is a great idea. Great Barrington in Berkshire County is one such destination which is certain to delight.
Take a hiking trail alongside Monument Mountain during the fall and you'll be bowled over by the New England foliage colors that will paint the horizon ahead. The views from Squaw Peak are certainly something to tell your friends about.Or you can make use of the colder, winter months and book ski rentals in Massachusetts! Ski Butternut can be found in Great Barrington and is a ski resort located on Warner Mountain.
There's plenty there are so many reasons that a getaway in Massachusetts should be enjoyed for a getaway in New England! Go camping near Great Barrington, MA and you won't regret the decision.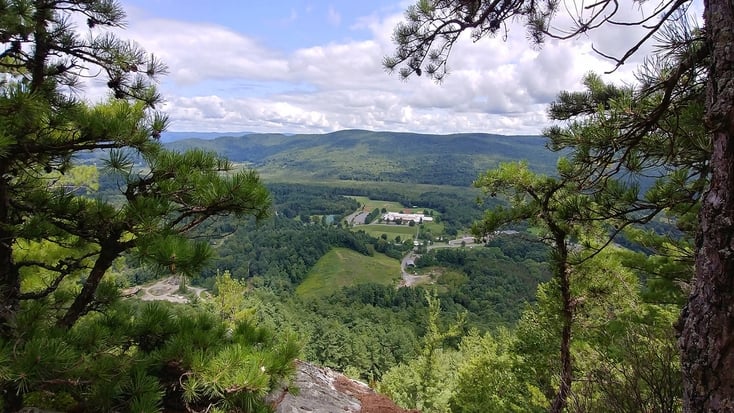 Check out even more of the best places to visit in New England and don't miss out!