National Park vacations in winter are fantastic, here's why. For those of us who love the serenity, scenery, and all-around splendor of nature, winter is magical. And National Parks often experience a slower season during the colder months, meaning you can explore the park without lots of tourists and bustle. Imagine having the park almost to yourself and your family or friends. Completely disconnect and relax with the crisp cool that winter in National Parks has to offer. We've collected our top 5 National Parks in the USA for your next winter glamping adventure.
Our top five picks for the best national parks in winter 2023!
National Parks offer an escape from dreary, winter twilight and provide a fun alternative to staying indoors on cooler days. To sweeten the deal, many National Parks offer discounted entrance fees in winter.
1. Explore the best of the Big Island! Volcano National Park awaits!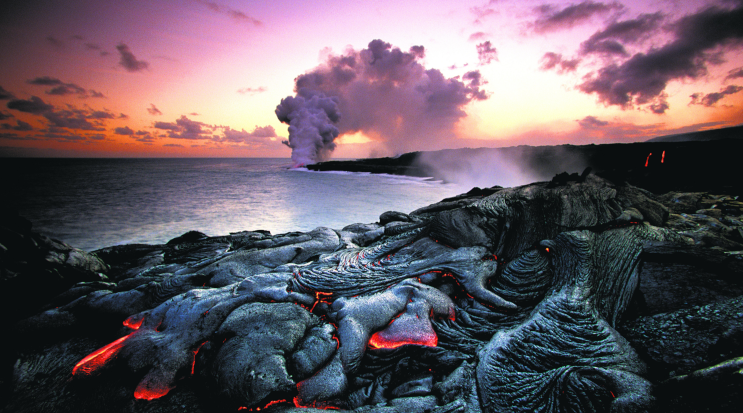 At the top of our list is Hawaii, a brilliant destination for anyone wanting to travel to warmer weather for winter. Despite being in the middle of the colder period (hooilo), the average daily temperature is still a balmy 78°F (25.6°C). Making it a great choice to escape the winter and have a glamping adventure at the Volcanoes National Park.
Volcanoes National Park promises plenty of unique terrains to discover. Enjoy jungle trails and unique volcanic rock formations. For more intrepid glampers, try a climb up Kīlauea; one of the world's most active volcanoes!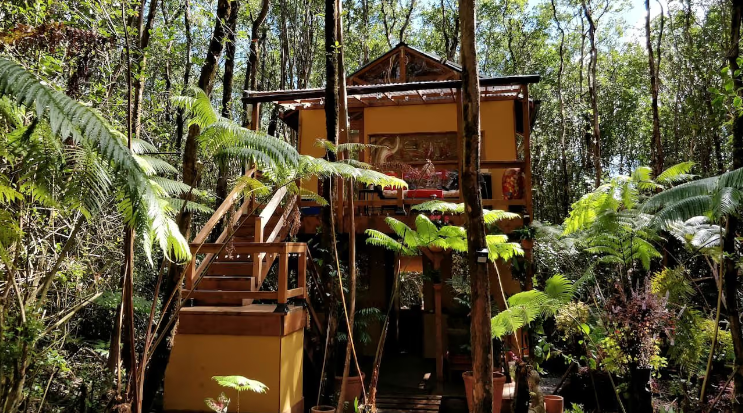 Completely immerse yourself in nature and stay in a secluded tree house rental near Volcanoes National Park
2. Bryce Canyon: The best of Utah national parks in winter!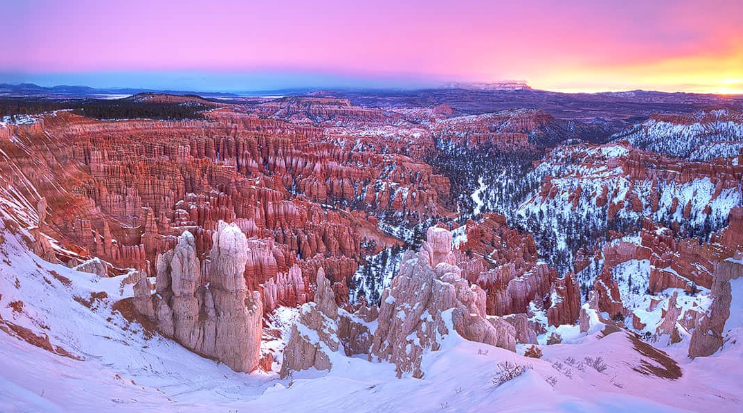 Bryce Canyon National Park, Utah, makes for a captivating getaway in any season. Winter especially brings a whole new side to the spectacular scenery of this park. One of the top national parks to visit in winter, the rust-red hues of the world's largest collection of hoodoos (the eye-catching towers of rock) become capped with pure white snow. Happily, the desert climate keeps the temperatures from dropping below freezing.
Clear winter skies also bring fantastic stargazing, so make sure to bring plenty of warm clothing to stay warm while taking in the Milky Way.
3. Rocky Mountain National Park, Colorado. Winter vacations at their best!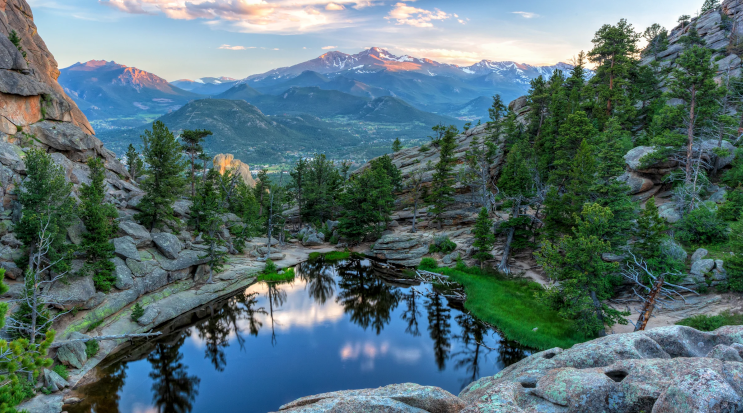 This one is for snow lovers. If you're looking to do some incredible skiing or snowboarding this winter of 2023, take a look at what Colorado's Rocky Mountain National Park has to offer. With more than 60 majestic peaks over 12,000 feet, these Colorado slopes are sure to inspire adventure and get the adrenaline pumping. The Rocky Mountains National Park is one to add to your winter glamping vacations.
4. Everglades National Park, Florida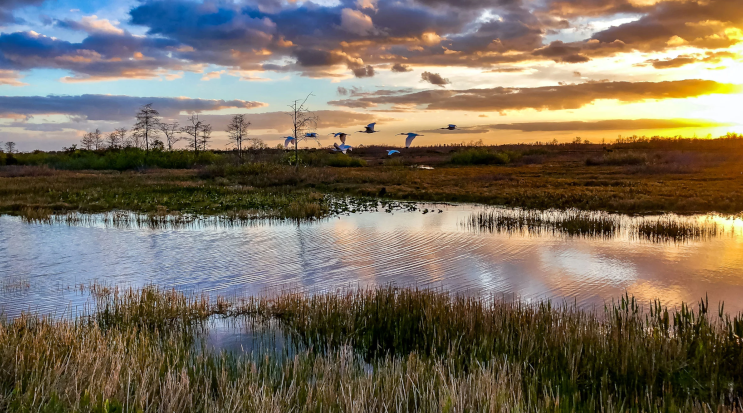 There are some travelers who say that visiting the Everglades National Park for a winter getaway is actually far preferable to vacations there in warmer months. And it's not hard to see why—with lower water levels drawing rare local fauna, such as the gray fox and white-tailed deer, wildlife watching is a pleasure. Bird watchers are in for a treat too, as migratory birds make Florida their home for the cold season. And of course, there is the added bonus of fewer mosquitoes!
5. Death Valley National Park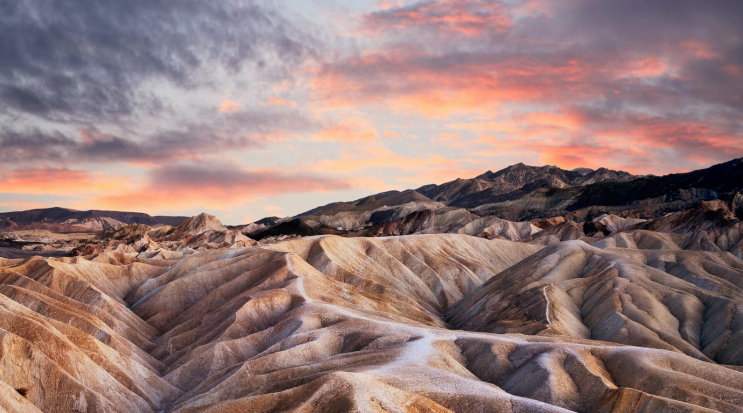 The hottest place on Earth can swelter in temperatures over 120°F (48.9°C) in summer, so winter is probably a much better time to visit Death Valley National Park, with a daily average of only 70°F (21.1°C). This lovely mild weather makes exploring this unique park and its interesting landscape a pleasure.
This is the largest National Park in the contiguous United States, and with low-angled light casting dramatic shadows, this scenery is a photographer's dream. This is definitely one for the bucket list!
---
Looking for more getaways to help beat the winter blues? Check out our top 5 cabins in Kansas for a fun weekend getaway. Try these luxury rentals with hot tubs. Make sure your winter getaway has these 5-star amenities to make your winter vacation a luxury experience!