When it comes to glamping, California boasts some of the most incredible locations to escape to. Whether a California native or a first-time visitor, you know you can't resist the weekend getaways Bay Area CA has to offer. Major cities, like San Francisco, Oakland, and San Jose, and must-see monuments and natural areas, like the Golden Gate Bridge, Point Reyes National Seashore, and Muir Woods await, ready for you to ooh and aah in their awe-inspiring presences and take advantage of some of the very best Bay Area vacation rentals of 2021.
First thing's first, however—who are you taking on your California weekend getaway in the Bay Area? Bring a partner, bring a friend, bring your whole family for those all important kid-friendly getaways CA! Groups of two to groups of 10 or more will have nary a problem finding the ideal glamping accommodation to experience all the best of this Northern California hub.
California things to do are easily found, from Napa wine tours and Sonoma Valley Wine Country trips to a day hike around Yellowstone National Park or the Sequoia National Forest or a guided kayak excursion around the Bay. You and your gang of glampers will surely be booking your next CA vacations and Bay Area getaways before you've even left.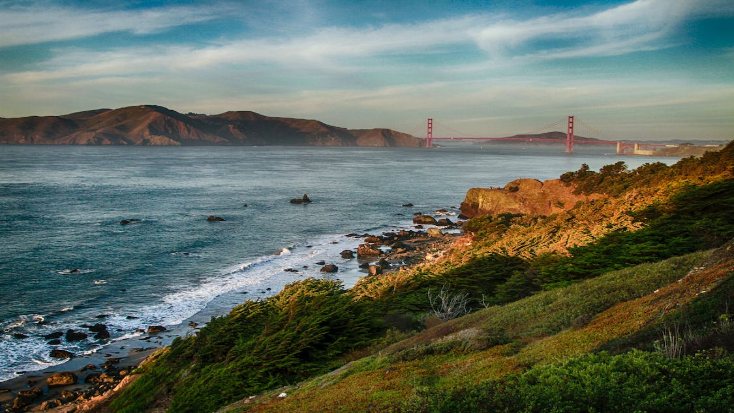 Where to stay in the Bay Area in 2021: book a stay in this unique hobbit house California has to offer this year
Make the most of glamping in these unique glamping huts near San Francisco, and enjoy a stay in a unique and luxury hobbit house California is home to when you discover the best weekend getaways. Bay Area glamping awaits for all ages to enjoy in 2021!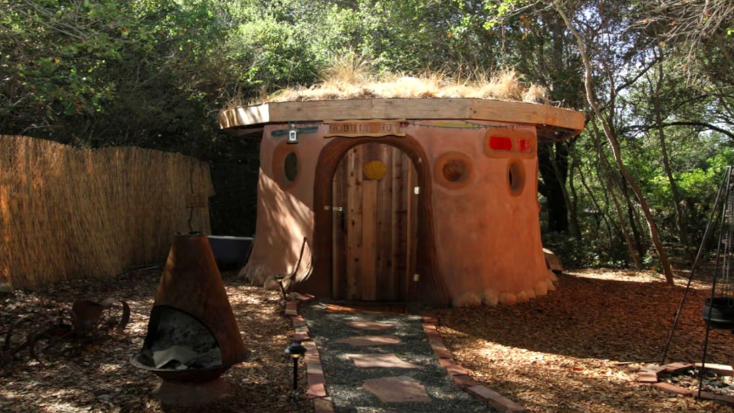 Weekend trips from San Francisco: visit Bay Area and experience the best Pescadero rentals in 2021
Take advantage of the best Pescadero rentals with these luxury cabin tents near San Francisco Bay Area and enjoy romantic getaways CA, perfect for those of us looking to escape the city and blow off some steam during those important weekend getaways. Bay Area luxury camping is not to be missed in 2021!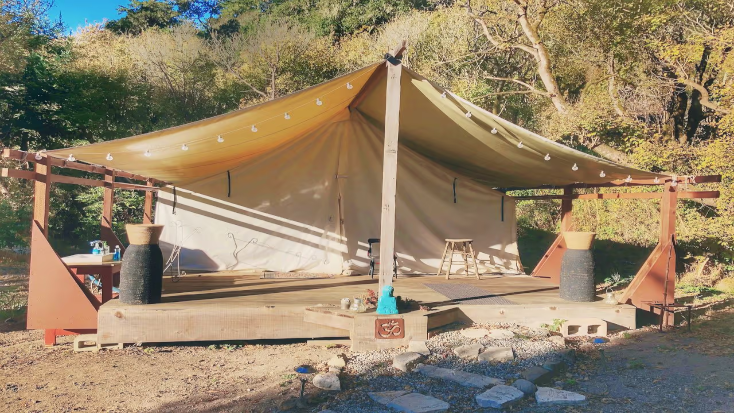 San Rafael vacation rentals such as this unusual California cottage for rent offers stunning views of San Francisco Bay
San Rafael vacation rentals like this don't come around often, however glampers can make their Bay Area vacations unforgettable with these California cottages for rent in 2021.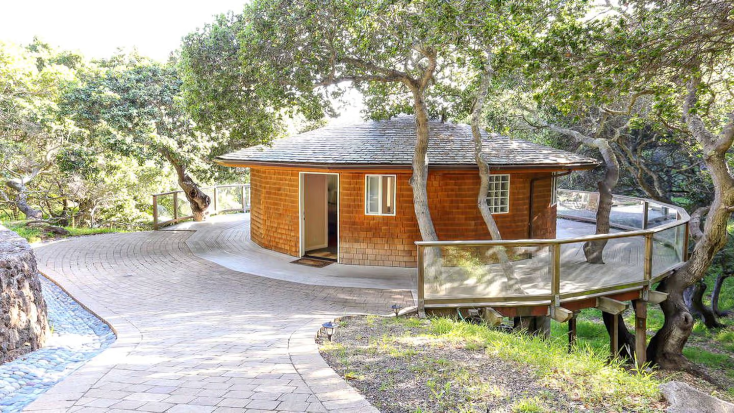 Secure your long weekend trips from San Francisco when you discover Big Sur glamping this year
Rent a deluxe California cabin rental, suspended over a cliff face and go and enjoy breathtaking views of the world ahead of you when you discover Big Sur glamping. Treat loved ones to a stay in one of the top weekend getaways Bay Area glamping has to offer in 2021 and secure your long weekend trips from San Francisco.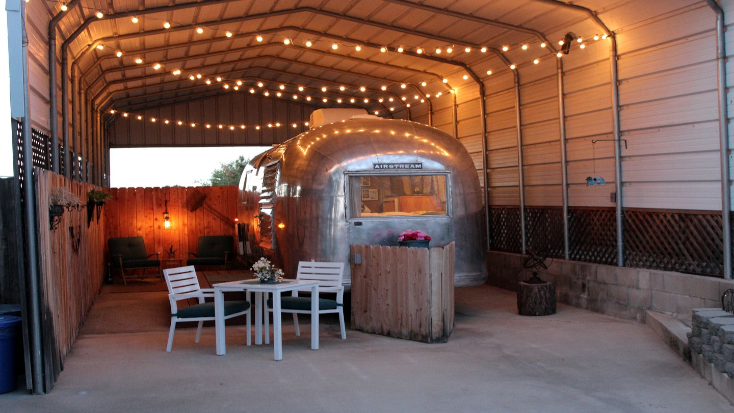 Find out more about where to stay in the Bay Area here, as well as the best places to discover California from here!