The task of buying a millennial a Christmas present can be daunting, but just remember this—they love unique experiences, so getting them an adventure rather than a material gift will go a long way. If you give them a Glamping Hub gift card, they will be able to start checking things off of their bucket list straight away, which is, at the end of the day, priceless.
Each of these glamping sites has an extraordinary design, a comfortable interior, and a stunning location, allowing guests to have an unusual camping experience that they will never forget. Our 2015 gift guide for millennial travelers will ensure that they can make their dreams a reality! From luxury tents to eco domes, we guarantee that the millennials in your life will be thanking you for years to come.
Secluded Luxury Tents in Nature Reserve within Sky Islands of Arizona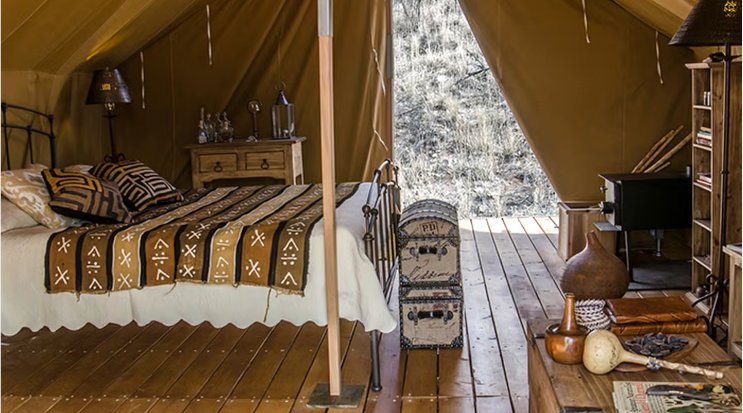 Tucked away in the breathtaking Sky Islands Mountain region of Arizona, these luxury tents position guests right in a nature-lover's paradise. They are encircled by woodlands, creek beds, and canyons, and these unique tents are delightfully cozy and stylish. Visitors will find the picturesque views and abundant wildlife particularly appealing.
Spacious Yurt with All Amenities on Colorado Ranch near Cedaredge
There's nothing quite like sleeping in a yurt, and this one happens to be situated high on a mesa with 80 private acres surrounding it. This is a unique opportunity to go hiking, cycling, and even four-wheeling in the midst of the stunning foliage of Colorado. Best of all, it is only 15 minutes from Cedaredge, which is the gateway to the famous Grand Mesa.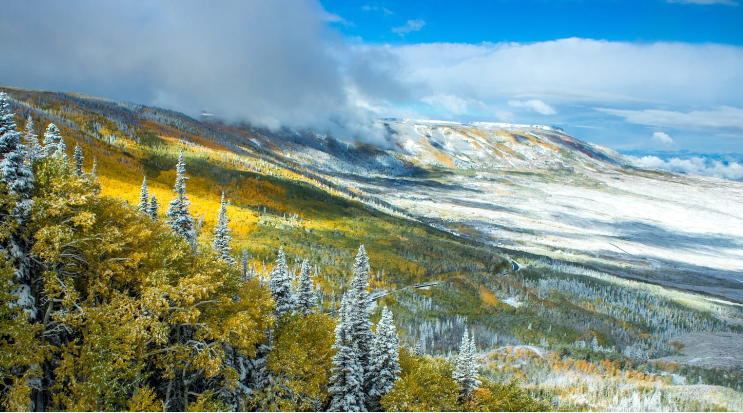 Secluded Eco Dome in Dark Sky Ordinance Territory, Texas
Guests will experience the stars like never before in this remote eco dome in Dark Sky Ordinance territory in Texas. Not only is it completely solar powered, but it is equipped with Wi-Fi and a kitchen, and it is just the right size for two people to enjoy a secluded getaway. With Big Bend National Park nearby, there's not much to complain about at this location.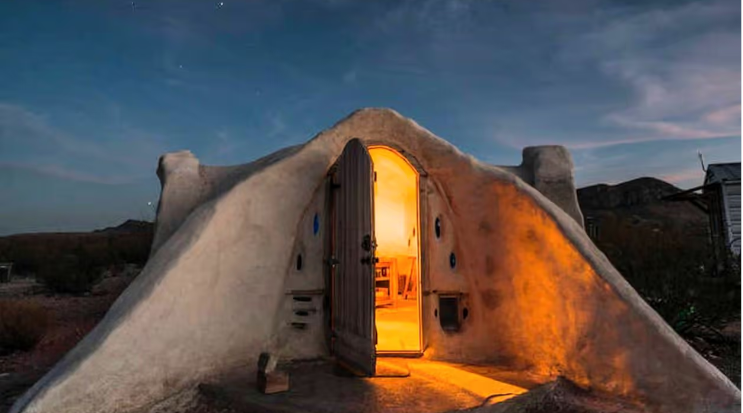 Rustic Cabin on Famous Old Yosemite Road, California
Everyone needs to visit Yosemite at least once in their life, and this luxury cabin is ideally located on the famous Old Yosemite Road. Guests will enjoy their private slice of native California, which includes dramatic waterfalls, towering sequoia trees, and majestic cliffs. Outdoor adventures will be at guests' fingertips when they stay here since the location is ideal for biking, hiking, swimming, and even skiing.
Give the gift of glamping this holiday season with a Glamping Hub gift card, and don't forget to check out our experience gifts that keep on giving.