Fall is here, the summer is behind us, and Halloween is almost upon us. This creepy holiday is exciting for young and old alike, and it's also a great opportunity to plan a fall vacation to some spooky tourist spots. However, the night before Halloween is Mischief Night. Movie producers have been inspired by the night of pranks to make horror movies over the years, and in certain parts of the USA and Canada, this is a popular night with kids and teens. If you haven't heard of Mischief Night, then you may have come across it under a different name; Devil's Night, Gate Night, Goosey Night, and even Cabbage Night are all alternative names for Halloween Eve. But what is Mischief Night, and what are its origins?
What is Mischief Night? Ideas to celebrate or avoid the pranks!
The earliest reference to Mischief Night dates back all the way to 1790, when a headmaster, presumably a headmaster with a sense of humor, encouraged a school play with the final line "an Ode to Fun which praises children's tricks on Mischief Night in most approving terms", which led in time to the tradition of kids and teens going out to play some mischievous pranks on the night before Halloween. As though trick or treat wasn't enough fun for them, in certain areas, this tradition is still quite popular. Whether you fancy visiting one of these areas to join in the tradition, or you live near somewhere where they really go for it on Mischief Night and want to escape somewhere secluded and out of the way the night before Halloween, we have just the thing for you. So forget those Jack O Lanterns and keep reading for a great fall getaway instead with these Mischief Night ideas.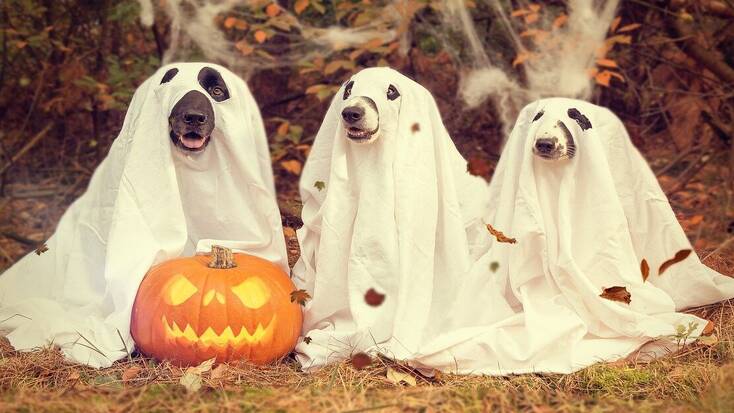 Stay in secluded vacation rentals in New Jersey for Mischief Night
New England probably has the most pranksters for the night before Halloween, and when it comes to Mischief Night, New Jersey leads the way in celebrating what is essentially Halloween Eve. Pranks, mischievous kids, and horror movies are all classic ways of celebrating Mischief Night. Ideas for escaping the chaos are probably welcome for those of us who aren't too into the idea of it. If you're a New Jersey local and want to escape the furor, these camping cabins are the perfect vacation rentals in New Jersey for a secluded getaway. Explore the countryside, and relax in the evenings, safe in the knowledge that you'll be free of the wild excitement that Mischief night brings!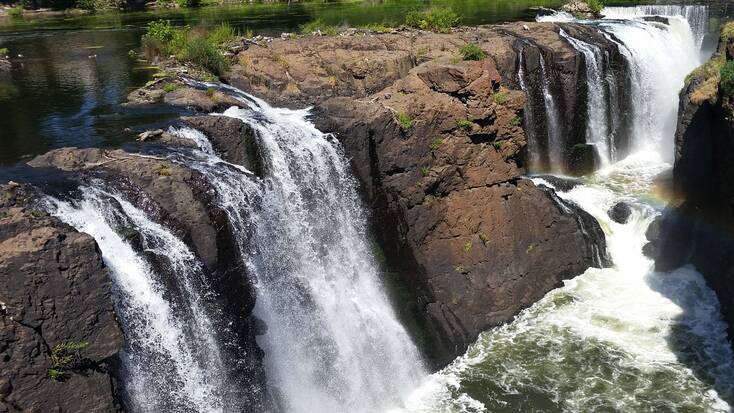 Plan some fall lake vacations in Pennsylvania
Enjoy a truly secluded escape with a stay in one of our unique campgrounds and cabin rentals in Pennsylvania. While this is another state in New England that celebrates Mischief Night, Devil's Night, Cabbage Night, or one of the other names used for the night before Halloween, planning some lake vacations in the fall is the perfect way to escape the hustle and bustle of the city. If you're a Pennsylvania native, you can plan a staycation, so don't worry about "cabin rentals near me" or "cabin getaways near me"; we've got you sorted. Made up of the Great Lakes, Appalachian Mountains, Pocono Mountains, and Mid-Atlantic regions of the USA, Pennsylvania already boasts some incredible places to stay in the great outdoors. A stay in one of these amazing accommodations will get you into some stunning areas of natural beauty for the perfect fall escape in 2022.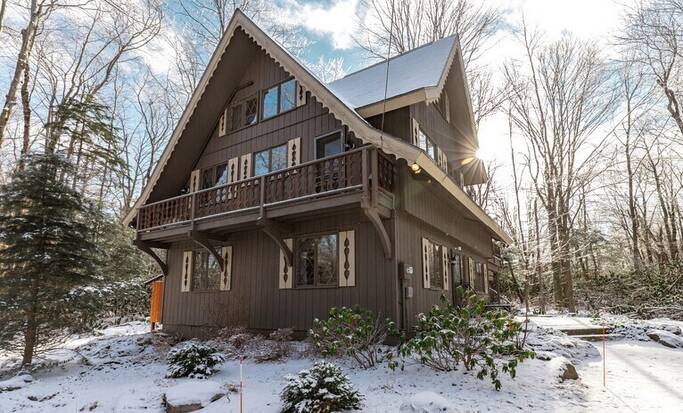 Mischief Night ideas in the Great Lakes
If you've ever thought about glamping in Michigan, now's the time. These secluded rentals in the Great Lakes region are the very best of all Mischief Night ideas for anyone looking to escape the pranks and jokes that kids will be playing on October 30th, 2022. The Great Lakes in the fall are stunning, and you can look forward to hiking through surrounding forests as well as getting involved in all the activities available on the lake. Despite the mischievous side of Michigan, another state that has quite the Mischief Night tradition, you can expect a restful stay at the Great Lakes for your Halloween getaway this year.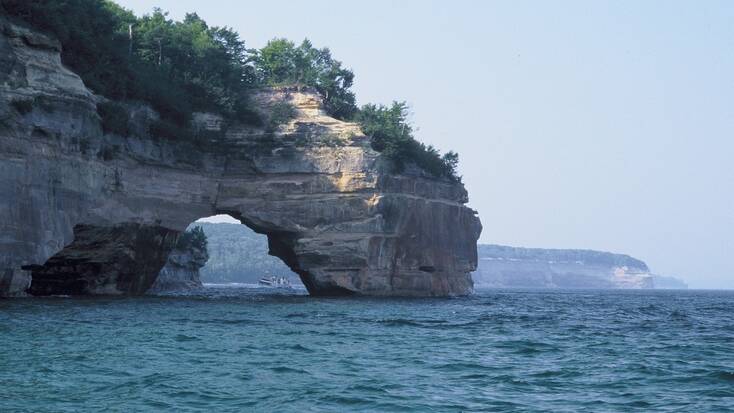 Treat yourself to one of our luxury cabin rentals in Upstate New York
With mountains, hiking trails, lakes, and stunning areas of natural beauty, Upstate New York will quickly become your favorite place to escape to in New England. Add a stay in some luxury cabin rentals, and you're onto a winner. Avoid the pandemonium of Mischief Night and Trick or Treat on Halloween with a stay in one of these luxury cabins, and you and your family will feel rejuvenated when you get home, and ready for the next big holiday; Thanksgiving! Halloween isn't for everyone, but for those of you who can't resist a bit of the spooky holiday can still enjoy a Halloween getaway in Upstate New York with your nearest and dearest.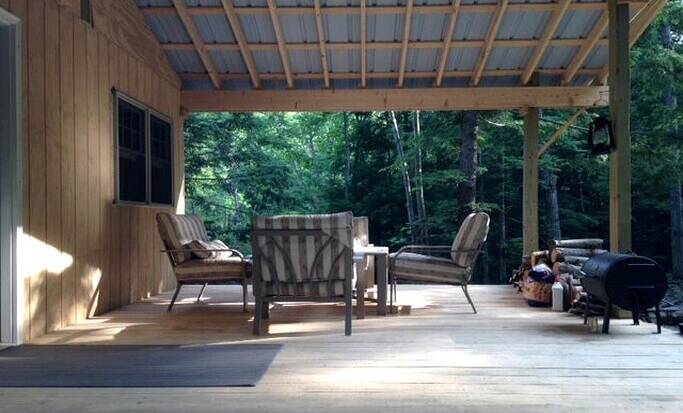 Going glamping this Halloween? Looking for spooky glamping spots in Europe? Check out our collection of scary fireside stories, if you dare! If you're on the hunt for a cozy cabin, these will fulfill all your Halloween needs!
Which of these cabins in the woods are you brave enough to visit this Halloween? Find the best spooking camping near you!
Tell us about Halloween traditions in your country! Send us a message via Facebook or Instagram explaining who you've chosen and why!