Now that fall is here, it would be easy to say, vacation time is over, however, with kids heading back to school and the weather cooling off somewhat, it's a great time to explore some of the country's most stunning areas of natural beauty knowing that the crowds won't be there anymore. To give you some inspiration on places to go camping, we've put together a list of some of the most popular camping spots based on reviews from those in the travel industry, as well as from people who have found a quiet spot that they've fallen in love with while camping in national parks, forests, and other secluded parts of the United States. Whether you're looking for the best campgrounds or some luxury camping in a yurt or a tipi, we have some great suggestions for you. So stop searching for places to camp near me, keep reading, and go camping in the fall!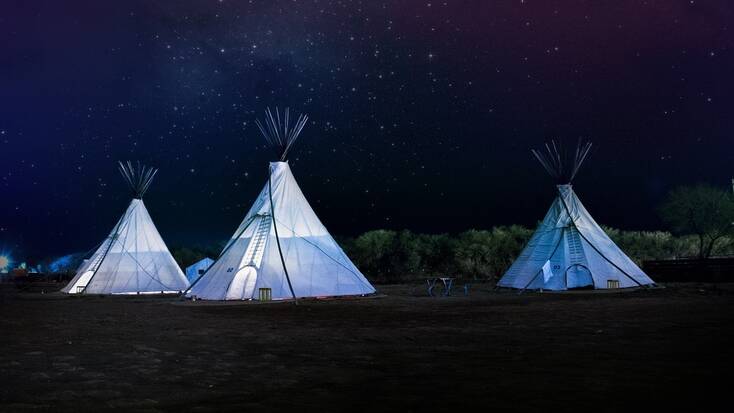 Visit Acadia National Park, one of the best places to go camping in Maine
If you ever visit Maine, you'll see very quickly that this ruggedly beautiful state has so much to offer travelers, and it's not at all surprising that people from Pine Tree State often search for a cabin rental near me. Spending fall in Acadia National Park camping is the perfect way to enjoy fall in Maine. As the foliage turns from green to gold and auburn, you can look forward to enjoying all the great things to do in Acadia National Park. From hikes with the chance to see a plethora of wildlife in its natural habitat to boating on lakes, camping in Acadia is the perfect way to enjoy a fall vacation.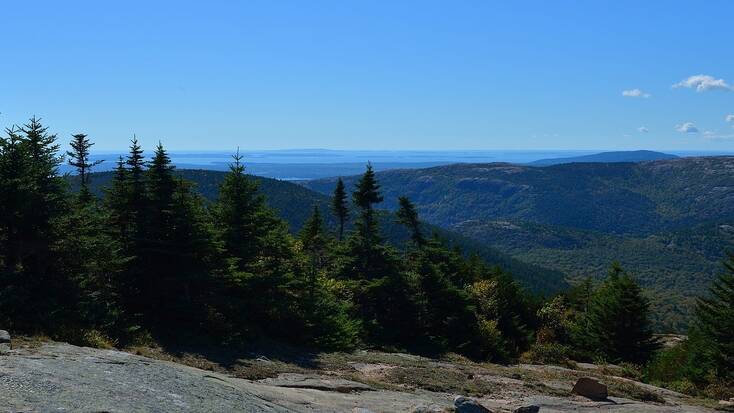 Big Bend National Park; camping in Texas
One of the best places to go camping in Texas, Big Bend National Park is perfect for a secluded vacation. As well as the stunning vistas throughout Big Bend National Park, camping here will also get you close to spots like the Rio Grande. Texas is obviously famous for its connections to horse riding, cowboy tours, and some amazing ranches, but with rivers like the Rio Grande, Texas also offers its visitors the chance to enjoy activities like canoeing, boating, and river tubing. Whether you stay at Big Bend campground, or if you make the most of Big Bend camping in a more secluded setting, there is something for all outdoor enthusiasts here.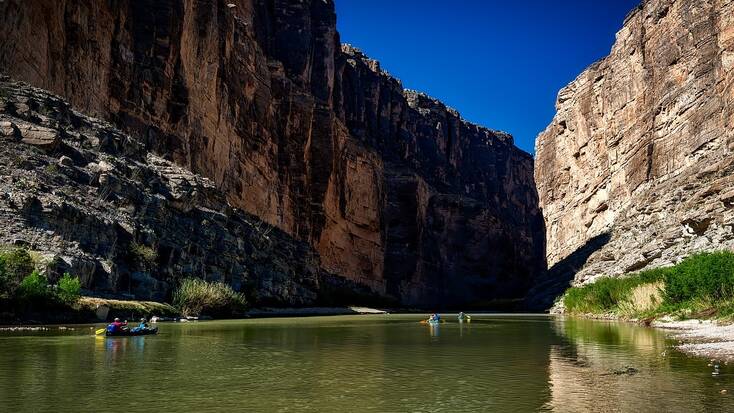 Escape to the Shenandoah National Park for a fall getaway
When it comes to camping, in Shenandoah, Virginia, you can look forward to having over 500 miles of trails to explore. Hike up eight miles to the top of Old Rag Mountain, and take in some incredible views over forests and waterfalls. Close to Washington D.C., Shenandoah National Park is one of the more easily accessible camping spots. With five campgrounds as well as some great options nearby, camping in Shenandoah is the perfect place to enjoy a secluded, fall vacation, avoid the crowds, and enjoy the peace and quiet of the national park.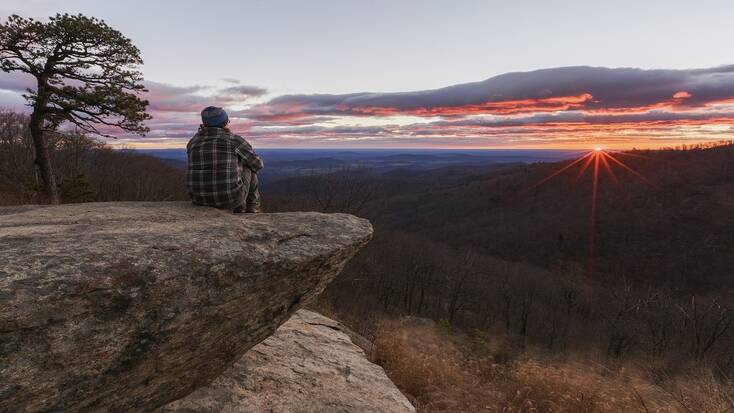 Discover all the things to do in Glacier National Park
When it comes to national parks, Montana has plenty to boast about, but the jewel in the crown is probably Glacier National Park. When it comes to camping in Glacier National Park, there are 13 official campgrounds to choose from, as well as the luxury camping rentals that we offer at Glamping Hub to make your stay in Glacier National Park, Montana, both unique and memorable. With 700 miles of hiking trails in the park, stunning lakes, and mountains worthy of Tolkein-esque adventure, there are plenty of amazing things to do in Glacier National Park in the great outdoors.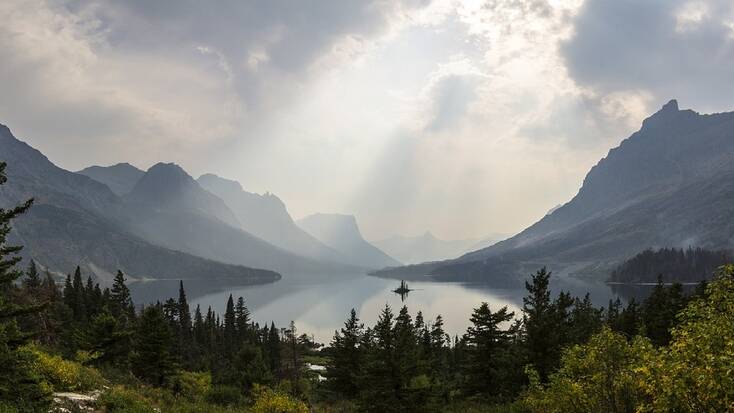 Places to camp in the Denali National Park
For anyone who has seen Into the Wild and been inspired to escape into the great outdoors, then camping in Denali National Park is an absolute must. Denali, Alaska, will get you into one of the most secluded parts of America, perfect for a vacation away from the crowds and to totally immerse yourself in nature. With six million acres of trails, forests, lakes, and Mount McKinley, the country's tallest peak, as well as some mesmerizing wildlife, you'll see why Alexander Supertramp made Alaska his main destination.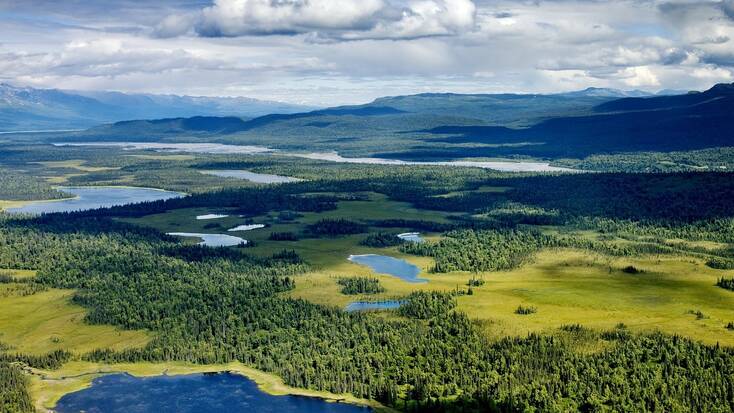 If you love hiking in the fall and celebrating the many beautiful State and National Parks the US has to offer, don't miss these top places to stay!
Going glamping this fall? Looking for spectacular spots to enjoy fall foliage in New England? Check out these cozy cabins! Going glamping with your pet – don't miss these top tips for a perfect holiday with your fur-buddy!
Tell us about your favorite glamping spots in Canada! Send us a message via Facebook or Instagram explaining who you've chosen and why!