Summer 2020 is starting to wind down. Kids are getting ready to go back to school, whether it be back to class again, or online classes, and we're all trying to get that last little bit of summer sun in before fall comes and we start getting ready for all that the colder times of the year bring. Just because the summer is nearly over, however, doesn't mean that you can't still look forward to an awesome fall vacation somewhere warmer. We've put together a list of ideas for vacations in Mexico in the fall. Whether you're planning family vacations or romantic getaways, keep reading and find the perfect Mexico destinations for a fall getaway in 2020.
Discover the best places to go in Mexico
With COVID-19 still very much a part of our day to day lives, it's important to make sure that any getaways you plan are in safe areas, and that you are actually still able to travel to your desired destination. Fortunately, vacations in Mexico are still possible. Land borders will remain closed for all non-essential travel until September 21, 2020, but you can still fly south of the border for a fall vacation and enjoy a vacation in the best places to go in Mexico. So keep reading, and start planning a Mexico vacation.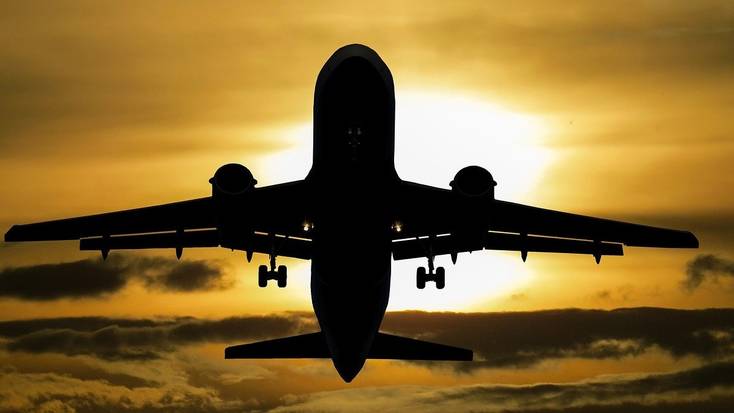 Plan romantic fall vacations in Mexico
The best thing about fall vacations? Fewer people and fewer crowds, so it's easier to visit sights and attractions while enjoying Romantic vacations. In Mexico during the low season, you and your partner can look forward to a quiet vacation after the summer furor of family vacations in July and August. Explore the Riviera Maya, enjoy exploring the city of Cancun, and most of all, enjoy being able to head out on romantic getaways again. After a difficult few months of quarantine and lockdown, both you and your partner have earned the right to some respite in one of the best places to travel in Mexico.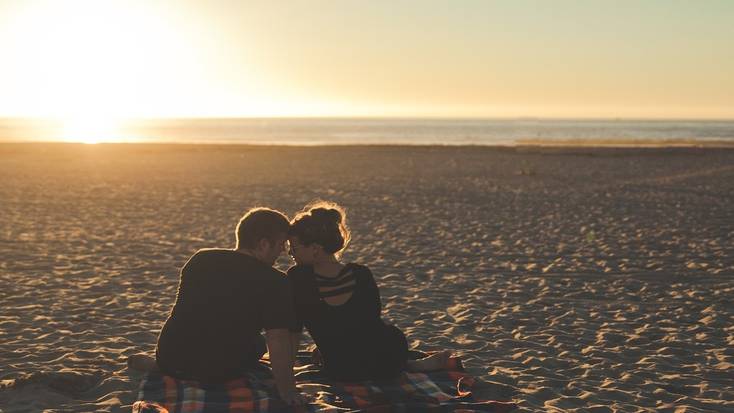 Plan fall trips to Cancun in 2020 for your Mexico vacations
Cancun, Mexico, is set on the Yucatan Peninsula, perfect for a beach vacation. With plenty of things to in Cancun, Mexico vacation spots don't come much better than this for getting out and about and enjoying the best activities the Mexican coast has to offer. Get out of downtown Cancun with a stay in a unique glamping accommodation, and then head to the beach, don your snorkels, and explore the turquoise blue Caribbean waters. To explore the stunning waters further, get involved with some scuba diving to visit the Underwater Museum for a unique exploration of these stunning waters during the best Mexico vacations.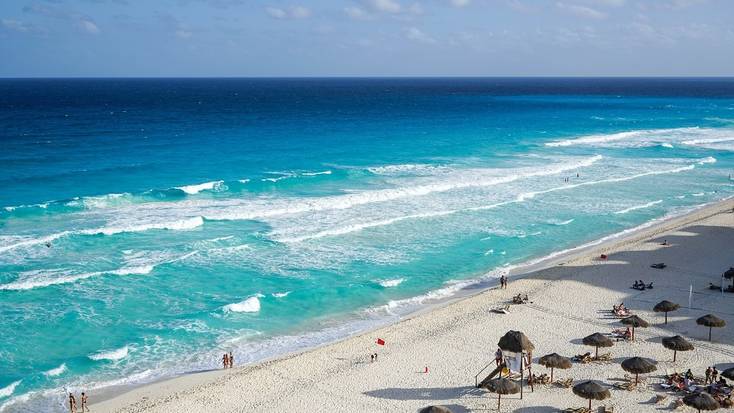 Book a Cabo trip for a fall vacation in 2020
From late September on, a Cabo San Lucas vacation could be the perfect way to enjoy an escape for fall vacations. In Mexico, much like some states in the USA, there is a wet season that can see small hurricanes hit the pacific coast from July, which still sees temperature highs of over 90° Fahrenheit, to September, so a Cabo trip is better in the spring, or at the end of September and beginning of October. With beaches and rugged coastline, Cabo vacations are a great way to enjoy an escape to the pacific coast for a fall vacation in 2020.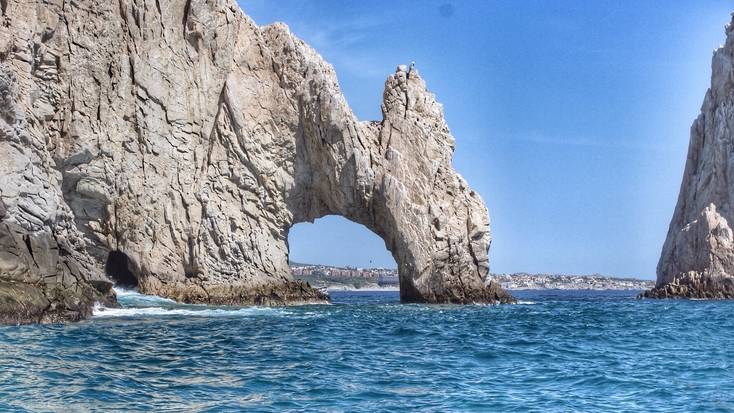 Go to Tulum for the best fall vacations in Mexico
Fall vacations in Mexico, as we've already seen, are pretty idyllic. But a visit to Tulum, Mexico, could very well be one of the best places to vacation in Mexico during the fall. Of all Mexico destinations, Tulum seems to have been built for the fall. With lush jungle and stunning beaches, this little touch of paradise in Quintana Roo stays warm even into November with temperatures ranging between 80 and 90 Fahrenheit. With ancient ruins, yoga studios, boutiques, and some world-class restaurants, there are plenty of things to do in Tulum. Vacation ideas for fall don't get much better than this!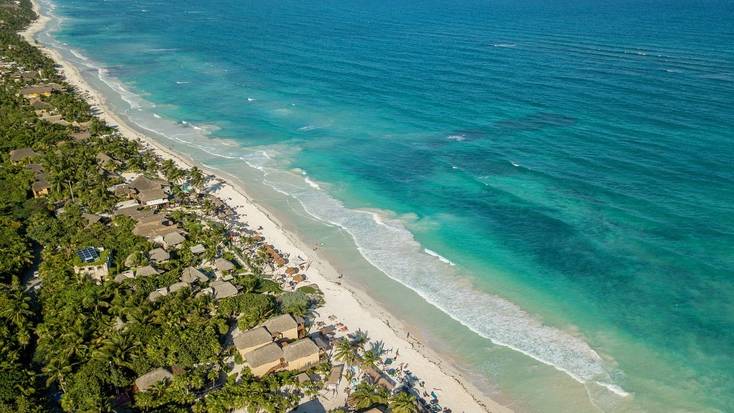 Escape to Puerto Vallarta for a fall getaway in 2020
With temperatures varying between 90 in the day and 66 in the evening, fall is the perfect time of year to head on a Puerto Vallarta vacation to get last of the summer heat before winter begins. Puerto Vallarta is nestled on a stunning bay giving visitors the perfect beach vacation in a gorgeous part of the country. With a number of great things to do in Puerto Vallarta, whether you head here for a family vacation, or for romantic getaways, everyone will leave feeling rejuvenated and ready for the cooler months ahead.